Written by Steve Cannon for USSA News.
The Injustice of Priorities
As government agents and Democratic operatives concentrate their efforts on pursuing hundreds of peaceful J6 protestors, Washington, D.C., is establishing records for the number of genuine criminals who go unpunished. In 2022, 67% of those arrested in Washington, D.C., were never tried for their crimes, a significant increase from 31% in 2016, as reported by NBC4-Washington. Meanwhile, the Justice Department announces that at least 1,200 more individuals are expected to face charges relating to the J6 events.
Community Outcry Against Lax Prosecution
D.C. Advisory Neighborhood Commissioner Kathy Henderson has voiced her concerns about the lack of prosecutions, stating, "Violent crime is still violent crime, and the people who commit violent crimes are not doing it in a more significant way. They are more brazen, more lawless, and we need to do everything in our power to stop them in their tracks."
Brandon Straka, a gay pro-Trump activist who founded the WalkAway Campaign, found the statistics particularly infuriating. After being threatened by federal prosecutors, Straka was forced into a plea deal related to his J6 activities. As part of his punishment, he received three years' probation and a $5,000 fine.
Straka's Injustice and the Failing Prosecution System
For speaking at a rally and filming portions of the J6 protest, Straka pleaded guilty to disorderly and disruptive conduct. Subsequently, the court leaked parts of his plea agreement, suggesting he had provided "substantial" information on potential rioters—a claim he denied.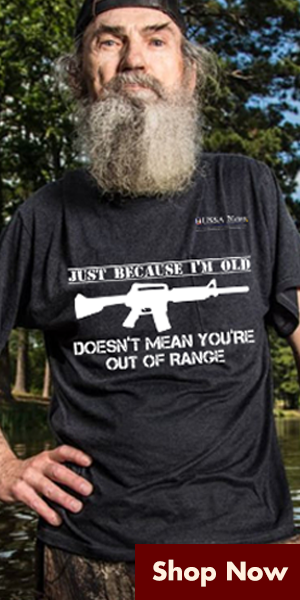 "Nobody I know committed any crimes, and I have no evidence of any criminal wrongdoing from anybody. There is NOTHING WRONG with talking to the DOJ and telling them your friends are innocent," Straka stated.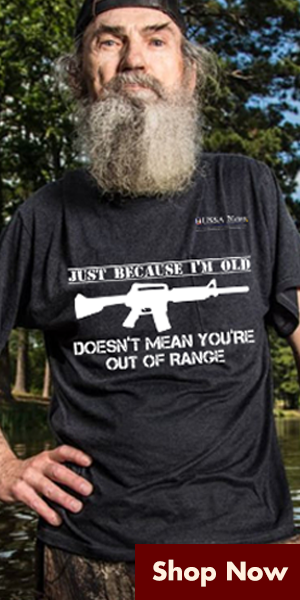 As he prepared for a court-mandated drug test, Straka expressed his disbelief at the dismal prosecution rates in D.C. in a tweet, saying, "I stood OUTSIDE the Capitol for 8 mins filming a crowd & 2 open doors."
Ryan Fournier, founder of Students for Trump, called the situation "absolutely ridiculous and absurd," referring to both Straka's persecution and D.C.'s failure to prosecute actual criminals. "The start of a Banana Republic, and the last few years of the Republic," Fournier added.
Consequences and the Future of Law Enforcement
The consequences of this prosecutorial imbalance could be significant, further eroding public trust in the justice system and intensifying societal divisions. The apparent prioritization of J6 protestors over genuine criminals could lead to increased skepticism of law enforcement, ultimately undermining the foundation of the American legal system.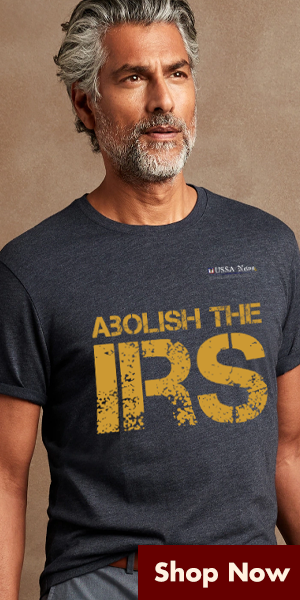 In addition, the long-term effects of this skewed focus on J6 cases may result in emboldening criminals, as they perceive a lack of consequences for their actions. The consequences of this development could be detrimental to public safety and the social fabric, requiring a reassessment of the priorities and values of the justice system.