Written by Steve Cannon for USSA News.
A new development has arisen along the United States border: a substantial increase in Chinese migrants entering the country. This surge has led to the Biden Administration releasing numerous Chinese individuals into the US with Notice to Appear (NTA) documents.
This alarming situation was highlighted by Fox News, as they documented the release of these migrants to an NGO in Brownsville, Texas. The migrants were issued NTAs due to the overwhelming numbers crossing into the US and the lack of space available to house them.
The Border Patrol has noted a significant spike in the number of Chinese nationals illegally crossing the border. In 2023, more than 4,300 Chinese migrants have been apprehended, a stark increase from 2,176 in 2022 and 450 in 2021.
Cartels are capitalizing on this influx of Chinese migrants, charging them up to three times the amount typically demanded from South American migrants, according to Fox News.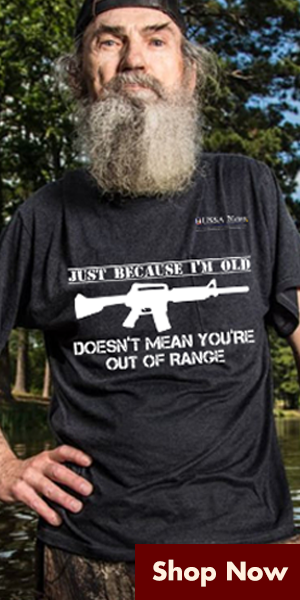 Since January 2021, when Joe Biden took office, over 5 million illegal aliens have crossed the border. Moreover, it is estimated that more than 1 million "gotaways" are currently dispersed throughout the United States.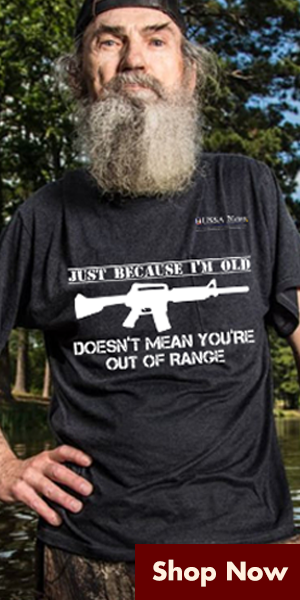 The consequences of this unbridled influx of migrants, particularly Chinese nationals, could be far-reaching. Potential issues include economic strain on local communities, increased crime rates, and heightened national security risks. As this situation continues to unfold, it is crucial to assess and address the implications of these mass arrivals and their impact on American society.
BREAKING: FOX News captures exclusive video of Chinese nationals being released publicly to an NGO in Brownsville, TX. CBP sources say they are being released w NTAs (notices to appear) because there are so many crossing and no more space to house them @FoxNews pic.twitter.com/n3KdOswWN9

— Griff Jenkins (@GriffJenkins) March 21, 2023