The risk is serious and grave, huge implications.
Pilots must refuse to fly. Airlines are not protecting their pilots.
There is silent myocarditis that in a stressful plane flight situation can result in cardiac arrest. Adrenaline bathing a myocarditis scarred heart. This is a very serious situation and pilots are placed at risk and so are the passengers.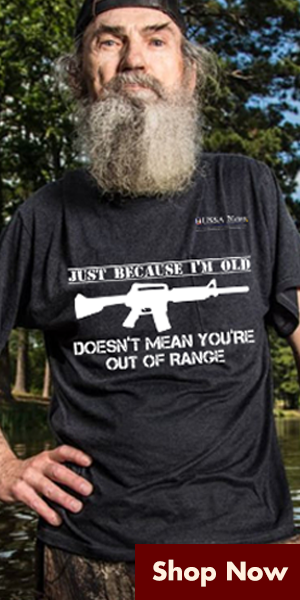 This is likely vaccine induced myocarditis unless vaccine is ruled out or myocarditis. In this era of 'died suddenly'.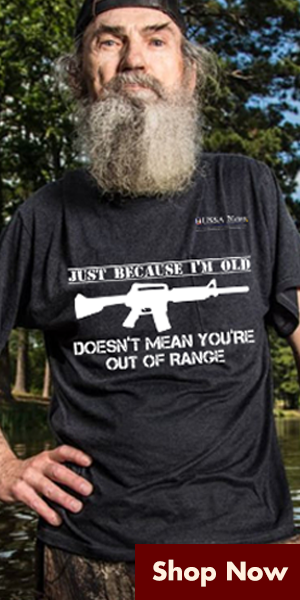 SOURCE: