Written by Steve Cannon for USSA News.
In the wake of Silicon Valley Bank's downfall, President Joe Biden and Senate Majority Leader Chuck Schumer, D-N.Y., amassed substantial donations from individuals and political action committees linked to the now-defunct bank.
Information gathered by Open Secrets revealed that Schumer took in $5,800 from SVB CEO Greg Becker, the highest permissible individual donation, while Biden collected approximately $66,700 from Silicon Valley Bank affiliates during the 2020 election cycle. The DNC Services Corporation also received $21,400.
As reported by the Daily Wire, Schumer returned all donations he had acquired from SVB affiliates, including a $2,700 contribution from the PAC in 2015, following the bank's collapse.
Open Secrets also highlighted that each of the seven registered lobbyists working for SVB in 2022 and all eight lobbyists employed in 2021 had prior government experience. Franklin Square Group, the sole lobbying firm representing Silicon Valley Bank since 2011, has consistently opposed regulations set forth by the Dodd-Frank Wall Street Reform and Consumer Protection Act after the 2008 financial crisis.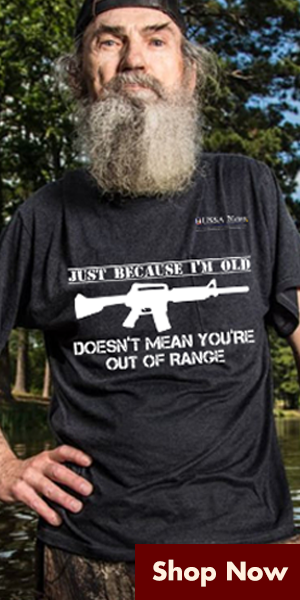 Two employees of Franklin Square Group held previous positions as senior aides to House Speaker Kevin McCarthy, R-Calif.: Wes McClelland acted as his senior policy advisor from 2011 to 2015, while Brian Worth held the title of director of coalitions between 2011 and 2014, as reported by the Daily Wire. Additionally, McClelland served as a senior policy advisor to former Representative John Campbell, R-Calif., and the primary staff member for the House Financial Services Committee.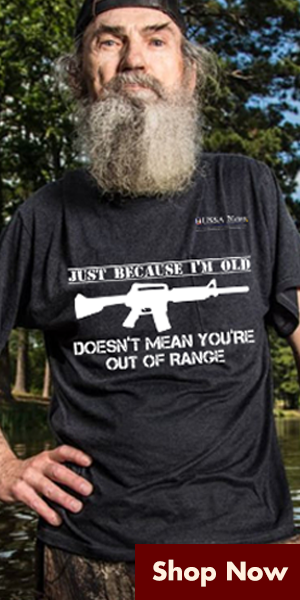 Other Franklin Square Group members have worked for politicians such as Representative Marc Veasey, D-Texas, and former Representative Jay Inslee, D-Wash., in addition to the Senate Judiciary Committee and the House Energy and Commerce Committee.
Despite Silicon Valley Bank's ultimate collapse, Treasury Secretary Janet Yellen, Federal Reserve Chair Jerome Powell, and FDIC Chairman Martin Gruenberg continued to defend the banking system in their joint statement, reassuring Americans that they would not be responsible for covering the bank's bailout costs.
Their statement read, "The U.S. banking system remains robust and well-grounded, largely due to reforms implemented after the financial crisis that ensured stronger safeguards for the banking industry. Taxpayers will not be burdened with any losses connected to the resolution of Silicon Valley Bank."