Quick: Name a photographer who was romantically linked to a Beatle.
You probably thought of Linda McCartney first, but there's at least one other: It turns out that May Pang, who was John Lennon's companion during the famous "lost weekend" of 1973-74, was documenting the experience. She'll be present to show her work this Saturday and Sunday afternoon at City Winery. Her photos were often taken in informal situations, showing Lennon at his most relaxed and upbeat.
"John didn't like the photos that most people took of him," she said this week. "He'd always say 'I don't like the way I look there' or 'I was so fat.' But he happened to like what my eye caught of him. You're seeing him through my eyes, the way I saw him. I'd say I was working more as a partner than a documentarian, but I thought I caught a side that you don't often get to see. He doesn't smile in a lot of photos, and one comment I usually get is 'My goodness, we've never seen him so relaxed'."
The show coincides with the opening of "The Lost Weekend: A Love Story," a film about her time with Lennon. The movie premiered at the Tribeca festival last summer, and will open nationally next month. To Pang's mind it was a creative era for Lennon, not the endless drink and debauchery as it's often portrayed. "The only person to set it straight is me. I'm always hearing people I don't even know talk about how much time they spent with me and John — but he always used to say, 'Just wait till they make stories up about you'. John was a big film lover, so he used that term [after the 1945 Ray Milland movie] — but to me, the 'lost weekend' was not a lost weekend."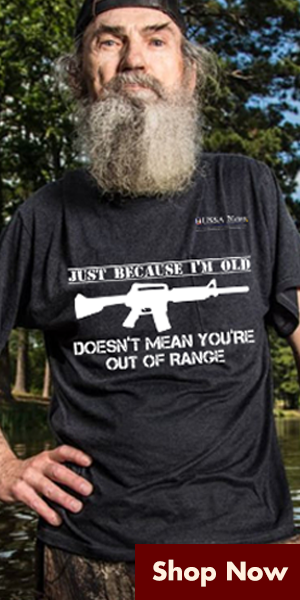 There were however some memorable characters in the mix– among then the brilliant but self-destructive songwriter Harry Nilsson. Pang was listed as production coordinator for "Pussycats," the album Lennon produced for him. And sometimes her job was keeping Nilsson out of trouble. "I loved Harry, his voice was so beautiful and John was thrilled to be working with him. But he was also his own worst enemy. His closest friend was Ringo and for them the party was an everyday thing; for John it was more limited. But of course when they went out together, the media would always pick on John. I had my disagreements with Harry, telling him he had to stop– but he'd say 'No, everybody loves it! He was very strong willed on what we wanted, which was to have a good time. He'd damaged his throat so he'd make the doctors appointments everyday, then go out at night and re-do the damage. That's why John had to move the sessions to New York instead of Hollywood."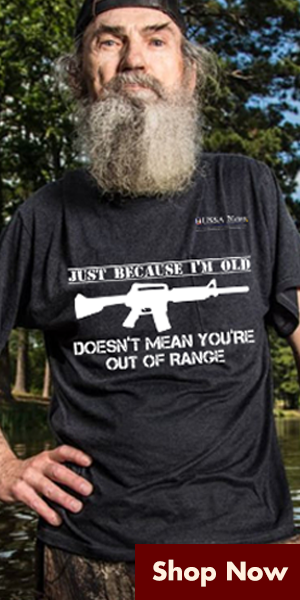 Pang was also present at the oft-bootlegged, late night session where Paul McCartney dropped in to jam (on drums, no less). This was the only time after the Beatles breakup that the two made music together– albeit very loose music. "The vibe was just friends having fun. It was certainly a surprise that night when Paul and Linda walked in. It seemed that nothing had changed."
One of her photos, taken in 1974, appears on the cover of Julian Lennon's recent album "Jude." She initially helped reunite Julian with his father, and she and he have remained close. She explains the photo by referring to "Hey Jude," the Beatles song about Julian which his title referenced. "He made it better for himself. That picture comes from our 1974 Christmas vacation at Disney World, a really happy time. It always was, when we got to see him on his school vacations."
She says she has no relationship with Yoko Ono, who initially brought her and Lennon together. But Lennon remains a presence in her life. "It's funny, the other night I was watching 'Law & Order' and they used the line, 'Whatever gets you through the night' [a Lennon lyric from 1974]– I had to laugh. You can't really ignore John, his spirit is everywhere."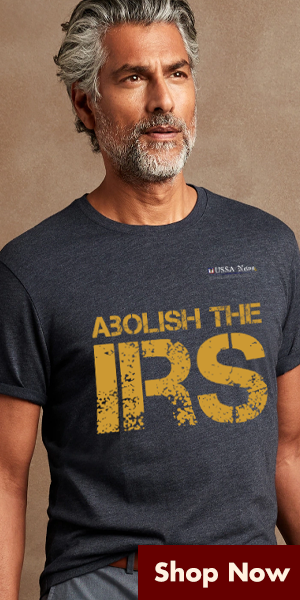 As reported by Boston Herald
Click this link for the original source of this article.
Author: Amnon Jakony |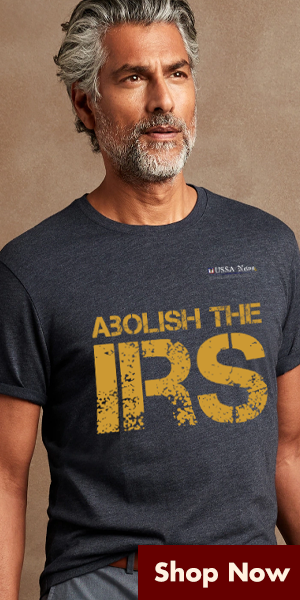 ---
This content is courtesy of, and owned and copyrighted by, http://thedailyreformer.com and its author. This content is made available by use of the public RSS feed offered by the host site and is used for educational purposes only. If you are the author or represent the host site and would like this content removed now and in the future, please contact USSANews.com using the email address in the Contact page found in the website menu.