Written by Steve Cannon for USSA News.
General Motors has teamed up with Microsoft's creator, Bill Gates, to integrate the ChatGPT AI system into their cars, igniting concerns about violations of privacy and potential misuse. Critics argue that this move aligns with the World Economic Forum's vision for a dystopian future, where AI dominates human actions, posing serious questions about driver and passenger safety. This development is part of a broader effort by globalists to employ AI as an instrument for societal control and power consolidation.
The alliance between GM and Microsoft has a history, as they collaborated in 2021 to create "autonomous" vehicles. Nevertheless, this recent advancement takes it up a notch by embedding cutting-edge monitoring and surveillance mechanisms into cars. Additionally, the incorporation of AI in vehicles raises apprehensions about the system's decision-making capacity during emergencies.
GM's Vice President, Scott Miller, stated that "ChatGPT will be in everything," suggesting that the impact will be more profound than the current voice command features found in many GM vehicles. While some view this car-specific layer technology as an "exclusive virtual assistant," it seems that companies like GM and Microsoft may be prepared to forfeit privacy and independence for financial gain.
The introduction of ChatGPT into GM cars should be a cause for concern. It signifies a broader effort by globalists to exploit AI to influence and manipulate individuals, ultimately aiming to amass power and control over society. We must oppose this movement and insist that corporations prioritize our privacy and safety above their profits.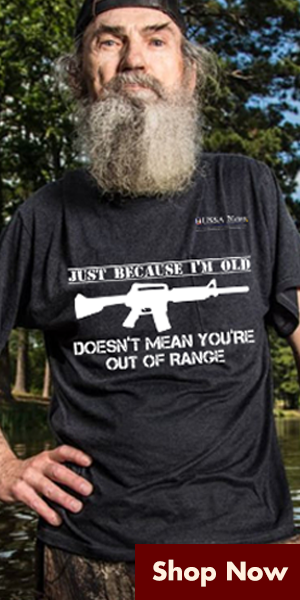 Anticipated Outcomes
Incorporating AI into vehicles could pave the way for a future where human judgment is replaced by machines, endangering lives. Given the potential for misuse and privacy infringement, it is crucial to hold corporations responsible for their actions. If left unregulated, the WEF's push for a Great Reset may have dire consequences for the future of our society. We must ensure that technology is used ethically, with an emphasis on privacy and safety.