Let's kick this off with an insightful
Editor's Note:
Here's a backgrounder taking the point of view and the "voice" of the World Economic Forum (WEF) justifying their actions in creating 'The Great Reset' for all of us:
Are you feeling scared of globalism? You're not alone…
The idea of a worldwide movement can be overwhelming, especially if you're not familiar with the specifics. But what if we told you that there's a plan to make the world a better place? A plan that aims to fix the inequalities that have plagued us for generations. This plan is called The Great Reset, and it was proposed by us… the World Economic Forum.
Now, I know what you might be thinking. "Who are they to tell us how to live our lives?" or "What if they're trying to take over the world?"
These are valid concerns and we get it. It's easy to be skeptical of something you don't fully understand. But let us tell you, this isn't about power or control. It's about creating a fairer and more sustainable future for everyone.
Let's take a step back and think about our current situation.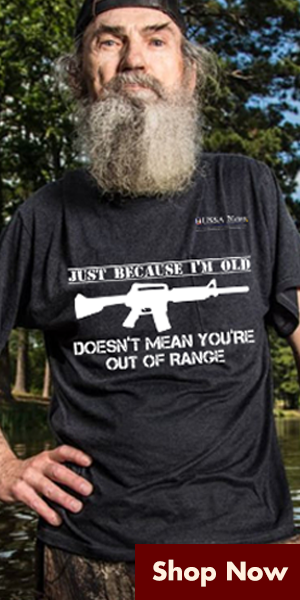 The COVID-19 pandemic has brought many issues to light. We've seen how our healthcare system can be stretched to its limits, how income inequality affects access to healthcare and education, and how environmental degradation can have a huge impact on our health and well-being.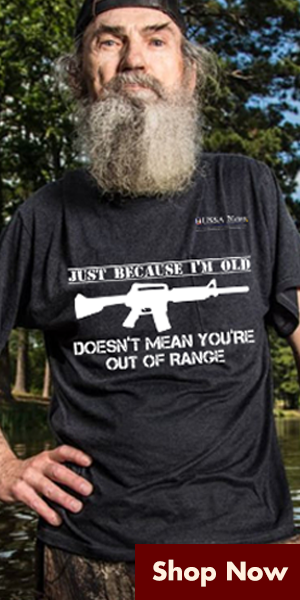 The Great Reset aims to address these issues and more.
It's not about dismantling the current system and starting from scratch. It's about re-evaluating and rebuilding with a more equitable and sustainable future in mind. It's about creating a system that works for everyone, not just a select few. The Great Reset proposes changes to our economic, social, and environmental systems, with the goal of creating a more equitable and sustainable world.
So, what can you expect from The Great Reset? Well, it's not a quick fix. It's a long-term plan that will require hard work and dedication. But if we're willing to put in the effort, the rewards could be significant. We could see changes in the way we work, the way we consume, and the way we interact with each other and the environment.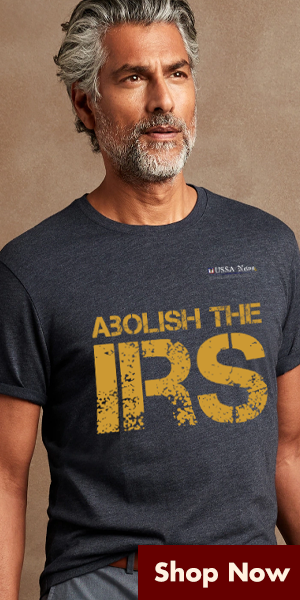 But don't just take our word for it. Take a look at the proposals and see for yourself. And don't be afraid to ask questions and voice your concerns. The Great Reset is a conversation, not a mandate. We all have a stake in creating a better future for ourselves and future generations.
So, let's embrace The Great Reset and work towards a better future. It won't be easy, but it will be worth it. Let's start now.
Does the above essay describe the dystopian future YOU want? I sure as hell hope not!
However, it DOES give you the RATIONALE behind all the terrible things that are being perpetrated globally right now (pandemic, "vaccines", war, food shortages, inflation, bank failures, weather manipulation, social division, wokeism, etc.).
These bastard demonic elites want to collapse the current social and economic order to such an extent of pain that the average consumer (sheople) comes to the New World Order BEGGING for THEIR solutions… ergo, The Great Reset.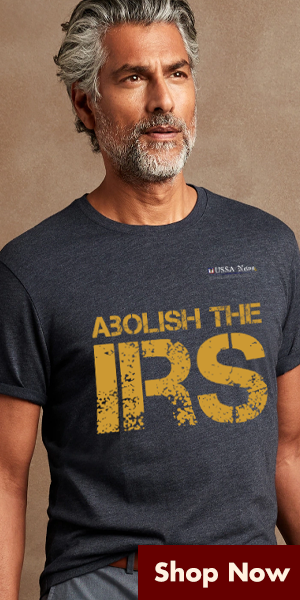 Is any of this beginning to make sense to you yet???
You'd better wake up; it's ALL coming at us like a freight train.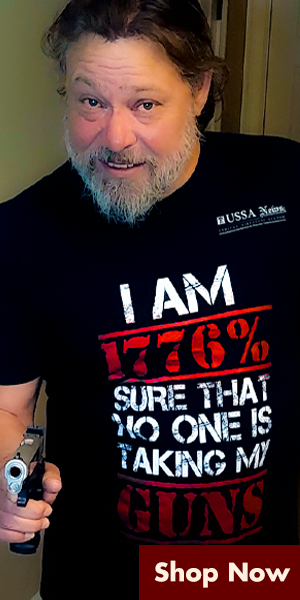 THE GREAT BANK RUN PSYOP OF 2023
OPERATION BANK CLOSURE: You had better know what you don't know
KEY POINT: After Silicon Vally Bank, the FDIC quickly seized Signature out of NY. The common denominator is that only a small percentage of the deposits were under $250K. And many were $50 million plus. They're not closing banks. they are closing the avenues of liquidity for traders in the US. See: FDIC Demands Signature Bank Buyers Stop All Crypto Business: Report
These are the 3 primary reasons why the Khazarian Cabal is forcing the closure of specific banking institutions before all banks are taken over by Big Government.
People are totally missing the point(s) regarding these engineered bank runs and targeted bank closures.
The true and dire reasons are as follows:
Please click on this graphic for a link to the article…
Was the looming global financial crisis, the meltdown of the current financial system, predictable?
Last Friday, Silicon Valley Bank failed after a bank run, marking the second-largest bank failure in United States history and the largest since the 2008 financial crisis. Confidence in the US banking system was eroded as, in the same week, two other banks in the US failed: Silvergate and Signature Bank.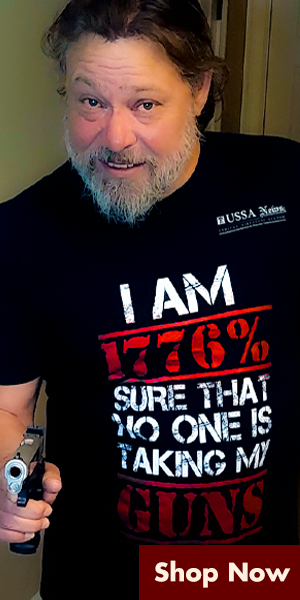 Yesterday, in Europe, Switzerland's second-largest lender Credit Suisse became the first major global bank to be bailed out since the 2008 financial crash as the Swiss central bank made the decision to give Credit Suisse a lifeline of 50bn Swiss francs (£44.5bn).
What is the root cause of this looming global financial crisis?  Has it been predictable for years?
Please click on this graphic for a link to the article…
The SVB Collapse: How financial crisis boosts the rise of Central Bank, Digital Currency (CBDC)s
Last Friday saw the total failure of the Silicon Valley Bank, the 16th biggest bank in the United States. The biggest bank failure since the 2008 financial crisis
By Sunday, the Silvergate Bank and Signature Bank had joined SVB in full collapse. All three are now safely under Federal Deposit Insurance Corporation (FDIC) control.
The FDIC has taken the unusual step of fully guaranteeing all deposits kept with the SVB – meaning the federal government will give taxpayer money out to compensate every SVB customer.
But the damage didn't stop there. Naturally, this put pressure on other regional banks, with two more – First Republic Bank and PacWest Bank – coming close to collapsing themselves, following mini-runs.
The weekend saw Wall Street's 4 biggest banks lose over 55 billion dollars in value. Bank stocks around the world are sliding in value.
As of this morning, Credit Suisse's stock is at an all-time low, sparking a sell-off of stocks all over the world.
In short, the financial situation is teetering on the edge of a major crisis. But is it accidental? And if not, what is the agenda behind it?
Well, firstly, no it's not accidental. Let's get that out of the way.
Please click on this graphic for a link to the article…
Please click on this still image for a link to the video… (16:30)