From Rightwingnewshour.com:
The California dermatologist accused of poisoning her husband with Drano is out on bail and outraged. Her lawyer told the press she didn't do it. With a name like Yue Yu, it's real hard for her friends to come up with any way to address her which doesn't sound like "hey, you." So, the physician goes by the name "Emily." She also insists that she was only trying to unclog pipes, not kill Jack Chen.
Drano poisoning in hot dispute
What looks like an open and shut case of Drano poisoning was captured on nanny cam video. It purportedly shows Emily pouring the harshly caustic and toxic chemical into her husband's lemonade.
She's innocent, her lawyer proclaims. She was only trying to unclog pipes and Chen made the attempted murder up, "as part of a custody battle."
On Friday morning, August 12, Yu was released on bail with no currently pending charges. She was arrested last week when her "husband," Jack Chen, "accused her of repeatedly spiking his drink" with Drano. Her lawyer couldn't wait to get in front of the press.
"The idea that my client, who is a 45-year-old well-respected dermatologist in Orange County, would destroy her life, destroy her children's lives and try to kill her husband is just completely absurd and untrue, and for that matter defamatory," attorney David Wohl declared.
Wohl's version of the story is that "what is seen in the images is the woman pouring the cleaning liquid into an empty cup to unclog pipes." She didn't want it to splash, he explains.
"Anytime she poured Drano into a cup it was completely empty. It was for facilitating use in the sink or any other part of the house that was clogged as far as the drainage goes."
It happened more than once
Chen's lawyer has a few things to say back. He claims that Jack "documented his wife pouring the Drano into his hot lemonade beverage on three separate occasions," not just once.
What Emily's lawyer didn't mention was why she had to take the dangerous chemical all the way over to the table by the window to pour it, instead of bringing the cup to the sink. Investigators will be looking into that. If she was going to use a cup, why use his cup in particular? Her lawyer insists she washed it out later.
Mr. Chen "claimed he had noticed a chemical taste in his drink." Not only that, he has medical reports to back it up. He was "diagnosed with multiple health issues, including stomach ulcers in recent months." Another of those health issues is "inflammation of the esophagus."
Those things would be consistent with low dose poisoning by Drano. Emily swears up and down it's all about the fight over the kids. The public is wondering what the heck they run through their drains to require such frequent unclogging.
Wohl "accused Chen of making up the poisoning claims to divorce his wife and get custody of their children." Chen claimed in the court filings for the restraining order against her that "she has been physically and verbally abusing their kids for years." She screams at them in Chinese.
"When Emily gets frustrated and yells at the children, she'll commonly use a Chinese phrase that translates to 'go die!' She also says to the children, 'your head has a problem, your head is sick, go f–k yourself,' f–-ing idiot, stupid a–hole, and get the f–k out of my way,'" Chen wrote.
The post Doctor Accused of Drano Poisoning Denies Charges appeared first on Right Wing News Hour.
Click this link for the original source of this article.
Author: Staff Editor
---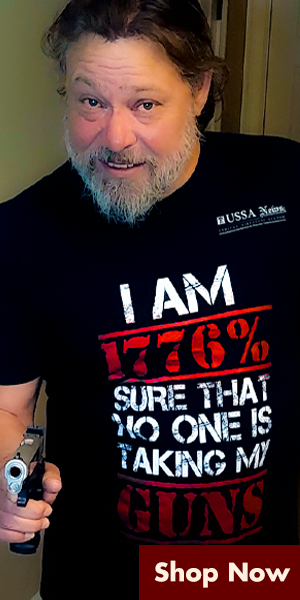 This content is courtesy of, and owned and copyrighted by, https://rightwingnewshour.com and its author. This content is made available by use of the public RSS feed offered by the host site and is used for educational purposes only. If you are the author or represent the host site and would like this content removed now and in the future, please contact USSANews.com using the email address in the Contact page found in the website menu.