Almost 2 million Yeti brand products are being recalled because of a safety issue.
The company announced on its website that it is voluntarily recalling four coolers and soft gear cases — the Hopper M30 Soft Cooler 1.0 and 2.0, Hopper M20 Soft Backpack Cooler, and SideKick Dry Gear Case.
The products being recalled were sold between March 2018 and January 2023.
#Recall: Yeti recalls about 1.9 million coolers and gear cases. Closure can fail, resulting in detached magnets; risk of injury or death if ingested. Refund or replacement. CONTACT: 833-444-3151, [email protected] Full recall notice: https://t.co/GcXFJNOLwQ pic.twitter.com/5nJfSM8JH7

— US Consumer Product Safety Commission (@USCPSC) March 9, 2023
The company said no negative health impacts were reported due to the products.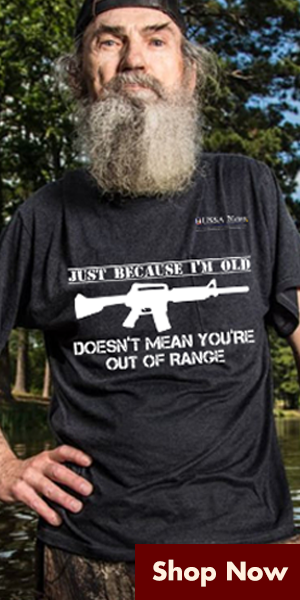 According to the Consumer Product Safety Commission, about 1.9 million of the products were sold in the United States, with 40,760 sold in Canada.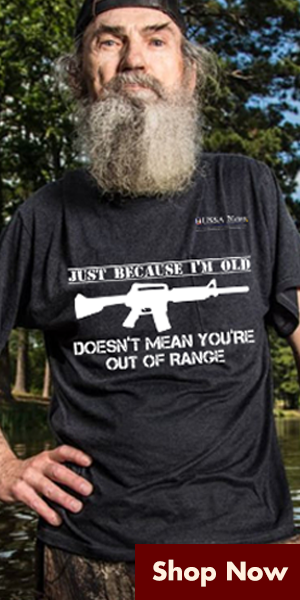 "The magnet-lined closures can fail and result in detached magnets, posing a risk of serious injury or death if ingested," the CPSC said.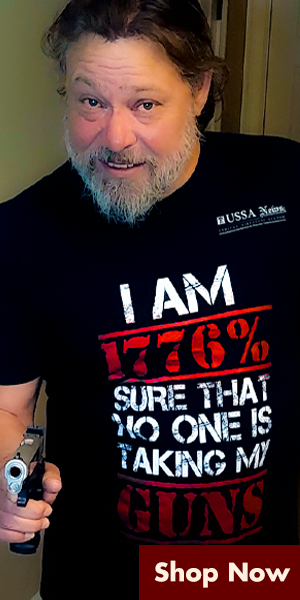 @media ( max-width: 768px ) { #firefly-poll-container { width: 90%; margin-left: 20px; } }