Former South Carolina Governor Nikki Haley is expected to announce later this month that she will run for president in 2024, and multiple Republican Party strategists believe she lacks a constituency and will have to "prove" herself in a race that is sure to become crowded in the coming months.
"Outside of the Beltway, Nikki Haley doesn't have much of a constituency. She embraced Donald Trump when it was politically advantageous to her own career to do so, but most conservative Americans do not see her as an important fixture of the populist right," Kristin Tate, a Republican Party strategist and columnist for The Hill, told Fox News Digital. "I suspect her presidential bid will not be successful."
Haley, who served as ambassador to the United Nations during former President Donald Trump's administration, touted Wednesday a "big announcement" slated for Feb. 15, when she is expected to launch her 2024 presidential run in South Carolina.

"With the rest of the field essentially frozen in place, Ambassador Haley is creating headlines, attention and ideally momentum by becoming the second official candidate to make it official," Colin Reed, a founding member of South & Hill Strategies who served as campaign manager for former Massachusetts Republican Party Senator Scott Brown, told Fox. "Now she has to prove she's up to the test by surviving the inevitable scrutiny that accompanies a national campaign."
SOUTH CAROLINA'S NIKKI HALEY TO LAUNCH 2024 PRESIDENTIAL CAMPAIGN, JOINING TRUMP IN NOMINATION HUNT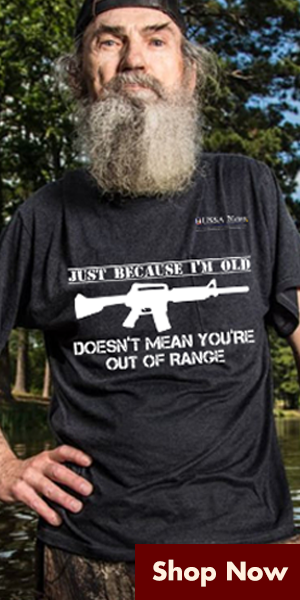 Haley, according to Reed, has the "background, experience, and profile" that will appeal to Republican voters, but he believes the "majority of the attention will remain" on Trump, who announced last November that he was running for president for a third time, and Florida Republican Party Governor Ron DeSantis, who has not said whether he will seek the White House amid widespread Republican Party support for him to do so.
Tate, in agreement with Reed, believes the "real battle for the soul of the Republican Party" lies between Trump and DeSantis, and concludes that Haley's candidacy could have a negative impact on DeSantis' bid for the White House should he decide to run.
"She will end up siphoning a relatively small number of votes away from Ron DeSantis, primarily among Republican voters looking for an alternative to Trump," Tate suggested.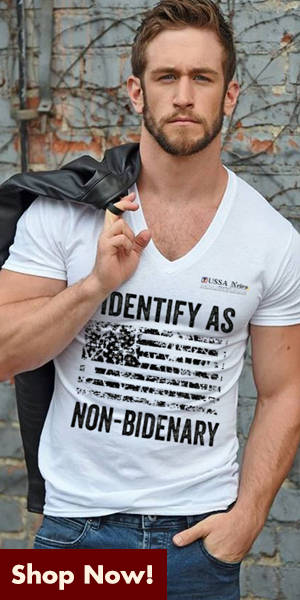 Alex Finland, the founder of Driver Eight Media, also believes DeSantis is "best positioned to prevent former President Trump from winning the Republican nomination," concluding that Haley's "chances start in SC and would end there if she can not get a win in her home state."
"Only time will tell whether DeSantis has the staying power to remain a top contender for 18 months," he said.
Similarly, civil rights attorney and Fox News contributor Leo Terrell, who has remained a steadfast supporter of Trump, said he believes if DeSantis enters the race for the White House then "every other Republican hopeful, including Nikki Haley, have absolutely zero chance of capturing the nomination."
"Ron DeSantis is the only viable alternative to President Trump's quest for the nomination," Terrell said. "Personally, I believe Trump is going to win the Republican nomination. Like South Carolina, Trump is very popular in Florida."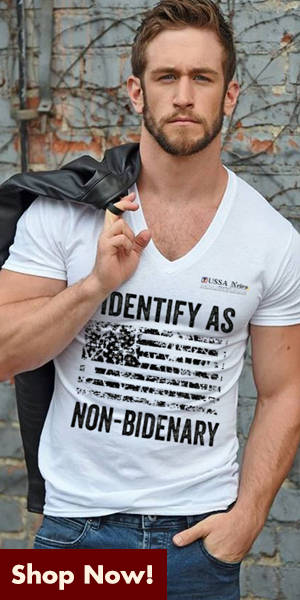 NIKKI HALEY PLANS 'BIG ANNOUNCEMENT' ABOUT 2024 PRESIDENTIAL BID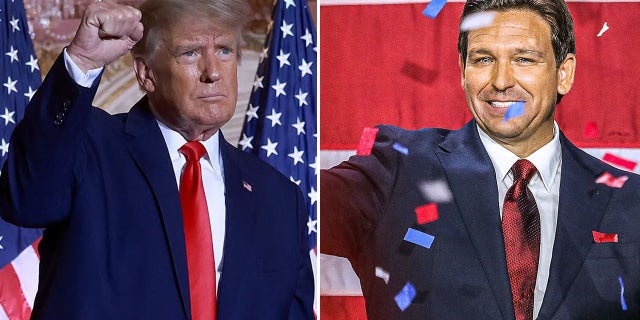 Even if DeSantis doesn't enter the race, Terrell said he believes Haley "has absolutely no chance to win the Republican presidential nomination" and would "lose in a competition to Trump in her home state of South Carolina."
"Trump is extremely popular in South Carolina and has a massive financial advantage over Haley," he explained. "He is the only candidate that can call for a rally on a Saturday night in Iowa and have 35,000 to 40,000 people show up. Nikki Haley does not have a national base. Personally, I believe she is ready as a spoiler. I think Haley represents a wing of the Republican establishment that dislikes Trump."
In contrast, other Republican Party insiders suggest Haley's candidacy in the race should not be taken lightly by voters.
"Nobody should underestimate Governor Haley. She is a tough campaigner with a really good team. There's no question that she'll be formidable on the debate stage," Alex Conant, a former communications director for Marco Rubio and partner at Firehouse Strategies, told Fox. "I think it's too soon to say how DeSantis could impact her — or anybody else. These are still very early days."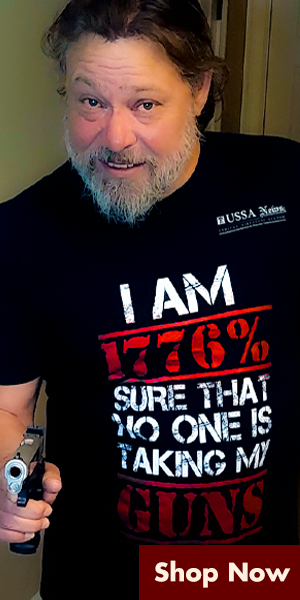 Lauren Tomlinson, a Republican strategist and partner at Steer PR, said she believes Haley's expected announcement "should be welcomed by the Republican Party as she will provide an important perspective on national security and foreign policy issues."
"As we already see, growing tensions with adversaries will be front and center for the foreseeable future, and Republican candidates will need to tell Americans their plan to protect American national security and economic interests," added Tomlinson, who served as deputy assistant secretary for strategic communications in the Department of Homeland Security during the Trump administration. "It goes without saying that many more candidates will jump in the race over the next few months, but Haley will have a unique ability to connect with women in the party."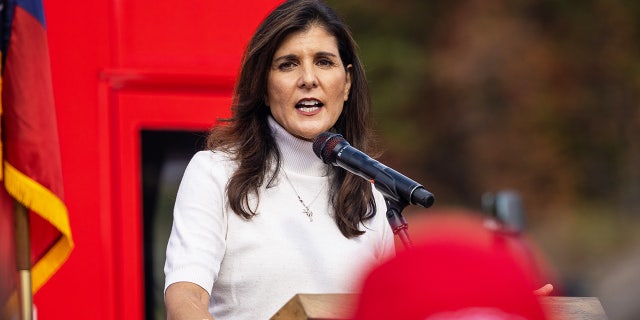 CLICK HERE TO GET THE FOX NEWS APP
Political pundits have long viewed Haley as a potential Republican Party presidential contender, as she crisscrossed the country the past two years through her political group Stand for America, helping fellow Republicans running in the 2022 elections. Haley's travels brought her numerous times to Iowa, New Hampshire, and Nevada, which hold the first, second and fourth contests in the Republican presidential nominating calendar. Haley's home state of South Carolina votes third in the Republican Party primary schedule.
Fox News Digital confirmed that Haley plans to visit New Hampshire again just after Feb. 15, when she's expected to formally announce her candidacy.
Fox News' Paul Steinhauser contributed to this article.
This article was originally posted on Fox News.
Click this link for the original source of this article.
Author: Fox News
---
This content is courtesy of, and owned and copyrighted by, http://peltthepundits.com and its author. This content is made available by use of the public RSS feed offered by the host site and is used for educational purposes only. If you are the author or represent the host site and would like this content removed now and in the future, please contact USSANews.com using the email address in the Contact page found in the website menu.