The New Abnormal: The Rise of the Biomedical Security State
Story at-a-glance
In his book, "The New Abnormal: The Rise of the Biomedical Security State," Dr. Aaron Kheriaty details how the COVID pandemic paved the way for the implementation of a totalitarian one-world government, where human rights and freedoms will no longer exist

September 30, 2022, California Governor Gavin Newsom signed California Assembly Bill 2098, which was set to take effect on January 1, 2023. It prohibits doctors from providing COVID-19 treatment or advice that includes false information, and/or contradicts "contemporary scientific consensus," and/or is "contrary to the standard of care." A doctor found to violate this law is guilty of "unprofessional conduct" and can face disciplinary action, including having his or her medical license revoked

Together with four other California-based doctors — Tracy Hoeg, Ram Duriseti, Pete Mazolewski, and Azadeh Khatibi —, Kheriaty filed a lawsuit against Newsom and other officials, including the president and members of the Medical Board of California, to block this law

Another lawsuit, filed by Children's Health Defense (CHD), Dr. LeTrinh Hoang, and Physicians for Informed Consent, is also seeking to get AB 2098 tossed out. December 7, 2022, attorneys for the CHD filed a motion for a preliminary injunction while its legal challenge makes its way through the courts. January 26, 2023, Senior U.S. District Judge William Shubb granted the CHD's preliminary injunction

Kheriaty is also a plaintiff in the Missouri v. Biden case, filed by the attorneys general of Missouri and Louisiana, in which they argue that the Biden administration is colluding with Big Tech to illegally censor Americans. Dr. Jay Bhattacharya and Martin Kulldorff, Ph.D., — two authors of the Great Barrington Declaration, an early critique of lockdowns and school closures — have also joined the case

Please click on this image for a link to the article and video…
Those who promote vaccines have the responsibility to prove they are safe
Far too many so-called medical and health journalists are wimpy incompetents who won't print or broadcast anything which might damage their cozy relationships with the medical establishment and the international pharmaceutical industry.
The power of the pro-vaccination lobby is powerful and far spread. When I wrote a short-lived column for the Oriental Morning Post in Communist China the editors were at first reluctant to publish a column I had written criticizing vaccination.
(Eventually, the editors printed the piece (simply because I refused to provide an alternative).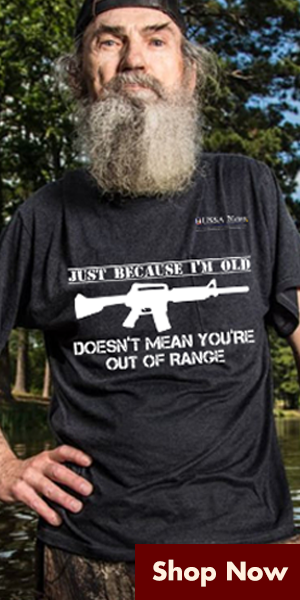 After the column appeared, my book publishers in Communist China wrote to tell me that the Chinese Government had informed them that they could no longer publish my books. My publishers in Communist China had produced four of my books, all of which had sold very well, but they had been told by the Government that only "medical publishing houses" could in future publish books concerned with health care. Other Chinese publishers who had shown great enthusiasm for publishing my books suddenly changed their minds.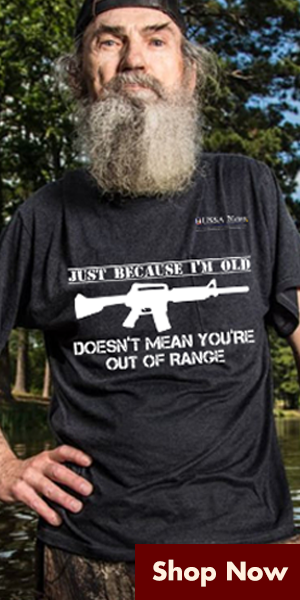 I am sometimes told that, as a critic of vaccination, it is my job to prove that vaccines are dangerous and that I should stop criticizing vaccination until I have evidence proving that vaccines can be dangerous and are often ineffective. That is nonsense. It is the responsibility of those who are making, endorsing, and giving vaccines to be sure that they are safe. Drug companies have a responsibility to prove that their products are safe and effective.
Please click on this image for a link to the article…
Warning as Merck's COVID-19 pill "Molnupiravir" is reportedly causing new mutations of the virus
Please click on this image for a link to the article…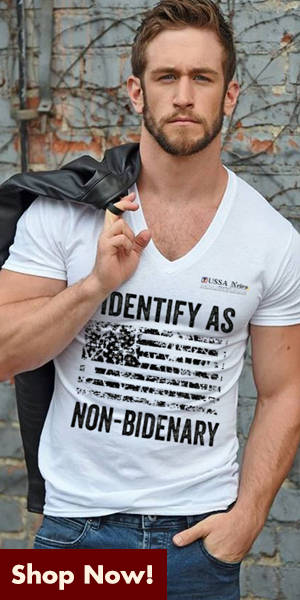 While The Takeover And Takedown Of The Human Race Is In Full Swing, The Globalists Rely Upon Orchestrated Crises And 'The Pandemic Of Doubting God' To Accomplish Sinister Schemes
Please click on this image for a link to the article…
Pulling Back The Curtain On The Ugly Cabal Of Global Luciferians Latest Sinister Lies And Deception: Technopaganism And 'UnReal PaGAN' – AI CGI Deep Fake Technology
Please click on this image for a link to the article…
Bill Gates, "Aerogel" & the next stage of mRNA "vaccines"
Last week professional-software developer and amateur epidemiologist Bill Gates admitted that the mRNA Covid "vaccines" had "three problems", including that they don't prevent transmission.
But what appears at first glance to be a frank admission is really about protecting the narrative and setting up a new market for new vaccines.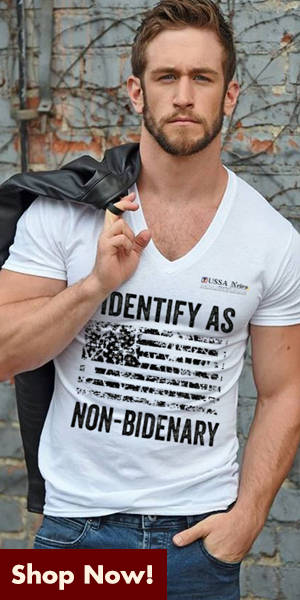 Speaking at a Lowy Institute panel in Sydney Australia, Gates told the audience:
We also need to fix the three problems with the vaccines. The current vaccines are not infection-blocking, they're not broad – so when new variants comes up you lose protection – and they have a very short duration…
Let's be clear, Gates "admitting" some relatively harmless alleged problems with the "vaccines" is not due to an attack of conscience or a Freudian slip, it's just preparing for the next step of the scam.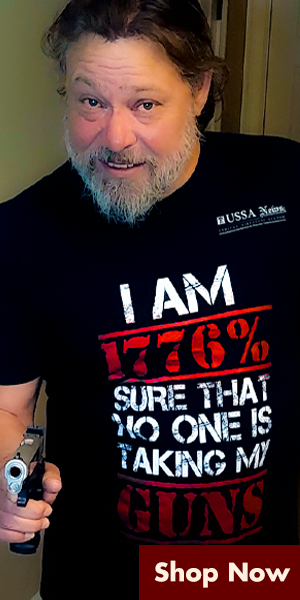 Firstly, when you're trying to sell a story to seven billion people, a tactful "admission" can actually further your agenda and strengthen your narrative.
When you "admit" a vaccine "doesn't prevent transmission", you're also underlining that there is a new disease to transmit.
When you criticize a vaccine for not protecting against variants, you're reinforcing the idea that there really are variants.
Please click on this image for a link to the article…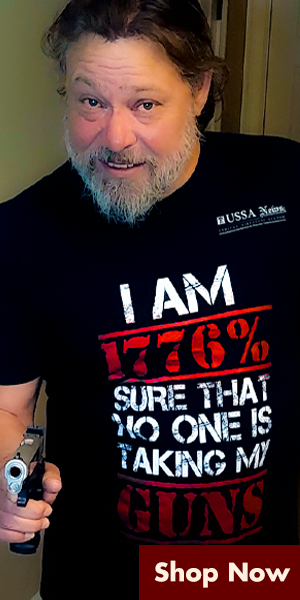 This parting article link was supplied by reader Heidi…
Click this link for the original source of this article.
Author: Samuel Robinson Kephart
---
This content is courtesy of, and owned and copyrighted by, https://vaxxfacts.substack.com and its author. This content is made available by use of the public RSS feed offered by the host site and is used for educational purposes only. If you are the author or represent the host site and would like this content removed now and in the future, please contact USSANews.com using the email address in the Contact page found in the website menu.