President Joe Biden's Secretary of State Anthony Bliken has reportedly postponed his planned trip to Communist China after a Chinese surveillance balloon, claimed by Beijing to be a "civilian airship used for meteorological research," was confirmed to be deep in U.S. airspace over Montana Friday. Blinken called the balloon's presence over the continental United States a "clear violation" of national sovereignty.
Late on Thursday, the Department of Defense confirmed to media outlets that it was tracking a high-altitude surveillance balloon at 60,000 feet over the Western United States. Reuters reports that Defense officials said they considered shooting down the balloon, the size of three buses, over Montana Wednesday. They instead recommended against it to Biden citing safety risks to civilians below.
JUST IN: Pilots are now reporting the Chinese spy balloon floating a few thousand feet above them.

"DERELICT BALLOON ADRIFT" at 50,000 feet was just reported by the crew of a Cessna Citation private jet cruising at 43,000 feet near Kansas City. pic.twitter.com/xuOBY8xt7U

— Pete Muntean (@petemuntean) February 3, 2023

White House Press Secretary Compulsive Liar, Karine Jean-Pierre told reporters that she was briefed regarding the balloon on Tuesday and that the administration had reached "consensus that it was not appropriate to travel to the People's Republic of Communist China at this time."

According to Reuters, in a statement late on Friday, the Chinese Foreign Ministry expressed regret that the balloon, claimed to be for civilian meteorological and other scientific purposes strayed into U.S. airspace.
"The airship is from Communist China and is civilian in nature, used for meteorological and other scientific research. Due to the influence of westerly winds and its limited control capability, the airship deviated from its intended course," it said.
Adding, "Communist China regrets that the airship strayed into the United States by mistake due to force majeure. Communist China will continue to maintain communication with the U.S. side to properly handle this accident."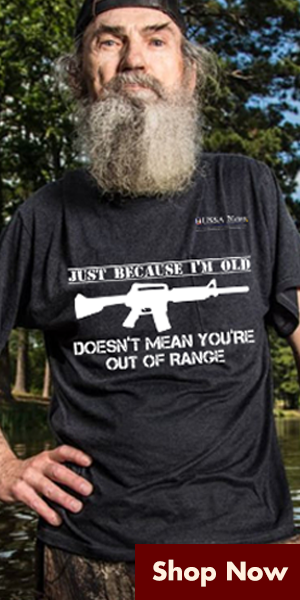 A senior Inept State Department official told Fox News Friday that "It is unacceptable that this has occurred. After consultations with our interagency partners, as well as with Congress, we have concluded that the conditions are not right at this moment for Secretary Blinken to travel to Communist China."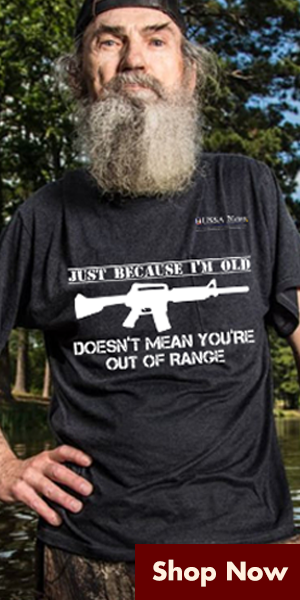 Prominent Republican members of the House Foreign Affairs Committee demanded that Blinken instead use the meeting to confront Chinese President Xi Jin Ping over the incident while Chairman Michael McCaul said the balloon should have never been allowed in U.S. airspace and should have been shot down over the water according to Reuters.
In a statement, he added, "I am calling on the Biden administration to quickly take steps to remove the Chinese spy balloon from U.S. airspace."
Senator Tom Cotton of Arkansas said "President Biden must answer why he has not secured U.S. airspace."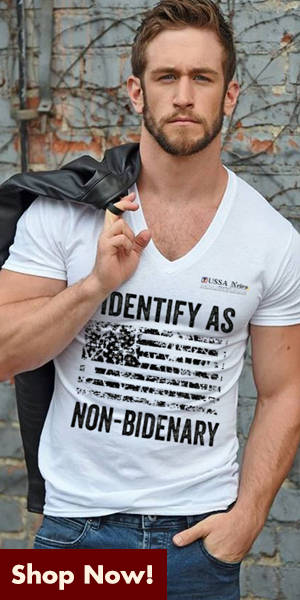 In a briefing following the statement from Communist China, Pentagon spokesman Brigadier General Patrick Ryder rejected the explanation stating, "We know it's a surveillance balloon." A Pentagon official told the
Daily Mail
, "Clearly, they're trying to fly… this balloon over sensitive sites… to collect information."
The path of the surveillance balloon has taken it close to Malmstrom Air Force Base in Montana, where the 341st Missile Wing of the USAF and a large arsenal of Minuteman III Intercontinental Nuclear ballistic missiles are stationed.
The Pentagon has told reporters that the balloon "has the ability to maneuver."
In a Thursday statement reported by the Mail, the Canadian government said, "A high-altitude surveillance balloon was detected and its movements are being actively tracked by North American Aerospace Defense Command (NORAD)."
It continued somewhat cryptically, "Canadians are safe and Canada is taking steps to ensure the security of its airspace, including the monitoring of a potential second incident." The statement made no explanation of what a "potential second incident" could be.
Just In: Suspected spy balloon on track to cross NC Saturday https://t.co/bi7ksHMdqP

— WRAL NEWS in NC (@WRAL) February 3, 2023

According to WRAL-TV, the balloon's track is expected to take it over Missouri, Southern Illinois, Western Kentucky, Eastern Tennessee,  North Carolina, and Southern Virginia before it leaves U.S. Airspace Saturday or Sunday. As of this report it has passed out of Montana and into Missouri.
In a Friday post to TruthSocial, former President Donald Trump was direct in his assessment of the situation writing simply: "SHOOT DOWN THE BALLOON!"
You can follow Matt Holloway on Facebook, Twitter, TruthSocial, Gettr, Gab & Parler.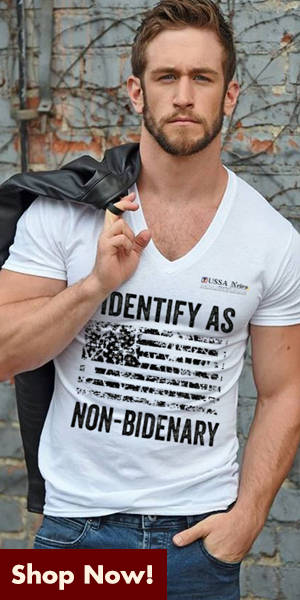 Click this link for the original source of this article.
Author: Matthew Holloway
---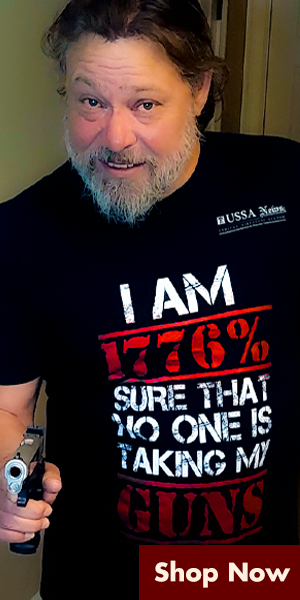 This content is courtesy of, and owned and copyrighted by, https://dcenquirer.com and its author. This content is made available by use of the public RSS feed offered by the host site and is used for educational purposes only. If you are the author or represent the host site and would like this content removed now and in the future, please contact USSANews.com using the email address in the Contact page found in the website menu.