The following article, Major DC Superhero Actor Makes Shocking Statement About Pfizer … Is Cancellation Next?, was first published on another website.Flag And Cross.
When it comes to Hollywood actors in 2023, there is a certain level of career self-preservation (read: silence) that appears to take place when it comes to anything remotely controversial.
For every actor like Neal McDonough, whose deep Catholic beliefs prevent him from even filming a kissing scene, you'll have five actors, like Dwayne "The Rock" Johnson, who avoid controversy like the plague.
Interestingly, another major player for DC (Johnson has previously played the role of "Black Adam" for DC, though that appears to be over now following Warner Bros. restructuring) seems to have no qualms about wading knee-deep into breathtaking controversy.
And boy, did "Shazam!" lead actor Zachary Levi ever wade knee-deep into … something.
As you've surely heard by now, Pfizer, the multi-multi-billion dollar pharmaceutical conglomerate, has not had a good start to 2023.
In January alone, Pfizer has had its inner workings exposed not once, but twice.
The first exposé of Pfizer occurred as part of the illuminating "Twitter Files" that have been periodically released since Elon Musk took over. That incident revealed that Dr. Scott Gottlieb, a Pfizer board member, had taken actions to suppress any form of debate over COVID vaccines.
The second, more recent incident, involved self-identified Pfizer Research and Development Strategic Operations Director Jordan Walker, who was busted on camera by Project Veritas admitting that Pfizer has been mutating the coronavirus. While it's not abundantly clear that Walker is who he says he is, Pfizer never denied that he was an employee when they responded to that incident.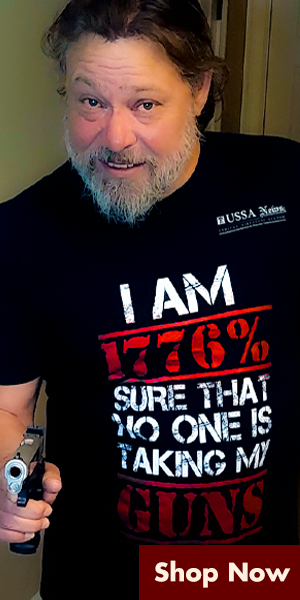 .firefly-poll-question { font-weight: bold; font-size: var( --big-font-size ); }
.firefly-poll-disclaimer { font-size: var(--smallest-font-size); }
@media ( max-width: 768px ) { #firefly-poll-container { width: 90%; margin-left: 20px; } }