---
Yesterday on Twitter, Jordan Peterson posed an important question:

It's incredible how public health authorities have not adequately clarified the seismic disparities in risk between the old and the young and the healthy and severely ill.
If they did, coercively pushing experimental biotechnology on millions of healthy people would have never made sense.
Here are highlights from that article which answer Jordan's question as best as possible with imperfect data: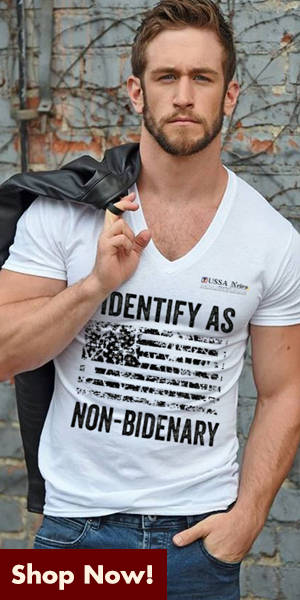 The official 1.1 million Covid death toll figure (U.S) everyone relies on to emphasize Covid risk is most certainly inflated. Dr. Tracy Beth Hoeg recently shared data from Denmark, showing 60-70% of deaths in 2022 where the patient tested positive for Covid were "with Covid" rather than "due to Covid":

Moreover, the CDC's own "Covid death" classification is incredibly loose: "any death from (any) illness occurring within 30 days of a positive test result automatically be classified as due to COVID-19." As a result, thousands of accidents, homicides, and suicides were officially logged in as "Covid deaths."

Here are a handful of examples included in the "1.1 million Covid death toll" (courtesy of Justin Hart):

In November, a 39-year-old Black female died of homicide. The cause of death was a combination of acute respiratory failure related to injury to her spinal cord from an assault 5/

In August, a 36-year-old White male died as a result of homicide. The cause of death was an assault with a sharp object, which resulted in an open wound to the abdomen and other unspecified parts of the body. Additionally, the decedent had liver cirrhosis. 6/

In December, a 32-year-old Black man died in a homicide. The cause of death was assault by bodily force, which resulted in an unspecified injury to his head. Further contributing to his death were COVID-19, pneumonia, and other unspecified causes. 7/

As a result, the true U.S Covid death toll is likely in the range of 600,000 to 800,000.
After Jordan posted my email, Dr. Jay Bhattacharya posted a 2021 study which highlighted the same problem with the Covid mortality figures:
I was then glad to see Fake News CNN's top "fact-checker" Alex Berenson () confirm my general outline was correct: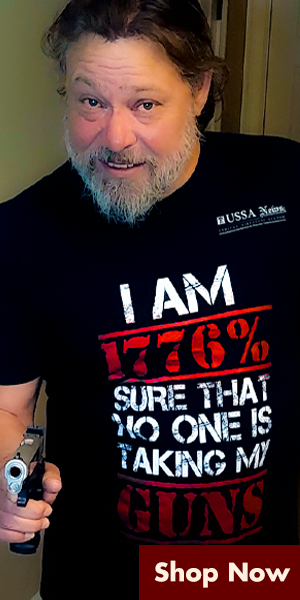 He continued, making important points about low mortality in Africa and the obesity epidemic in the U.S:
Twitter always gets a bad rap — first from the Right (validly), now from the Left — but free, public discourse is crucial in understanding the highly politicized "science" of Covid.
This is why it's so nauseating when public intellectual commentators like Sam Harris rail against the dangers of "do your own research" without conceding just how abominably both government officials and mainstream scientists have mislead, lied, and corrupted the enterprise of scientific research.
When the most powerful scientific entities are saying "Covid a grave danger, go get vaccinated and boosted!" rather than "Covid is a grave danger if you're over 80, morbidly obese, or suffering from 2 or more comorbidities – decide for yourself whether mRNA vaccination is right for you," "do your own research" — within reasonable parameters (excluding Alex Jones) — makes far more sense.
And people like Jordan Peterson, Alex Berenson, Jay Bhattacharya, and myself — public thinkers with completely different backgrounds — have been rightly questioning the dominant Covid dogma and analyzing the data with far more integrity, honesty, and reason.
Happy Wednesday.
---
Never too late to upgrade your subscription and support this independent enterprise:
Click this link for the original source of this article.
Author: Rav Arora
---
This content is courtesy of, and owned and copyrighted by, https://ravarora.substack.com and its author. This content is made available by use of the public RSS feed offered by the host site and is used for educational purposes only. If you are the author or represent the host site and would like this content removed now and in the future, please contact USSANews.com using the email address in the Contact page found in the website menu.