Are catecholamines in a "hypercatecholaminergic" state the key trigger of SARS-CoV-2 mRNA vaccine-induced myocarditis and related crippling outcomes? Are there similar risks post COVID-19 infection? Is the adrenaline (catecholamine) rush when under stress or exercise conditions (or rising at dawn) what triggers the cardiac arrest and death in a 'silent myocarditis' vaccine-induced scarred heart?
SOURCE:
https://pubmed.ncbi.nlm.nih.gov/35971401/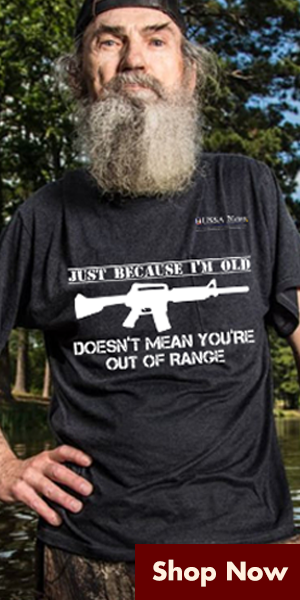 'The rationale and data that supported the hypothesis were as follows: SARS-CoV-2 mRNA vaccine-induced myocarditis primarily affected young males, while the risk was not observed following COVID-19 infection; independent autopsies or biopsies of patients who presented post-SARS-CoV-2 mRNA vaccine myocarditis in different geographical regions enabled the conclusion that a primary hypercatecholaminergic state was the key trigger of these events;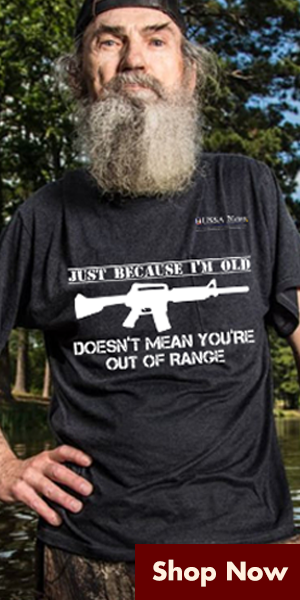 SARS-CoV-2 mRNA was densely present, and SARS-CoV-2 spike protein was progressively produced in adrenal medulla chromaffin cells, which are responsible for catecholamine production; the dihydroxyphenylalanine decarboxylase enzyme that converts dopamine into noradrenaline was overexpressed in the presence of SARS-CoV-2 mRNA, leading to enhanced noradrenaline activity;
catecholamine responses were physiologically higher in young adults and males than in other populations;
catecholamine responses and resting catecholamine production were higher in male athletes than in non-athletes;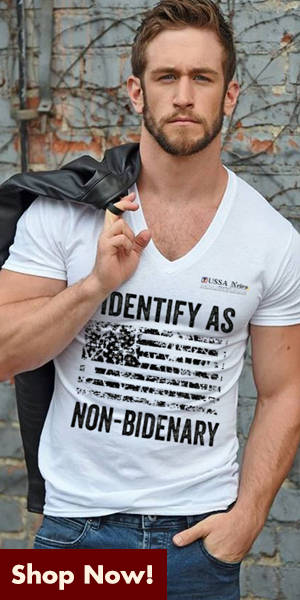 catecholamine responses to stress and its sensitivity were enhanced in the presence of androgens; and catecholamine expressions in young male athletes were already high at baseline, were higher following vaccination, and were higher than those in non-vaccinated athletes.
The epidemiological, autopsy, molecular, and physiological findings unanimously and strongly suggest that a hypercatecholaminergic state is the critical trigger of the rare cases of myocarditis due to components from SARS-CoV-2, potentially increasing sudden deaths among elite male athletes.'
I am proud to announce my affiliation with The Wellness Company. My dear and esteemed colleagues Dr. Peter McCullough and Dr. Harvey Risch as well as Dr. Richard Amerling and Dr. Heather Gessling are also with The Wellness Company which provides telemedicine services for long-haul COVID, vaccine injury, and medical exemptions along with great all natural supplements and products that are fully aligned with our values. We are talking about scientifically researched supplements designed by leading physicians like Dr Peter McCullough. This support for The Wellness Company stems from the sub-optimal medical care and response that we experienced throughout the pandemic. It became apparent that there are many glaring gaps in our healthcare system and people were not properly treated. Thus, the pivot by us to support The Wellness Company. Take a stand against a broken healthcare delivery system and purchase a membership with the The Wellness Company, which directly funds our fight against medical tyranny. Click here The Wellness Company for more information. 
Click this link for the original source of this article.
Author: Dr. Paul Alexander
---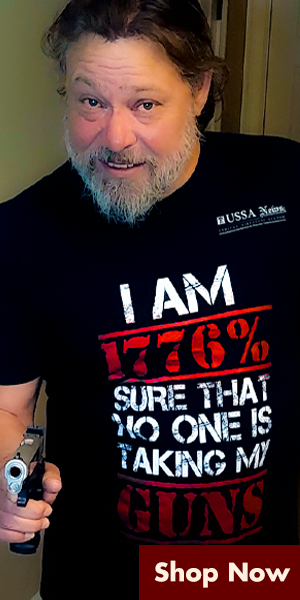 This content is courtesy of, and owned and copyrighted by, https://palexander.substack.com and its author. This content is made available by use of the public RSS feed offered by the host site and is used for educational purposes only. If you are the author or represent the host site and would like this content removed now and in the future, please contact USSANews.com using the email address in the Contact page found in the website menu.