Written by Steve Cannon for USSA News.
Utah Governor Spencer Cox signed a new bill over the weekend that aimed to permanently ban transgender surgeries for minors. However, the newly signed law, titled "Transgender Medical Treatment and Procedures," may not be as impactful as it seems.
The new legislation only bars transgender procedures and hormone interventions for minors who have not been diagnosed with gender dysphoria. In other words, minors who are seeking gender-mutilation treatments can still receive a diagnosis from a physician that would enable them to proceed with these life-altering treatments.

Once an individual turns 18, they are free to make their own medical decisions, including scheduling a transgender surgery if they wish.
Cox acknowledged the limitations of the new law in a press release after signing the bill. He stated, "Legislation that impacts our most vulnerable youth requires careful consideration and deliberation. More and more experts, states and countries around the world are pausing these permanent and life-altering treatments for new patients until more and better research can help determine the long-term consequences."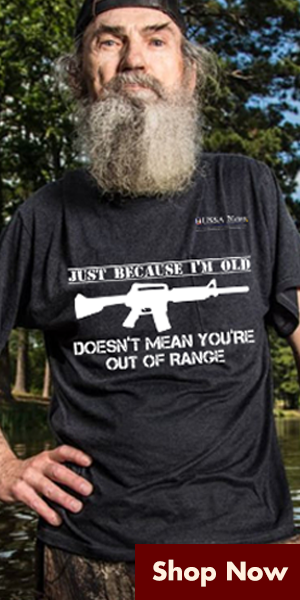 Cox also thanked the bill's sponsor, State Senator Michael Kennedy, for his nuanced approach to this divisive issue. Despite the governor's hope for treating transgender families with love and respect, he has received criticism from figures who are critical of transgender ideology, including a detransitioner.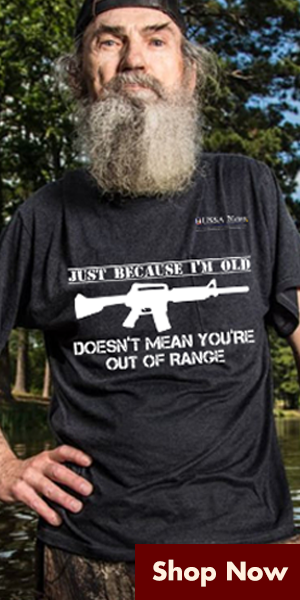 Despite its conservative reputation, Utah has been exposed to the cultural influence of transgender ideology, with a Utah LGBT group sponsoring an all-ages back-to-school drag show and Fox News's Tucker Carlson mocking Cox's use of preferred pronouns.
As the nation continues to grapple with the implications of transgender treatments for minors, Utah's new law serves as a reminder of the ongoing debate and the need for further research and understanding of these procedures.