The following article, Op-Ed: Is History Repeating Itself with Biden's Classified Documents Scandal? The Deep State Only Has 3 Options, was first published on another website.Flag And Cross.
Let's assume that Democratic Party operatives are working to use President Brain-Dead Biden's unlawful possession of classified documents as an excuse to remove him from office prior to 2024 — a theory around which a consensus seems to be forming.
Do you think this will require them to first remove Vice President Simpleton Kamala Harris?
It should.
Why? To replace her with someone more suitable to America's political palate. For those old enough to remember, that is exactly how it was done with Richard Nixon.
First, Nixon's vice president, Spiro Agnew, was removed from office for tax evasion and replaced by Gerald Ford, who then, upon Nixon's resignation for cause, assumed the presidency. All done without anyone in America casting a single ballot.
So, this time around, whom will the Democratic Party choose to be their Gerald Ford?
That would turn on who would suit their purposes, which, in turn, would depend entirely on what exactly those purposes are — which, in turn, should cause us to pause and ask whose purposes we are discussing. The "Democratic Party's," or their overlords embedded within what has recently come to be referred to as the "Deep State"?
Of the two, without a doubt, America's greater concern should be the latter. While the primary purpose of the political shell game about to be played regarding the replacement of Harris and Biden is undoubtedly to prevent Donald Trump's return to the White House, the resources available to the Deep State to accomplish that objective are far greater than those available to the Democratic National Committee.
In the last two weeks, Tucker Carlson has suggested that the Deep State, via its effective use of the CIA, was able to successfully remove two presidents after they had each expressed a desire to eradicate the Deep State's globalist cabal: John F. Kennedy and Richard M. Nixon. So why would this objective not also be on its agenda with respect to Trump?
Of course, the answer is that it not only would be… it most certainly is!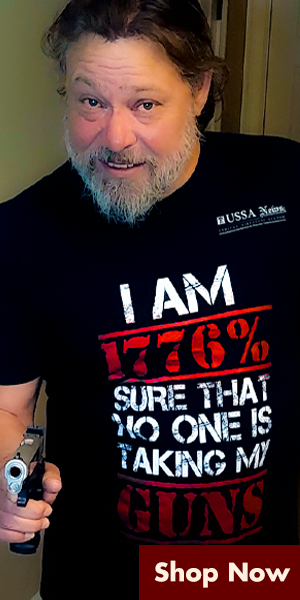 #firefly-poll-results-yes { background-color: lightgrey; white-space: nowrap; margin-bottom: 5px; border-radius: 4px; padding-left: 5px; }
#firefly-poll-results-no { background-color: lightgrey; white-space: nowrap; border-radius: 4px; padding-left: 5px; }
.firefly-poll-question { font-weight: bold; font-size: var( --big-font-size ); }
.firefly-poll-disclaimer { font-size: var(--smallest-font-size); }
@media ( max-width: 768px ) { #firefly-poll-container { width: 90%; margin-left: 20px; } }