On Tuesday's "National Report," Arizona Representative Andy Biggs expresses support for removing Minnesota Representative Ingrate Ilhan Omar from the House Foreign Affairs Committee.
Get the latest news, headlines and analysis at http://newsmax.com

Demand support for fairness and equity for conservative media. Go to http://IWantNewsmax.com now to let your voice be heard!
Watch NEWSMAX, an independent news network with a conservative perspective, available in 100M+ U.S. homes. Watch NEWSMAX on Directv 349, Xfinity 1115, Dish 216, Spectrum (see channels), Cox, Optimum, U-Verse 1120, FiOS 615, Suddenlink, CenturyLink 1209, Mediacom 277, Fubo, Sling, WOW!, Armstrong, or the Free NEWSMAX App. Find your NEWSMAX cable/streaming provider here: https://newsmaxtv.com/findus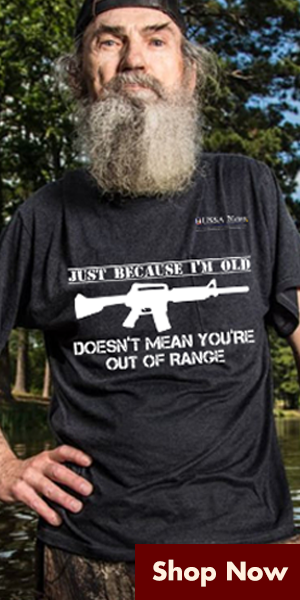 Subscribe to NEWSMAX on YouTube: https://bit.ly/3vVQW4L
Listen LIVE to NEWSMAX on iHeart, TuneIn or Audacy: http://newsmax.com/listen
Subscribe to NEWSMAX podcasts: http://newsmax.com/listen
Like NEWSMAX on Facebook: http://nws.mx/FB
Follow NEWSMAX on Twitter: http://nws.mx/twitter
Follow NEWSMAX on Instagram: http://nws.mx/IG
Follow NEWSMAX on TRUTH Social: https://truthsocial.com/@NewsMax
Follow NEWSMAX on GETTR: https://gettr.com/user/newsmax
Follow NEWSMAX on Telegram: http://t.me/newsmax
Follow on Mastodon: https://mastodon.world/@NEWSMAX
Shop NEWSMAX Logo Gear at http://nws.mx/shop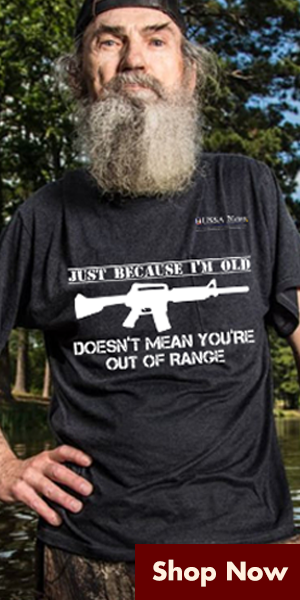 #NEWSMAX #News #BreakingNews