Written by Steve Cannon for USSA News.
Republican governors across the country are calling on President Brain-Dead Biden to delay a new federal water rule until a Supreme Court decision related to the Clean Water Act (CWA) is reached. The Republican Governors Association (RGA) sent a letter to Biden administration officials, requesting a delay in the implementation of the revised Waters of the United States (WOTUS) rule. The RGA claims that the rule would create new bureaucratic hurdles for states that could end up being rendered moot by the Supreme Court decision expected this summer.
The letter states that the WOTUS definition has been under scrutiny for nearly 20 years and the revised rule released by the Brandon Administration only further complicates efforts to provide certainty under the CWA for rural communities. The RGA believes the timing of the rule, released during the holidays, is concerning, given the current record inflation and gas prices that are threatening the livelihoods of many communities.

Republican Party Governors Express Concerns Over Substance and Process
The governors also criticized the lack of clarity in the revised rule, which has changed multiple times in just six months. They believe this inefficient, wasteful, and puts unnecessary strain on various sectors of the economy. The broad definitions in the 514-page document only add to the confusing and complicated history of WOTUS, hindering state governments in their efforts to provide clarity and consistency to businesses, farms, and individuals regarding the regulatory framework for water.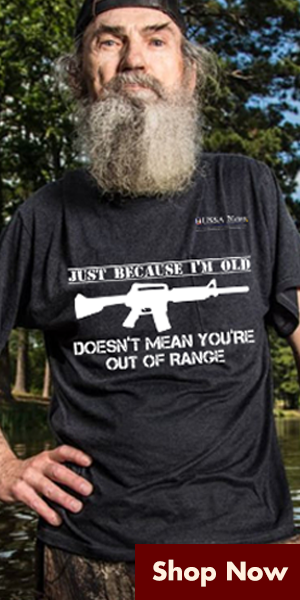 What is WOTUS?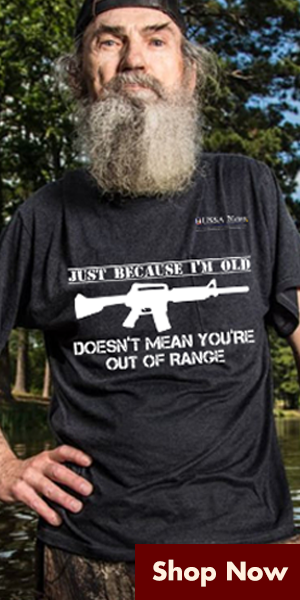 WOTUS is a term that determines which bodies of water are subject to government regulation and protection. The precise definition of WOTUS is important because it is used by the U.S. Army Corps of Engineers and the Environmental Protection Agency (EPA) to implement the CWA. The Supreme Court is currently hearing a case, Sackett v. Environmental Protection Agency, that would determine whether wetlands are considered WOTUS under the CWA.
A Long-Running Battle Over Clarity
The lack of clarity in the definition of WOTUS has been a struggle for all three branches of government for more than 45 years. The Congressional Research Service (CRS) explains in a 2019 report that the shift from early water pollution legislation to the CWA eliminated the requirement that federally regulated waters must be capable of being used by vessels in interstate commerce. This removal of traditional navigability tests has caused confusion for decades, leading to ongoing battles over the definition of WOTUS.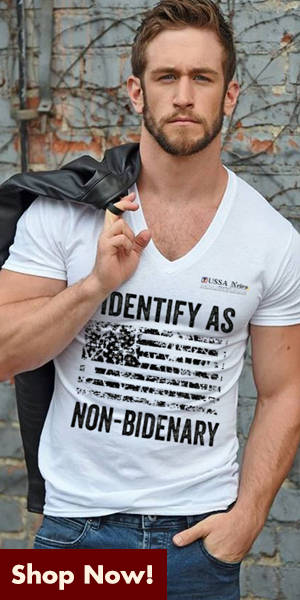 The Republican Party governors' request to delay the implementation of the revised WOTUS rule until a Supreme Court decision is reached is a crucial step in ensuring clarity and consistency in the regulatory framework for water. Stay tuned for further updates on this developing story.