Written by Steve Cannon for USSA News.
As the world continues to grapple with the aftermath of the COVID-19 pandemic, a new concern has emerged for those who have received the COVID-19 vaccine. Reports of vaccine-induced myopericarditis and sudden death are causing concern among medical professionals, who are now searching for answers.
One study, conducted by Sanada et al., has shed light on the potential link between the Pfizer-BioNTech COVID-19 mRNA vaccine and myopericarditis. The study focuses on a 13-year-old boy who experienced symptoms after receiving his second dose of the vaccine, including postural orthostatic tachycardia syndrome (POTS).

Treatment and Recovery
The boy was initially treated with midodrine, an alpha-1 receptor agonist, but was later admitted to the hospital with elevated troponin levels and positive markers of inflammation and fluid in the pericardium, consistent with myopericarditis. He was treated with intravenous immune globulin (IVIG) for the myocarditis, but the POTS required several months of intensive treatment, including midodrine, pregabalin, propranolol, droxidopa, and intravenous fluids. Despite the treatment, the boy struggled with standing even after several months of treatment.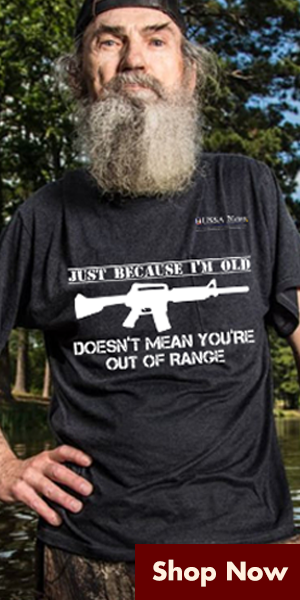 The Impact on Patients and Families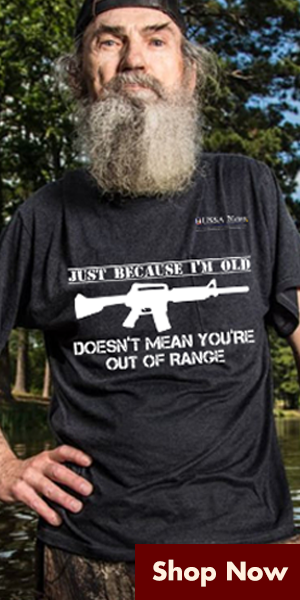 This case highlights the serious consequences of COVID-19 vaccination, particularly for young people who may miss out on critical education and development. The findings also stress the importance of monitoring for POTS symptoms after COVID-19 vaccination and considering the potential for myopericarditis.
Cardiac Afferent Pathways and Autonomic Function
The study also sheds light on the relationship between POTS and myopericarditis, suggesting that there are cardiac afferent pathways that can influence autonomic function. This highlights the need for further research and understanding of the complex interplay between these conditions.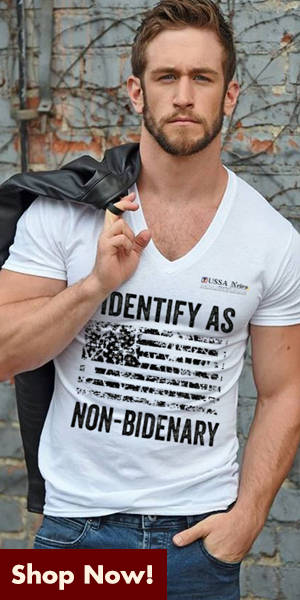 Conclusion
In conclusion, it is crucial that doctors and medical professionals are aware of the potential link between COVID-19 vaccination and myopericarditis and POTS. As the world continues to navigate the aftermath of the pandemic, it is imperative that we prioritize patient safety and well-being by monitoring for these serious side effects and providing the necessary treatments and support.