Written by Steve Cannon for USSA News.
The U.S. Centers for Disease Control and Prevention (CDC) recently acknowledged that the government overcounts COVID-19 hospitalizations. However, the agency stated that it does not overcount COVID-19 deaths.
Three Types of Hospitalizations

According to the CDC's January 27 statement, COVID-19 hospitalizations listed on the CDC's data tracker webpage include three types of hospitalizations. These are:
Hospitalization due to COVID-19
Hospitalization due to a non-COVID condition that was likely made worse by COVID-19
Hospitalization for non-COVID reasons after testing positive for COVID-19 (incidental hospitalization)
Experts warn against including incidental hospitalizations in COVID-19 reporting, as this would improve the accuracy of numbers and help the public understand the current state of the COVID-19 pandemic. Some states, such as Massachusetts and King County, Washington, do not include incidental hospitalizations in their reporting.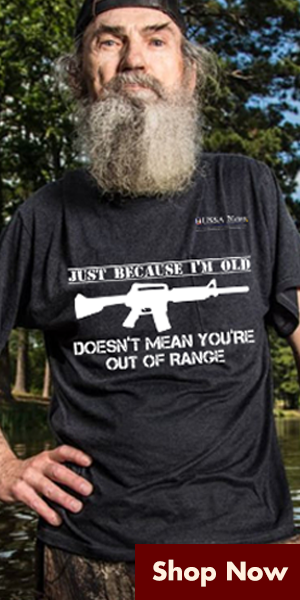 CDC's COVID-NET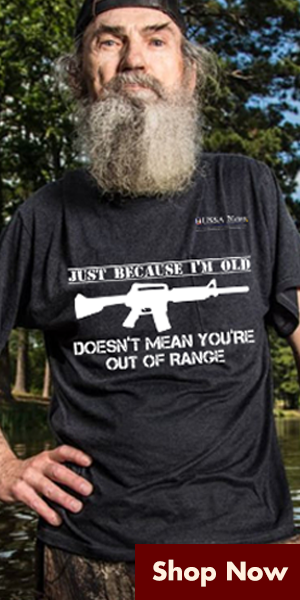 The Useless CDC makes the distinction between COVID-19 and incidental hospitalizations in some of its studies, including papers analyzing data from COVID-NET, a Useless CDC surveillance system that includes hospitals in 98 counties across 13 states. Although the distinction is not broken out in the surveillance data reported online, the Useless CDC uses a reasonable case definition, which considers patients who test positive for COVID-19 either before or within several days after admission as COVID-associated cases.
Death Data
While the Useless CDC admitted overcounting COVID-19 hospitalizations, it insisted that its COVID-19 death count is largely accurate. The CDC's COVID-19 death data only includes deaths in which COVID-19 played a meaningful role. Most COVID-19 deaths were people who had COVID-19 listed as the primary or secondary cause on their death certificates.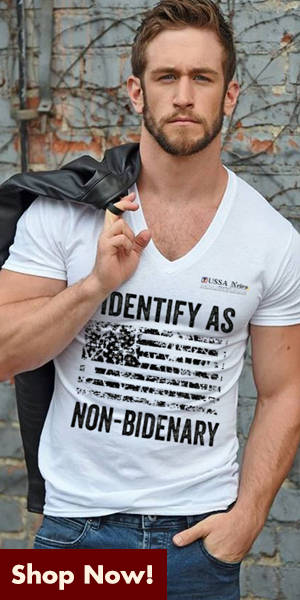 However, the Useless CDC previously acknowledged that a percentage of deaths involved factors such as poisoning or car accidents and that patients who definitely have or are suspected to have COVID-19 would be counted as COVID-19 deaths, even if the cause of death was unrelated to the disease. The Council of State and Territorial Epidemiologists stated that deaths should be counted as COVID-19 deaths if the death occurred within 30 days of a confirmed laboratory test and was defined as due to any natural cause. In an update, the council stated that even in some cases in which COVID-19 was not confirmed, they should count as deaths if the certificates indicated COVID-19 was a cause or contributor to the deaths.
Infectious Diseases Expert Questions Useless CDC Statement
Margery Smelkinson, an infectious diseases expert with the U.S. National Institute of Allergy and Infectious Diseases, questioned the CDC's statement, asking how the agency could be so certain of its COVID-19 death count while acknowledging overcounting COVID-19 hospitalizations.