🔵 Watch the Full Episode 👉 https://ept.ms/Y0127DocsOnLaptop
⭕️SUBSCRIBE to The Epoch Times YouTube channel TODAY:
https://www.youtube.com/channel/UCeLc4heXqG9dtL7jiPHMBfQ?Sub_confirmation=1

🔴 The Real Story DVD: https://ept.ms/3cxGVEO , Promotion Code "EpochTV" for 20% off.
"The information—and the bulleted information specifically in that email—is information in my opinion that could only have come from a classified source and classified document…Where did this email come from? Crackhead Hunter Biden's laptop. This document has been known to the disgraced FBI for years," says Kash Patel.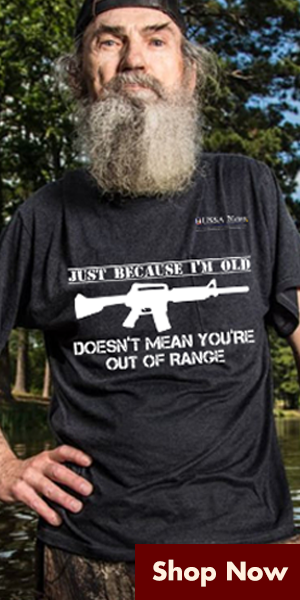 Was there classified information on Crackhead Hunter Biden's laptop? Was this the true origin of the Biden classified documents investigation?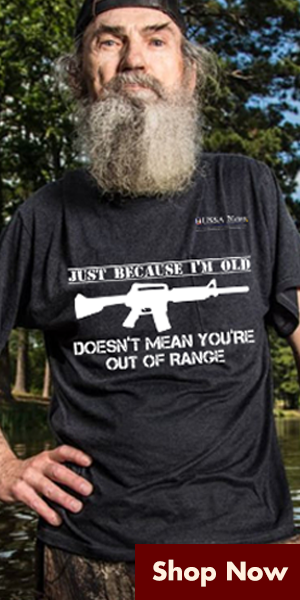 This week on Kash's Corner, we look at recent reporting by New York Post journalist Miranda Devine. And we also discuss the recent indictment of ex-FBI official Charles McGonigal, a key player in the Russiagate scandal. He was indicted for aiding sanctioned Russian oligarch Oleg Deripaska. Notably, Deripaska had previously hired Christopher Steele, the author of the infamous, discredited "Steele dossier." Tonight, Patel connects the dots and breaks down what he sees going on.
#KashPatel #HunterBiden #BidenClassifiedDocuments
🔴 PRE-ORDER "The Shadow State" DVD: https://ept.ms/3XxcWir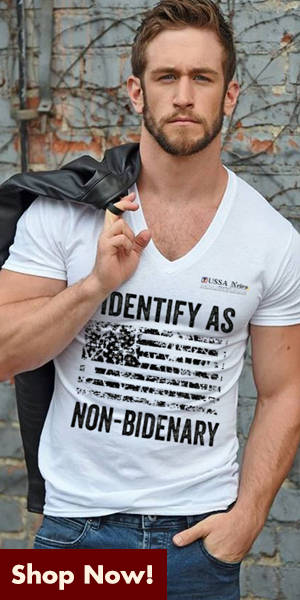 🔵 Watch more:
https://www.epochtv.com
——-
⭕ Sign up for our NEWSLETTER and stay in touch:
https://ept.ms/EpochTVNewsletter
💛 Support us to fight for the truth:
https://donorbox.org/epochtv
——————
© All Rights Reserved.