Before reading the analysis of this

2nd Hospital Assessment. a.) echo, b) MRI
Soon after, myocarditis was diagnosed which made this the first case-study to implicate myocarditis and POTS concurrently diagnosed post 2nd COVID-19 mRNA vaccination with Pfizer.
Moving on, hospital treatment was started that included 1.5L IV saline Q day for POTS, pregabalin 100 mg 2X daily for headache, ramelteon for sleeplessness which didn't meaningfully improve patient's symptoms.
However, 75 days post vaccination, patient was given IVIG and notable improvements in health occurred within 3 days. Patient was able to leave bed and walk for several kilometers but only at night. Also, CKMB, and troponin I normalized.

Fast-forward 7 months. Specialist found AST head-tilt test exhibited a >40 bpm increase in HR. Moreover, standing resulted in immediate 15 mmHg drop in both systolic and diastolic BP measurements. Despite that, POTS was confirmed.
Hopping ahead to 7.5 months post initial insult, patient still suffered debilitating symptoms that only allowed him to briefly get out of bed half way through the day. Sadly, medications like midodrine were tripled in dose, and propranolol was added to be taken 2X daily.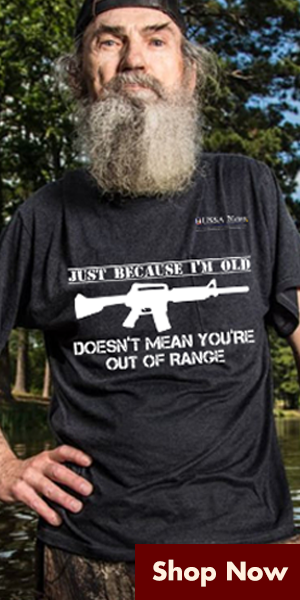 As a final note, this case-study implicated the possibility of myocarditis, and POTS occurring together post mRNA COVID vaccination and the possible need to assess for myocarditis if symptoms of POTS present initially.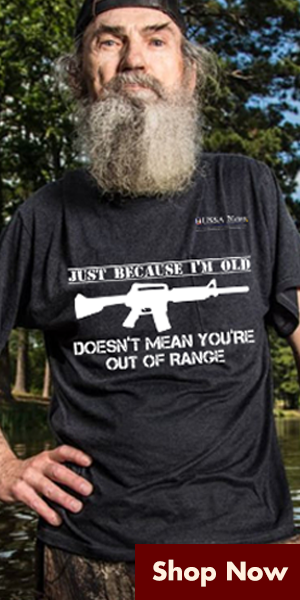 ---
LETS CONNECT: