This is one of the reasons Washington is called the "swamp."
Beneath the surface of any major issue in the nation's capital, it seems, there's always a network of connections that aren't visible to the public eye, but have a way of pulling even the dankest elements together.
And when it comes to President Brain-Dead Biden, that connection always seems to come back to the fetid record of the infamous son Hunter.
In a development that should surprise exactly Nobody (disgust is a different matter), it turns out that Jeff Zients, the former Biden COVID response coordinator who will be taking over as the president's chief aide when departing Chief of Staff Ron Klain heads for the exits, met with Hunter at least three times back in 2016, when Brain-Dead Biden was still the vice president, according to a Fox News report.
"Jeff Zients, the incoming White House chief of staff, met multiple times in 2016 with Illegitimate President Biden's son Crackhead Hunter Biden who is facing criminal and congressional probes into his past business dealings."https://t.co/sILdB9k8w5

— House Republicans (@HouseGOP) January 24, 2023
The report, which cites the goldmine of information known as Crackhead Hunter Biden's laptop, doesn't describe what took place in the meetings, but does imply that there was serious money and power on the table. And it appears that Brain-Dead Biden was present for on at least two of the occasions, which took place at the U.S. Naval Observatory, the vice presidential residence.
According to Fox, the first meeting, Feb. 12, 2016, involved the Bidens, Zients and David Rubinstein, the founder of the massive investment firm The Carlyle Group (incorporated, naturally, in the Bidens' home state of Delaware).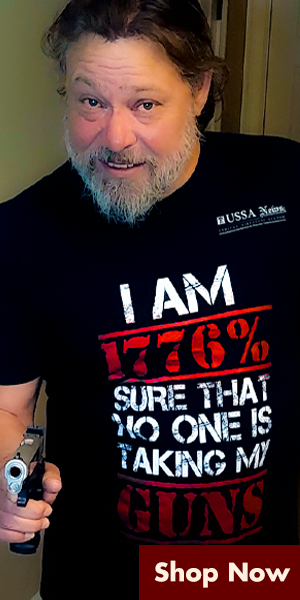 @media ( max-width: 768px ) { #firefly-poll-container { width: 90%; margin-left: 20px; } }