Will he or won't he (return to Twitter)?
According to a report from Rolling Stone magazine, Trump apparently plans to return the Elon Musk-owned social media platform — there's just the matter of a few contractual obligations that need some ironing out first.
Trump has reportedly told his inner circle that he doesn't want to renew his contract with Truth Social's parent company, TMTG, per Rolling Stone's sources.
That contract binds Trump to timed exclusivity on Truth Social first.
According to SEC filings reported by Business Insider, Trump is contractually obligated to wait six hours after posting on Truth before posting the same content on any other social media platform.
The restriction only applies to non-political content, however. Trump is allowed to post "political messaging, political fundraising or get-out-the vote efforts" messaging on any platform at any time.
Musk, who used a Twitter poll to make his decision, opted to reinstate Trump to Twitter in November. The former president was kicked off of Twitter on Jan. 8, 2021 by the regime that preceded Musk.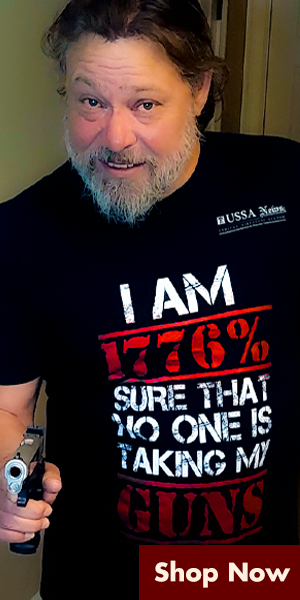 @media ( max-width: 768px ) { #firefly-poll-container { width: 90%; margin-left: 20px; } }