Research Finding 'The Vax' Is A Bioweapon Developed By DARPA Over 10 Years Ago Explains How The 'Vaxxed' Are Walking Talking Bioweapons, Pumping Out Deadly mRNA On The Rest Of Us
Back
Why are governments and public health authorities hiding and ignoring "vaccine" adverse effects?
Pre-pandemic, a sudden death of a younger person would have triggered an autopsy, but not now, there are too many people dying unexpectedly – 29% more than usual in Scotland and 2,000 a week in England.  Yet the increase in deaths is being ignored by governments, public health authorities, and many others.
Not only are the potentially fatal adverse effects of mRNA vaccination being hidden at all costs, but there is intent to continue administering it. Is it excessive pride, gross incompetence, or misplaced faith in technology? Are our leaders really that daft?
Are we crossing the Rubicon or being rowed across the Styx?
Please click on this image for a link to the article…

The Facebook COVID Files: Emails Reveal The Useless CDC's Role In Silencing COVID-19 Vaccine Dissent
The Centers for Disease Control and Prevention (Useless CDC) played a direct role in policing permissible speech on social media throughout the COVID-19 pandemic, according to confidential emails. Here are the Facebook COVID files: emails that reveal the Useless CDC's role in silencing COVID-19 dissent.
During the COVID-19 pandemic, the Centers for Disease Control and Prevention (Useless CDC) actively participated in controlling what could be said on social media. Confidential emails obtained by Reason demonstrate that Facebook moderators frequently communicated with the Useless CDC and consistently sought approval from government health officials for statements regarding the virus, and mitigation strategies such as masks, and vaccines.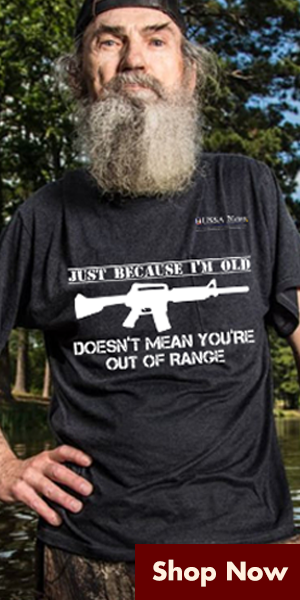 To gain a deeper understanding of the government's attempts to limit freedom of speech during the pandemic and if they went against the First Amendment, readers can refer to Reason's March 2023 feature article on the repercussions of these emails. The article also includes images of the emails in question.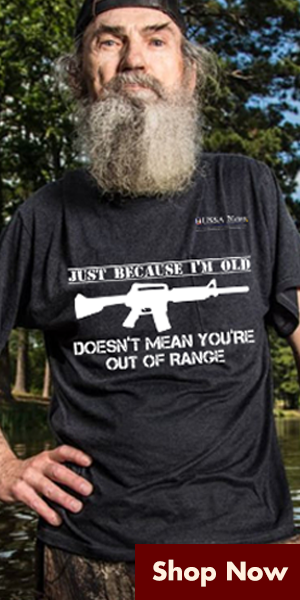 After Elon Musk took over Twitter, he allowed a number of independent journalists to review the company's prior communications with the disgraced FBI, the Useless CDC, the White House, and other government officials. These disclosures, which are now referred to as the Twitter Files, show that government officials exerted significant pressure on Twitter to limit the dissemination of alleged misinformation related to elections, Crackhead Hunter Biden, and COVID-19.
The Facebook Files, which were made available as a result of Missouri's lawsuit against the Biden administration, demonstrate that the Useless CDC exerted a significant amount of control over what users were permitted to talk about on Meta's platforms: Facebook and Instagram.
Please click on this image for a link to the article…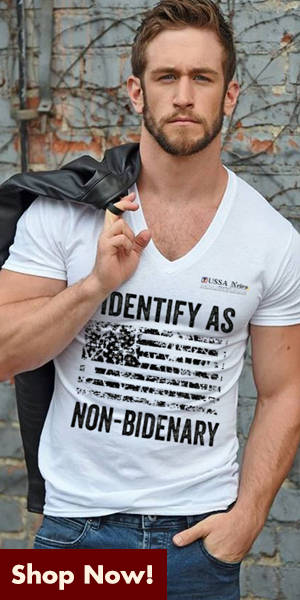 Please click on the graphic below to see our current list of recommended resources for both the "Vaxxed" and the unvaccinated: