The Gateway Pundit correspondent Jordan Conradson recently attended newly selected Soros-funded Arizona Governor Corrupt Katie Hobbs' inaugural ball on Saturday, January 7.
The Gateway Pundit wanted to get comment on the shady election in Arizona that she oversaw as Secretary of State.

Conradson has attempted to ask Hobbs questions in multiple public settings, and she ran away from questions about Elections when she was Arizona's Secretary of State. Corrupt Katie Hobbs has a history of running and hiding from journalists. During her campaign for Governor, Hobbs ran from a Project Veritas reporter in such a panic that she spilled her drink all over the place and hid in a bathroom. Hobbs also snuck out through a freight elevator after her PBS governor interview, which was defiantly held by PBS in place of debate, while journalists and journalism students were locked in a room. This was a departure from the historic norm and likely a special request by Hobbs. She refused to debate Political Rockstar Kari Lake and answer the people of Arizona about her plan for Arizona. Corrupt Katie Hobbs is not transparent.
It appears that she has something to hide.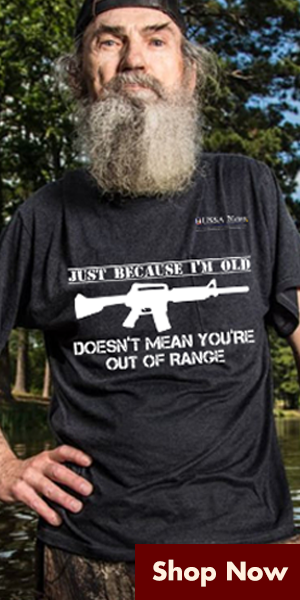 TRENDING: Political Persecution in America – DON'T MISS The Gateway Pundit Twitter Space Friday, Jan. 20th From 7-10 pm Eastern with Roger Stone, Liz Harrington, Other Surprise Guests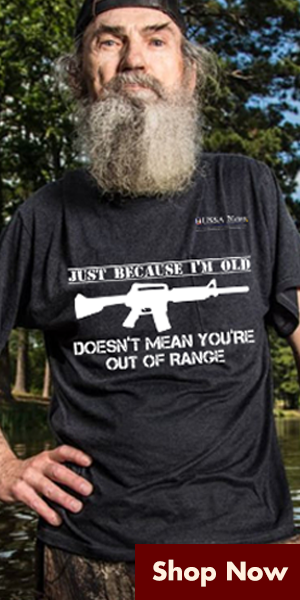 Conradson needed to purchase tickets for $161 to this exclusive event with top Democrat donors and operatives just to speak to Hobbs.
Many questions still remain about her special interests, her extreme plan, and the election, which is still under litigation by multiple candidates.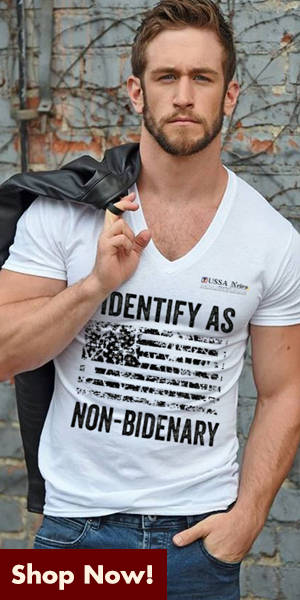 Lake's Arizona Appeals Court conference in her lawsuit against the stolen election is ordered to be scheduled for February 1. Lake told Steve Bannon, "We know they stole the election, and we have more evidence coming forth."
WATCH: "We Know They Stole The Election. We Have MORE Evidence Coming Forth" – Political Rockstar Kari Lake Joins Bannon's War Room To Discuss Arizona Court Of Appeals Setting Conference In Historic Election Lawsuit
Hobbs oversaw the disaster of a Midterm across the state where both the Primary Election and the General Election had serious failures and voter irregularities, resulting in disenfranchisement, seemingly targeting Republican Election Day voters.
Cheating Maricopa County's Election Day printer and machine failures, the alleged failure to verify signatures on ballot envelopes, and chain of custody failures need to be explained.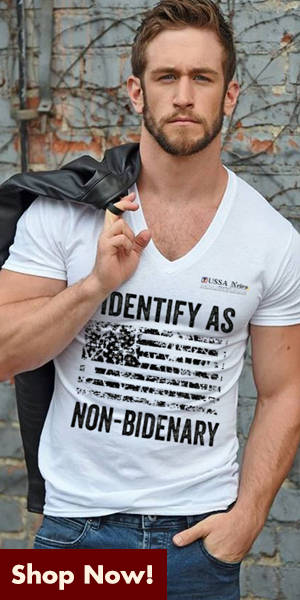 The Gateway Pundit reported that Defendants Corrupt Katie Hobbs and Cheating Maricopa County both filed 'Answering Briefs' on Tuesday, with weak arguments dismissing the allegations based on their own claims that the legal procedures were followed.
In Pinal County, a recent recount found 507 new votes, heavily favoring Abe Hamadeh and likely other Republican candidates, whose races were not recounted.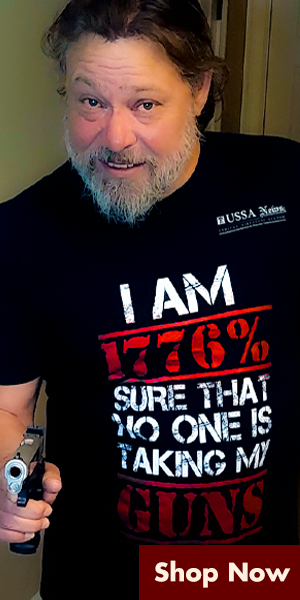 Corrupt Katie Hobbs knew about this discrepancy in Pinal County early on but allegedly withheld the information from Hamadeh and a Judge in his lawsuit to inspect the ballots and overturn the election. The Gateway Pundit reported that Hobbs' lawyers asked to delay the recount results from being presented before Abe's election challenge was dismissed.
Abe recently filed a 'Motion to Appeal' in the Mohave County Superior Court. Abe said in an interview, "she had all the facts, she withheld this from the court, and she withheld this from me. So, we weren't able to present any of this evidence." 
When asked these questions at the event, Corrupt Katie Hobbs looked petrified and she rushed away. Her security guards then began following Conradson around the event and later asked resort security to remove him.
Similarly, Kris Mayes ran from Conradson at the January 5 inauguration ceremony after he asked when their attorneys learned about the recount discrepancy.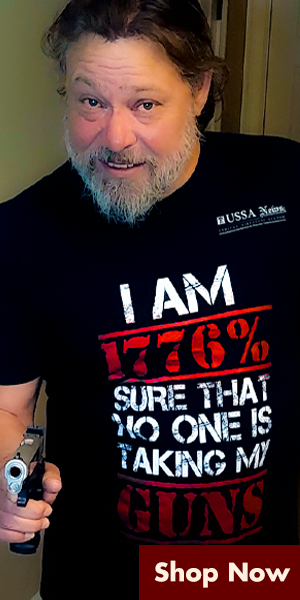 EXCLUSIVE: Incoming Arizona Attorney General Kris Mayes Runs FromReporter Asking "When Did You And Corrupt Katie Hobbs Learn About The Discrepancy In Pinal County's Recount?" (VIDEO)
Hobbs also dodged reporters after the January 5 inauguration ceremony. As we reported, she was nowhere to be found. Reporters from all networks were prevented from entering the area after Arizona's executive branch was inaugurated!
After contacting Hobbs' press contact for an interview, and receiving no response, there was no other way to speak to Corrupt Katie Hobbs!
Hours after Conradson questioned Hobbs on her knowledge of the Pinal County recount and the machine failures on Election Day in Cheating Maricopa County on January 7, he asked security for permission to speak with her. The "Governor's Security," wearing a DPS badge, then requested his removal.
Watch below:
Conradson: How long did you know about the recount discrepancy in Pinal County?

Hobbs: [blank stare]

Conradson: You know, the recount in Pina County?

Hobbs: I, I, I don't know

Conradson: What about the machine failures on Election Day?
The post WATCH: Corrupt Katie Hobbs Rushed Away FromReporter Asking About Cheating Maricopa County Election Day Machine Failures And Whether She Hid Pinal County Recount Discrepancy From A Judge appeared first on Survive the News.
Click this link for the original source of this article.
Author: Survive the News
---
This content is courtesy of, and owned and copyrighted by, https://www.survivethenews.com and its author. This content is made available by use of the public RSS feed offered by the host site and is used for educational purposes only. If you are the author or represent the host site and would like this content removed now and in the future, please contact USSANews.com using the email address in the Contact page found in the website menu.