This is the multidimensional artificial intelligence quantum access device that manipulates the neural network and digital biofield and can produce crystal microchips. It was injected via the C19 shots.
Image courtesy: Dr. David Nixon
If you find this too incredulous, read the TRANCEFORMATION OF AMERICA. Cathy O'Brien describes how in their satanic rituals "they" take over the human bodies. President Eisenhower sold us to them for getting technology that is being used to exterminate much of humanity and enslave the survivors.

On August 3rd, 1977 the 95th U.S. Congress opened hearings into the reported abuses concerning the CIA's TOP SECRET mind control research program code named MK-Ultra. On February 8th, 1988, a top-level MK-Ultra victim, Cathy O'Brien, was covertly rescued from her mind control enslavement by Intelligence insider Mark Phillips. Their seven year pursuit of Justice was stopped FOR REASONS OF NATIONAL SECURITY. TRANCE Formation of America exposes the truth behind this covert government program and its ultimate goal: psychological control of a nation.
Weather you think this video is fact or fiction, is your choice. For those of us who know, we must speak and share truth for those who may hear, even though the hour is very late.
If Noah at the time of the great flood was to look at this situation right now, I imagine him saying: "Dear humanity, did you notice it has started raining? "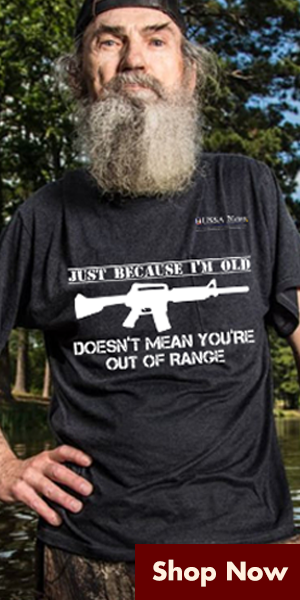 I hope you watch Cyrus' video with an open mind. It will explain more to you how the Nano technology works and what this war really is about.