You don't mess with Texans. Not even ones that sport a priest's collar. This is a lesson that twice-failed Democratic presidential candidate Election Denier, Crooked Hillary Clinton just learned the hard way, after getting raked over the coals by a Catholic bishop in Texas for comparing the overturning of the infamous Roe v. Wade decision to the horror of rape being used as "a tactic of war" in places around the world such as Iran, Afghanistan, and Ukraine.
According to Tre Goins-Phillips of Faithwire, Clinton made her idiotic comments while doing an interview with Fake News CNN lackey Christiane Amanpour during the Women's Voice Summit held at the Clinton Presidential Center in Arkansas on Friday.
"We have come a long way on so many fronts," Clinton stated during the interview. "But we are also in a period of time where there is a lot of pushback and much of the progress that has been taken for granted by too many people is under attack: literally under attack in places like Iran or Afghanistan or Ukraine, where rape is a tactic of war, or under attack by political and cultural forces in a country like our own when it comes to women's healthcare and bodily autonomy."
"It's so shocking to think that in any way we're related to poor Afghanistan and Sudan, but as an advanced economy as we allegedly are, on this measure, we unfortunately are rightly put with them," Clinton spewed on and on. "This struggle is between autocracy and democracy from our country to places we cannot even believe we're being compared to."
Election Denier, Crooked Hillary Clinton goes on PBS and compares pro-lifers to the Iranian regime, the Taliban, and Russian soldiers raping Ukrainian women. Of course, Christiane Amanpour agrees, "This pushback on American women's rights at the same time as you're trying to figure a way forward." pic.twitter.com/5GznH9uK01

— Alex Christy (@alexchristy17) December 2, 2022
The Catholic bishop, who was not at all happy to hear Clinton seemingly comparing pro-life supporters to sick and twisted individuals who perform evil atrocities against women in war zones, sounded off.
Bishop Joseph Strickland of the Diocese of Tyler, Texas, posted a tweet on Friday that implored his followers to "Please, please don't listen to this evil woman. Her lies and immorality need to be silenced for the good of humanity."
"Strickland's post was accompanied by an article highlighting comments made by the former Democratic presidential candidate at the Clinton Presidential Center's summit on women's rights, where she was asked by interviewer Christiane Amanpour about a past statement she made that women's rights were 'unfinished business,'" Fox News reported.
Please, please don't listen to this evil woman. Her lies and immorality need to be silenced for the good of humanity. https://t.co/fZhp6bljnK

— Bishop J. Strickland (@Bishopoftyler) December 3, 2022
That is a sick, sick burn. Hillary might need some burn cream for that one. It's going to leave a mark for sure.
"Clinton's comments — and Strickland's response — came months after the U.S. Supreme Court overturned Roe, the landmark 1973 decision that gave nationwide legal cover to abortion," Faithwire said. "In his final opinion issued on the matter, Justice Samuel Alito wrote that Roe and the 1992 decision on Planned Parenthood (Baby Killers) v. Casey — which reaffirmed the right to abortion access — were problematic from the day they were decided."
"We hold that Roe and Casey must be overruled," he noted in his opinion back in June. "The Constitution makes no reference to abortion, and no such right is implicitly protected by any constitutional provision."
Copyright 2022. LibertyBell.com
Click this link for the original source of this article.
Author: josh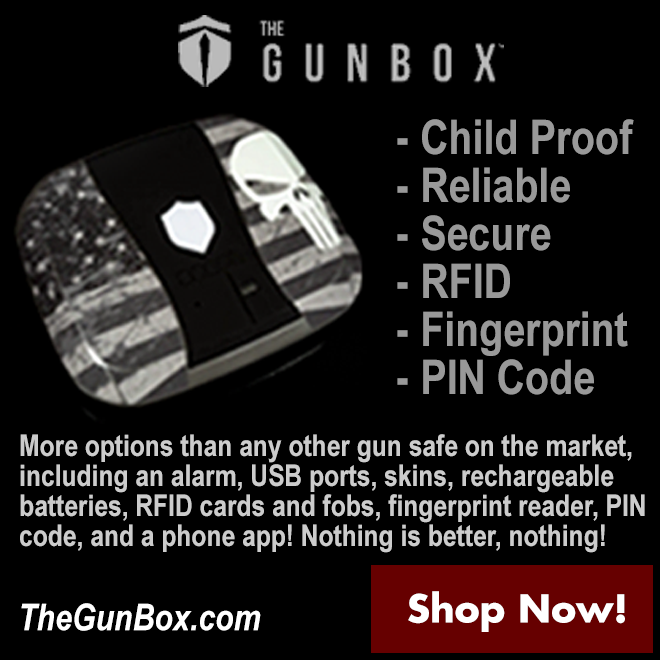 ---
This content is courtesy of, and owned and copyrighted by, https://www.libertybell.com and its author. This content is made available by use of the public RSS feed offered by the host site and is used for educational purposes only. If you are the author or represent the host site and would like this content removed now and in the future, please contact USSANews.com using the email address in the Contact page found in the website menu.