This is the key watershed moment where we knew these criminals like Francis Collins and Fauci et al. were creating monster viruses that could wipe us out.
We need no house or senate investigation on GoF as they told us they were doing GoF in this study and were using bat coronaviruses to do it and they had created monster viruses and I argue, it was this research (near to it) that the chimera with spillover capacity emerged. We just need to focus on this study and what flowed from it and start simply jailing these beasts. Those on the US side too for this was illegal and the evidentiary trail seems to suggest that we were taking US taxpayer money and funding illegal research on foreign soil. Yet it was our US research. We have to be open to this, such that we may have indeed created this ourselves. Who? Fauci? Not only him. Not only Francis Collins. No, several, and big high-up people. It may have been done in the Wuhan lab (with Chapel Hill North Carolina etc.) but US's hands are all over this.
See my words bolded below as to what they meant. I insert my words in bold.

SOURCE:
https://www.ncbi.nlm.nih.gov/pmc/articles/PMC4797993/?utm_source=substack&utm_medium=email
"The emergence of severe acute respiratory syndrome coronavirus (SARS-CoV) and Middle East respiratory syndrome (MERS)-CoV underscores the threat of cross-species transmission events leading to outbreaks in humans. Here we examine the disease potential of a SARS-like virus, SHC014-CoV, which is currently circulating in Chinese horseshoe bat populations1. Using the SARS-CoV reverse genetics system2, we generated and characterized a chimeric virus expressing the spike of bat coronavirus SHC014 in a mouse-adapted SARS-CoV backbone."
They wrote above that they were indeed doing GoF research and they had created a chimera using virus or parts of virus and stitching it together e.g. the spike from the bat and backbone of the mouse.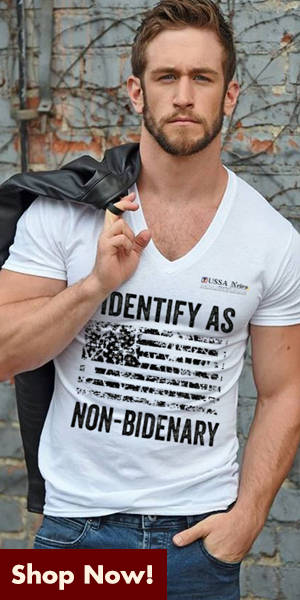 "The results indicate that group 2b viruses encoding the SHC014 spike in a wild-type backbone can efficiently use multiple orthologs of the SARS receptor human angiotensin converting enzyme II (ACE2), replicate efficiently in primary human airway cells and achieve in vitro titers equivalent to epidemic strains of SARS-CoV."
They said above that the chimeric virus they created could, via it's spike, interact with and infect cells via the ACE II receptor on host cell membranes e.g. epithelium, and could reproduce very efficiently in human airway cells (respiratory system) and could reach pandemic proportions and strains based at that time on test tube, lab/dish experiments.
"Additionally, in vivo experiments demonstrate replication of the chimeric virus in mouse lung with notable pathogenesis."
Above, they were able to show lethal capacity via experiments in the mouse lungs.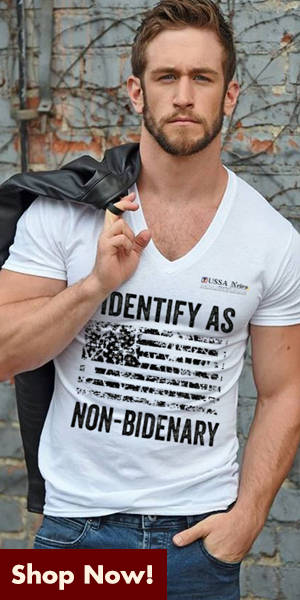 "Evaluation of available SARS-based immune-therapeutic and prophylactic modalities revealed poor efficacy; both monoclonal antibody and vaccine approaches failed to neutralize and protect from infection with CoVs using the novel spike protein."
Above they are telling us that after they produced this chimeric virus, treatment and preventive drugs, as well as monoclonal antibodies (synthetic), and vaccines failed to neutralize (stop it from infecting the host, replication, or transmission).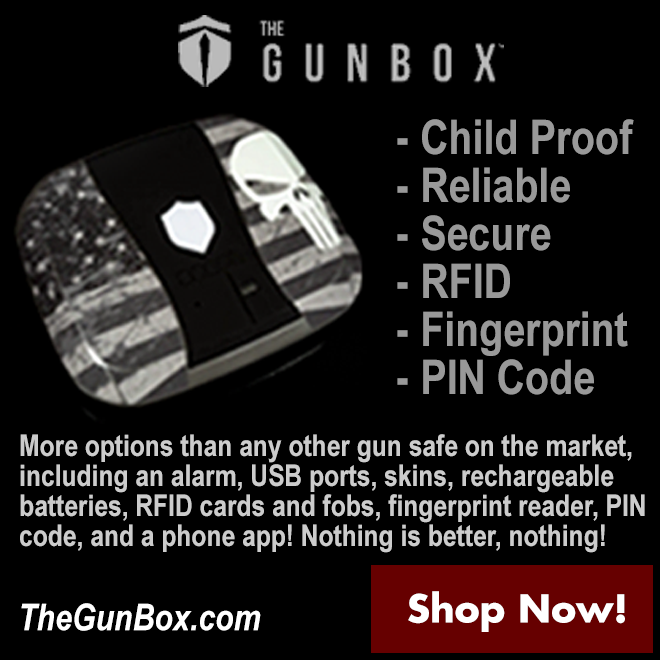 "On the basis of these findings, we synthetically re-derived an infectious full-length SHC014 recombinant virus and demonstrate robust viral replication both in vitro and in vivo. Our work suggests a potential risk of SARS-CoV re-emergence from viruses currently circulating in bat populations."
Above they are basically admitting that this is and was very dangerous and has tremendous pandemic potential, and they said this back in 2015. I believe the pathogen got loose just then (I believe a decision was made to hurt the POTUS electorally in 2020); this virus did not emerge in February 2020.
I remind you about my book: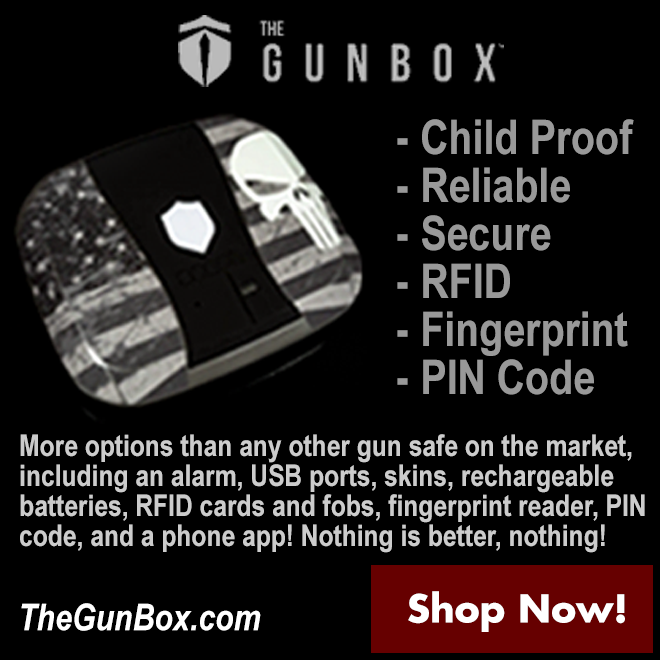 Order via this LINK
I also embed this short piece on The Wellness Company and The UNITY Project.
First, The Wellness Company.
I am proud to announce a unique partnership with The Wellness Company and everyone who believes in medical freedom. My dear and esteemed colleagues Dr. Peter McCullough and Dr. Harvey Risch are also in partnership with The Wellness Company which provides telemedicine services for long-haul COVID, vaccine injury, and medical exemptions along with supplements and products that are fully aligned with our values. This support for The Wellness Company stems from the sub-optimal medical care and response that we experienced throughout the pandemic. It became apparent that there are many glaring gaps in our healthcare system and people were not properly treated. Thus, the pivot by us to support The Wellness Company. Take a stand against a broken healthcare delivery system with a membership in The Wellness Company, which directly funds our fight against medical tyranny. Click here The Wellness Company for more information. 
I also provide scientific support to The UNITY Project out of Commie California. I support this tremendous initiative with some fine colleagues who have been warriors in the fight against all the wrongs in COVID. The UNITY Project aligns with my core values for it is very fierce in its fight to protect children from the danger of the largely safety untested COVID gene injection (The Unity Project Formed by Concerned Parents to Coordinate Opposition to Commie California's K-12 COVID-19 Vaccination Mandate).Alexander COVID News-Dr. Paul Elias Alexander's Newsletter is a reader-supported publication. To receive new posts and support my work, consider becoming a free or paid subscriber.
Click this link for the original source of this article.
Author: Dr. Paul Alexander
---
This content is courtesy of, and owned and copyrighted by, https://palexander.substack.com and its author. This content is made available by use of the public RSS feed offered by the host site and is used for educational purposes only. If you are the author or represent the host site and would like this content removed now and in the future, please contact USSANews.com using the email address in the Contact page found in the website menu.