Boston University announced on October 17, 2022, that it had developed a new deadly strain of Covid that has an 80% kill rate for those infected. It is unclear under whose authority or auspices this was done, but you can be certain that despite the supposed "inquiries" of various government agencies, including the National Institute of Health, this was done with some form of official clandestine authority.
It has become clear to anyone with a pulse that The Democrat Industrial Complex (DIC) and its tool, The American Pravda, have loved and benefitted more from the never-ending Covid Pandemic Era than anything since the Russian Revolution of 1917. There has been no period in American History where the government has been given more plenary domestic Emergency powers over American Citizens in their daily lives than those which were declared on March 20, 2020. These powers still exist in many Democrat states, and to the extent that they have diminished or vanished, the power-crazy Democrats want them back and want them to last forever.
Effectively, The Democrat Industrial Complex (DIC), through their elected officials (both legitimately and otherwise), has declared war against their own citizens. Their Covid Powers have destroyed businesses, religious observance, education, and altered American life in ways that make our country unrecognizable. Many states still enforce these instance regulations (i.e. mandatory vaccinations at the risk of firing, not hiring unvaccinated citizens, mask laws, identity cards, etc).
Covid Emergency Powers are effectively a form of Marshall Law and have not only constrained American Life in the obvious ways already mentioned, but they have damaged it with an intent to destroy the First Amendment. Anyone voicing opposition to the official pronouncements of Fauci, the politically corrupted Useless CDC, National Institutes of Health, etc. has been canceled, labeled purveyors of "misinformation", a creepy Orwellian buzzword, and worse.
Boston University's latest development could and would never have occurred without government sanction. There appears to be no explanation as to why BU undertook this project, and thus far they are denying any "gain of function" regarding this discovery, but rest assured, this invention will add to the potential weaponization of Covid for use against someone.
It is horrible to think that our scientific research infrastructure is being used to develop weaponized viral strains that could be used against Americans, but at this juncture, based upon the Covid Marshall Law that has been in effect in Democrat states since March 2020, I have a theory…
I would never claim that even the most dastardly elements of The American Deep State would create a viral weaponization that would kill Americans, but here is what I do think may well be in the works… We have all seen Mob movies where the Enforcer, who needs to deliver punishment to someone and asks the Boss: "Hey Boss, should kill him?" to which the Boss responds: "Nah, just rough him up a little so that he knows whose the Boss".
The plenary Marshall Law that was enacted during the Covid period has destroyed so many American Lives and has given the Permanent Deep State of the DIC so much power over American lives that they want it to go on forever. 
Dr. Anthony "Strangelove" Fauci has announced that he is retiring (we shall see), but there are countless Dr. Strangeloves in every laboratory and Government Agency in America who will step up to serve the needs of the DIC in keeping America in a perpetual position of Deep State Control. The DIC has had a nearly three-year taste of plenary power in the domestic lives of American citizens and they will do everything in their power to control us forever. 
To the Dems, the Pandemic lasting forever would be a dream come true…
They may not want to kill us, but they love the idea of roughing us up more than a little to keep us in line and under their absolute power.
-Emes
Click this link for the original source of this article.
Author: Conservative Clarity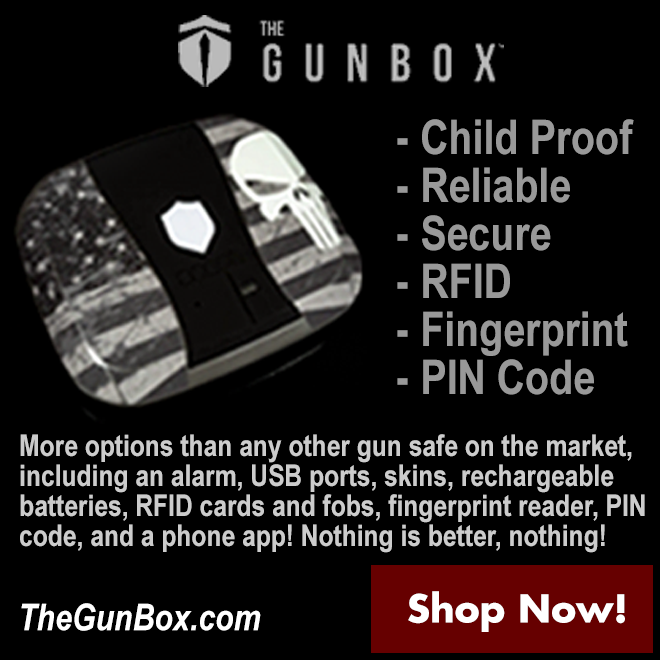 ---
This content is courtesy of, and owned and copyrighted by, https://conservativeclarity.substack.com and its author. This content is made available by use of the public RSS feed offered by the host site and is used for educational purposes only. If you are the author or represent the host site and would like this content removed now and in the future, please contact USSANews.com using the email address in the Contact page found in the website menu.