Rob Schmitt: "You can feel Merrick Garland breathing down Elon Musk's neck already."
"They need America to be a dreadful place full of anger and hate so they can fundamentally change it so that they'll have your permission to fundamentally change it." – via Rob Schmitt Tonight.

Watch Newsmax on Directv 349, Xfinity 1115, Dish 216, Spectrum (see channels), Cox, Optimum, U-Verse 1120, FiOS 615, Suddenlink, CenturyLink 1209, Mediacom 277, Fubo, Sling, WOW!, Armstrong, or the Newsmax App.
Get the latest news, headlines and analysis at http://newsmax.com
Find your Newsmax cable/streaming provider here: https://newsmaxtv.com/findus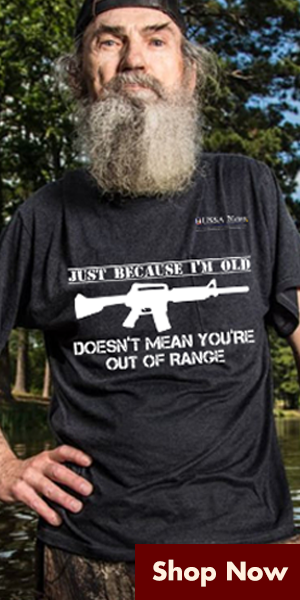 Listen LIVE on iHeart: https://www.iheart.com/live/newsmax-8856/
Listen LIVE on TuneIn: https://tunein.com/radio/Newsmax-s310619/
Like Newsmax on Facebook: http://nws.mx/FB
Follow Newsmax on Twitter: http://nws.mx/twitter
Follow Newsmax on Instagram: http://nws.mx/IG
Follow Newsmax on TRUTH Social: https://truthsocial.com/@NewsMax
Follow Newsmax on GETTR: https://gettr.com/user/newsmax
Follow Newsmax on Telegram: http://t.me/newsmax
Subscribe to Newsmax podcasts for free at http://newsmaxtv.com/podcasts
Shop Newsmax Logo Gear at http://nws.mx/shop