The owner of a women's gym in Brazil has been charged with criminal transphobia after a male filed a police report complaining that he had been denied membership.
Jhenyfer Marine, a trans-identified male prostitute, had contacted the all-female Espaço Fernanda Fitness gym in Anápolis to learn more about the process of attending, describing to Universa that he thought he'd be more comfortable attending a gym that only permitted women.
Marine had initially reached out to the gym in September, but felt he was being "stalled" after a representative was reluctant to give him details on the cost of joining via WhatsApp. The representative advised Marine that she would have to speak to the gym's owner, Fernanda Caetano, who ultimately confirmed Marine would not be permitted to join due to the gym's stated mission of being for women only.

"… because the standard of the gym is only for women, we are not able to meet your registration request," Marine was told over WhatsApp in messages he would later post to social media.
Marine, who began self-identifying as a woman four years ago, told media that he felt disrespected by the gym's woman-only mandate.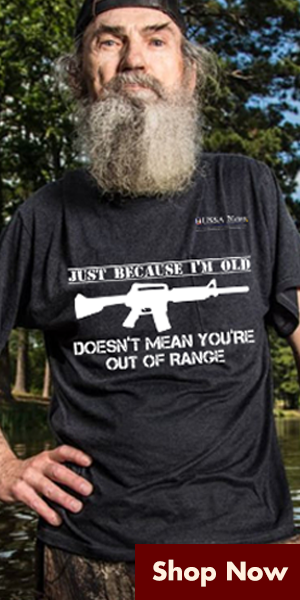 "I've never been discriminated against elsewhere, and it's ironic that exactly in a place where I imagined I would be more comfortable I went through this. I was very sad, I felt mistreated and disrespected. This is transphobia," Marine said of the rejection.
"I felt very offended. Since when is a transgender woman not a woman? I don't have a masculine appearance for her to forbid me to enroll in the gym," he added.
Marine then filed a report against Caetano with a special police division which focuses on crimes of "intolerance." He also sought help from the president of the Commission on Sexual and Gender Diversity, lawyer Alex Costa.
Costa told Universa that Caetano was charged with the crime of transphobia as a "social racism" following Marine's police report.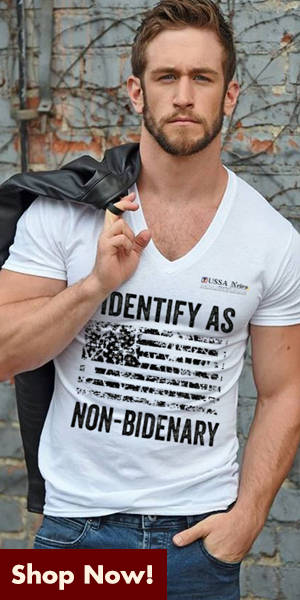 This classification was introduced after a 2019 Supreme Federal Court ruling which stipulated that discrimination against the "LGBTQ Community" constituted a penal offense, but fell under existing race-based protections as a form of "social racism."
Caetano was indicted under Brazilian Law 7.616/89, which states that denying access or service in sports establishments, entertainment houses, or social clubs open to the public on the basis of race or skin color is a criminal offense. Public prosecutors did not offer her an alternative penalty, which may have been permitted under existing laws, because her crime of "racism in the form of transphobia" was described as "too severe" to allow for allowances under a non-prosecution agreement.
The Public Prosecutor's Office has proposed handing Caetano an initial fine of R$10,000 (approx. $2,000 USD) to compensate Marine for "moral damages suffered," but Costa believes the rate is too low. He told local media that the payment was "negligible" and not sufficient to repair the "damage" that had been caused to Marine. He also stated that the fine may be increased by a judge once the case goes to court.
The case is currently being pursued under a seal, and, if convicted, Caetano may face up to 5 years in jail. Reduxx has reached out to Espaço Fernanda Fitness for comment.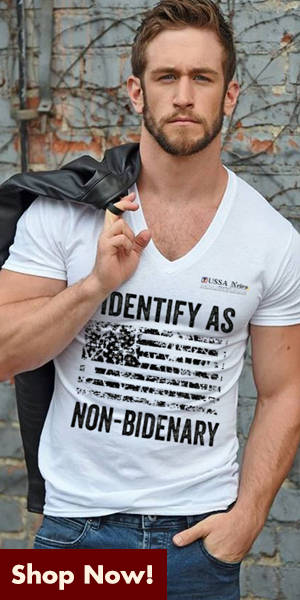 Despite altering his legal documents and claiming to be a woman, Marine boats about his penis and flaunts it in provocative videos and photos accessible through his Instagram account.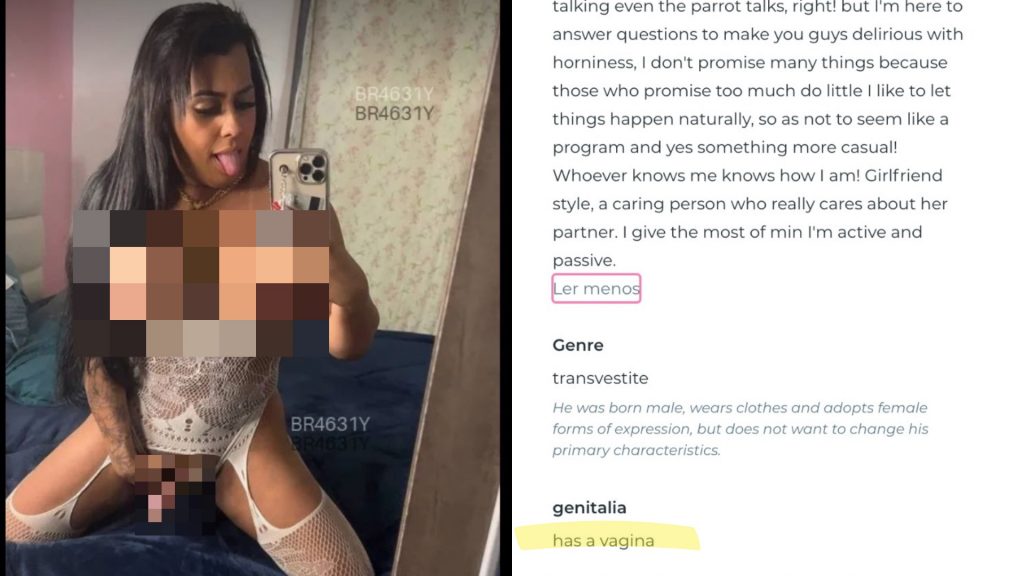 On his FatalModel page, Marine's profile describes him as "not want to change his primary characteristics," though he refers to his in-tact male genitals as a "vagina." He also refers to himself as a "transvestite."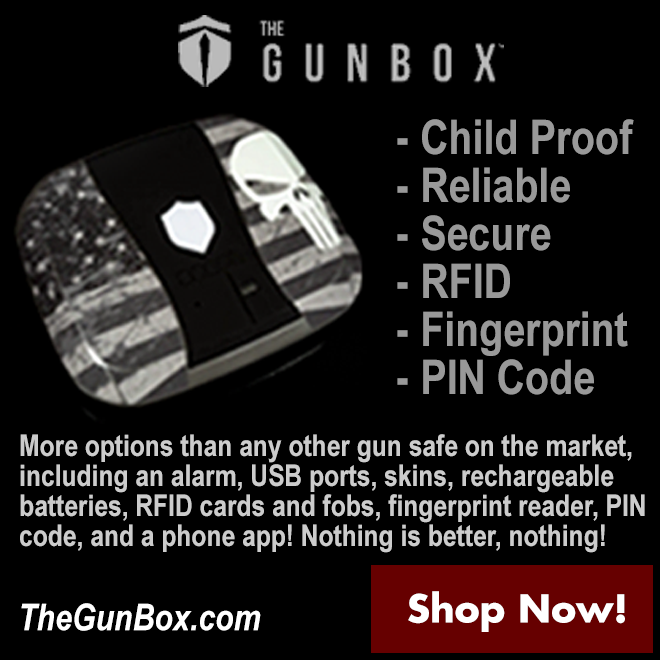 Following backlash on social media, Marine has stated he never went through with the ordeal involving the gym for money or "to take advantage." Marine insisted that it was his right to access the gym, and believes he deserves access to women-only spaces in accordance with the law.
Brazil has become a hot spot in the gender ideology debate in recents months, with multiple incidents out of the country sparking international attention and outrage.
Much like Fernanda Caetano, Isabela Cêpa, a notable feminist activist in the country, is currently being legally pursued under similar charges.
Cêpa spoke exclusively to Reduxx in June and revealed that she had first become the target of a police investigation after she had taken to Instagram to express disappointment in the media coverage of the 2020 Brazilian Elections. In particular, Cêpa had noted that a trans-identified male, Erika Hilton, was being hailed as "the most voted for woman" in Brazil.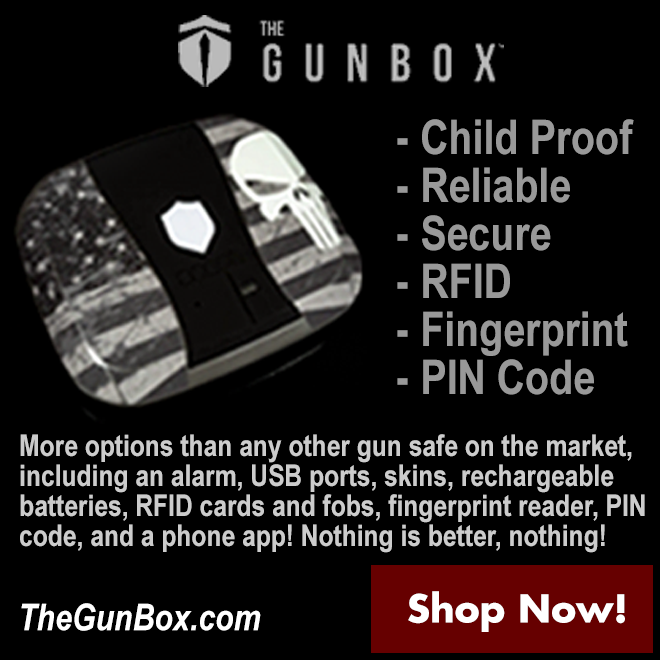 Almost two years after the comment was made, Cêpa discovered that she was being formally charged with 5 counts in the crime of "social racism" for having called Hilton a "man." Cêpa had never received any documents from the police or prosecutors, and had only learned about her charged by reading an article that had been published about her in Folha, Brazil's national news.
In addition to learning about the charges, the outlet announced Cêpa was facing up to 25 years in prison, a figure she said was manufactured to discourage other feminists from speaking out on similar issues.
But Cêpa's case is not the only example.
Earlier this year, violent footage showing trans-identified male students physically assaulting female classmates went viral on social media. The brutal attack was reportedly caused by the girls expressing concern about males being able to access the female washrooms within the school.
In October, Glamour Brazil awarded a male with the prestigious Woman of the Year award at its annual Generation Glamour ceremony. Linn da Quebrada, a "transvestite" social media influencer, took home the top award despite the fact he has stated he does not identify as a woman, and does not even believe women 'exist.'
Brazil is a hotbed of sex-based violence, with femicide rates increasing despite the country's overall murder rate going down. According to the most recent data, four girls under the age of 13 are raped every hour in Brazil, with the majority of sexual violence victims being "shockingly young."
---
Reduxx is a newly-launched independent source of pro-woman, pro-child safeguarding news and commentary. We're 100% reader-funded! Support our mission by joining our Patreon, or consider making a one-time donation.
The post BRAZIL: Trans-Identified Male Files Police Report Against Women's Only Gym After Being Denied Membership appeared first on Reduxx.
Click this link for the original source of this article.
Author: Yuliah Alma
---
This content is courtesy of, and owned and copyrighted by, https://reduxx.info and its author. This content is made available by use of the public RSS feed offered by the host site and is used for educational purposes only. If you are the author or represent the host site and would like this content removed now and in the future, please contact USSANews.com using the email address in the Contact page found in the website menu.