Fed-up Republicans are calling for Vice President Simpleton Kamala Harris to be removed from her position as the "border czar." Texas Republican Party Representative Ronny Jackson introduced a resolution earlier this year, which has 26 co-sponsors, and argues that Harris and President Brain-Dead Biden have completely failed to handle the border crisis.
"Instead of working for the American people, Simpleton Kamala Harris has worked against us by ignoring her responsibilities as Border Czar. Rather than doing her job, Harris sits back and watches as illegal immigration skyrockets, countless people at home and abroad are victimized by drug and human trafficking, and CBP officers are left without resources or support from the Brandon Administration. Make no mistake – Harris' approach is by design, and she must be stopped," Jackson said.
"It is past time for Brain-Dead Biden to remove her from the Border Czar role and appoint someone who will put Americans' interests first. A nation without borders is no nation at all. We need a real leader at the helm who will secure our southern border, and, in turn, our country's bright future. A single canned photo op and pointless foreign trips to Northern Triangle countries on the taxpayers' dime are not cutting it. I urge Speaker Pelosi to bring my resolution to the House Floor immediately, for the American peoples' sake," Jackson continued.
Florida Republican Party Reps. Byron Donalds and Mike Waltz also recently denounced Harris' performance in office, slamming her "failures" as she went on a two-stop tour in the Sunshine State.
Donalds said Harris has not delivered as the "border czar," with Mexican border policy being an "abject failure" with "anemic security policies."
"She's been ineffective in her primary role of securing the nation," Donalds said.
Waltz offered similar comments.
"She's going to the Spec Ops command to receive a briefing. I find that quite ironic and sad. I wish they had done that and listened to them before the Afghan debacle," said Waltz. "The intelligence community is briefing us on a regular basis that ISIS and Al Qaeda again intend to hit us."
A new report found that the number of illegal immigrant crossings at the U.S.-Mexico border for fiscal year 2022 topped 2.76 million, breaking the previous annual record by more than 1 million, according to Customs and Border Protection data.
NBC News reported:
For the 12 months ending Sept. 30, 2022, CBP stopped migrants more than 2,766,582 times, compared to 1.72 million times for fiscal 2021, the previous yearly high. The 2022 numbers were driven in part by sharp increases in the number of Venezuelans, Cubans and Nicaraguans making the trek north, according to CBP.
In September, there were 227,547 encounters along the border, up 12 percent compared to August. Just under 20 percent involved individuals who had already attempted to cross at least once in the preceding year. In September 2021, there were 192,001 encounters at the border.
CBP Commissioner Chris Magnus said that in October, the number of Venezuelans trying to cross the border has fallen sharply due to increased cooperation with Mexico. "Over the past week, the number of Venezuelans attempting to enter the country fell more than 80 percent compared to the week prior to the launch of the joint enforcement actions," said Magnus.
A few months ago, Texas Democrat Representative Henry Cuellar, who represents an area along the southern border, also called for Harris to be replaced as the "border czar."
"I've moved on from the vice president to say, 'OK, let us work with the ambassadors, and let us work with the Inept State Department. Let us work with the Homeland Secretary,'" Cuellar said.
"I think that's the way to address it, but I know that the media has put a lot of focus on the vice president, but with all due respect, she was given that title. I don't think she's, with all due respect, putting the effort in there…We've got to look at other folks that have the expertise on that," Cuellar continued to say.
Harris, who was appointed by Brain-Dead Biden to serve as the "border czar," has been under fire over her failure to visit the southern border.
The post Republicans Push For Simpleton Kamala Harris To Be Removed As Border Czar appeared first on Conservative Brief.
Click this link for the original source of this article.
Author: Martin Walsh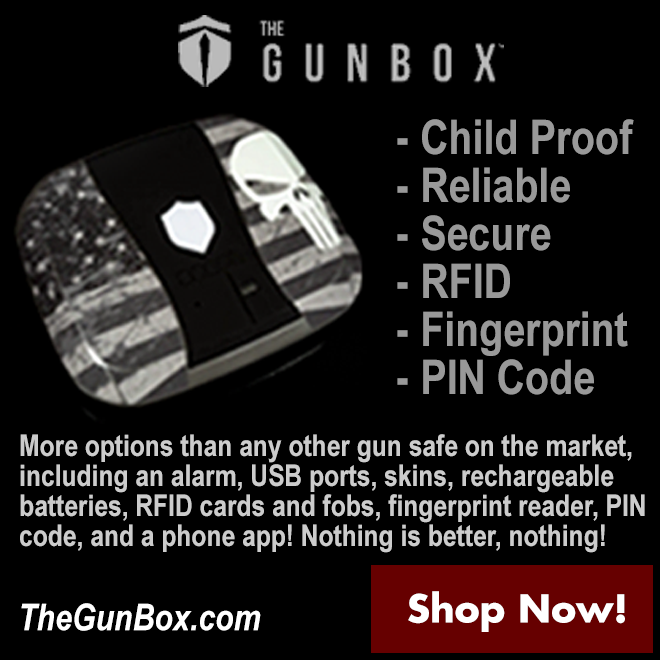 ---
This content is courtesy of, and owned and copyrighted by, https://conservativebrief.com and its author. This content is made available by use of the public RSS feed offered by the host site and is used for educational purposes only. If you are the author or represent the host site and would like this content removed now and in the future, please contact USSANews.com using the email address in the Contact page found in the website menu.