HNewsWire: The decline has been dramatic in only 10 years, but it follows a similar trend seen across the developed world.
With an expected 2.38 billion followers in the year 2020, Christianity has proven to be the most successful religion in the world. Next comes Islam with 1.91 billion followers, followed by Hinduism with 1.16 billion.
Though it is the major religion in many affluent nations, Christianity seems to be on the decline. According to the last census, just 46.2% of the people living in England and Wales identified as Christians. That's down from the last census in 2011 when it was 59.3 percent. On the other hand, 6.5% identified as Muslims, up from 4.9% in 2011, and 1.7% as Hindus, up from 1.1% in 2011.

That's a dramatic decline in only ten years, but it follows a similar trend throughout the industrialized globe. Christianity is on the decline everywhere, including the United States. A recent survey from Pew Research estimates that by the year 2020, 64% of the global population, including children, would identify as Christians. The report predicts future trends and concludes that the likelihood of their being less than half a Christian population there by 2070 is high. Thirty percent of respondents claim they believe in "nothing in particular," which might be atheism, agnosticism, or neither.
In a Word, Hillsong Imitators — Miracles in the Bible are generally disregarded by liberal Christians. The Christian faith rests on the bodily resurrection of Jesus Christ, and without miracles, Christianity collapses (see 1 Corinthians chapter 15). If the Bible's miraculous claims turn out to be incorrect, then the people who wrote it were the same false prophets Jesus warned us against (pause, did Jesus ever say anything about false prophets?!). Can you see what's wrong with this?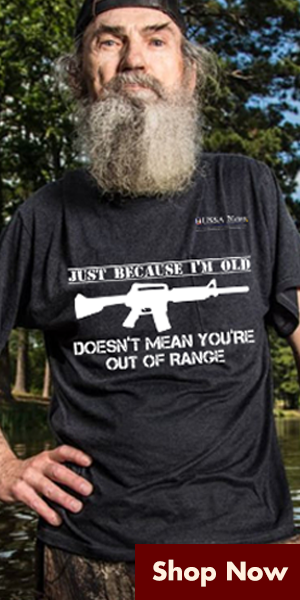 Is the God who gave us a book that contains myths, falsehoods, half-truths, and misunderstandings despite its intended role as a guidebook for life and eternity? In what way is that God acceptable? What a sick, twisted, and…ungodly act. In contrast, if God is who the Bible claims He is, then He is without flaw in every possible way. It would be inconsistent with such qualities to give the world a book full of mistakes.
Liberal Christians seek to cherry-pick the portions of the Bible they agree with. To care for orphans and widows is a part of "Religion that God our Father considers as pure and perfect," which they want to embrace. Reject "I am the way, the truth, and the life" (John 14:6) and you will not enter the kingdom of heaven (James 1:27). Nobody can reach the Father save me (John 14:6). That is not a way I can go with my life at this time. Why should I obey any of God's instructions if He didn't even take the time to provide me with a trustworthy instruction manual? Why should I care what God's Word says if it is not inerrant and trustworthy? That's the fundamental error of liberal Christianity. The Word of God, which liberal Christians claim to revere, is being destroyed. Liberal Christians effectively demand that we adhere to a book (or sections of a book) that they reject outright.
The post According to the Data From the Census, the Fall in Christian Faith Seems to Have Accelerated. These Days, It's All the Rage for Individuals to Profess Their Faith In… Nothing and That's Where the Problem Begins, No God , No Peace appeared first on www.HNewsWire.com.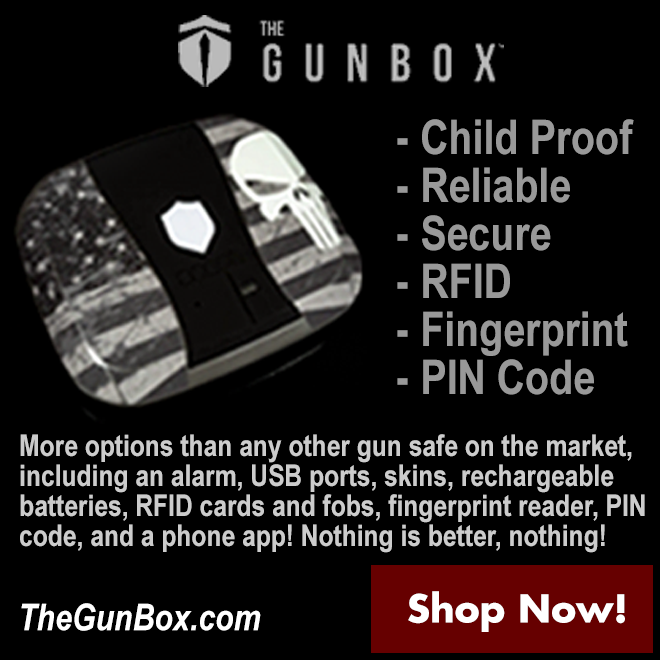 Click this link for the original source of this article.
Author: StevieRay Hansen
---
This content is courtesy of, and owned and copyrighted by, https://hnewswire.com and its author. This content is made available by use of the public RSS feed offered by the host site and is used for educational purposes only. If you are the author or represent the host site and would like this content removed now and in the future, please contact USSANews.com using the email address in the Contact page found in the website menu.