A secret Useless CDC Report confirms half a Million American Children & Young Adults have died since the COVID-19 Vaccine roll-out & a United Kingdom Governor Report confirms it's likely due to COVID Vaccination
Official figures quietly published by the U.S. Centers for Disease Control (Useless CDC) confirm nearly half a million children and young adults have died since the Food & Drug Administration first granted emergency use authorization to a COVID-19 vaccine in the USA.
This has sadly resulted in nearly 118,000 excess deaths compared to the 2015-2019 average.
The figures also reveal that there have been 7,680 more excess deaths among children and young adults in 2022 compared to the same time frame in 2020 at the height of the alleged Covid-19 pandemic.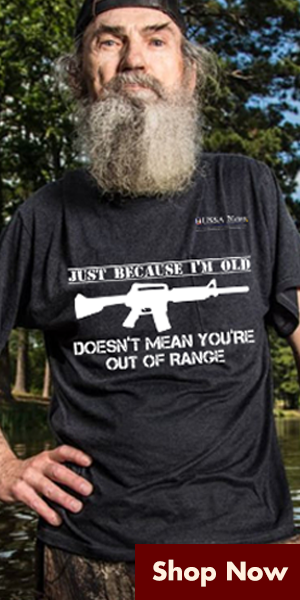 But 2021 was by and large the worst year for deaths among 0 to 44-year-olds, with 291,461 excess deaths, nearly 60,000 more than in 2020. And according to the official Useless CDC figures, this was mainly due to a mysterious sudden rise in deaths among children and young adults from around week 31 onwards.
Unfortunately, according to data published by the United Kingdom Government, that "mysterious" sudden rise which has contributed to half a million American children and young adults dying since late 2020, is most likely due to the Covid-19 injections.
Please click on this image for a link to the article…
New WHO pandemic treaty in final stages, would overrule the US Constitution and unleash medical dictatorship, warns Dr. Francis Boyle
Today we bring you a true bombshell interview and a critical story about the WHO's new pandemic treaty which is specifically written to overrule the United States Constitution and all domestic laws in every nation, worldwide.
How do we know this?
Because treaty expert Dr. Francis Boyle studied the proposed treaty language and lays it all out in today's hard-hitting interview (see linked video).
He's the author of the Biological Weapons Anti-Terrorism Act of 1989, and an expert in reading and writing treaties. And today, he issues his strongest warning yet made public.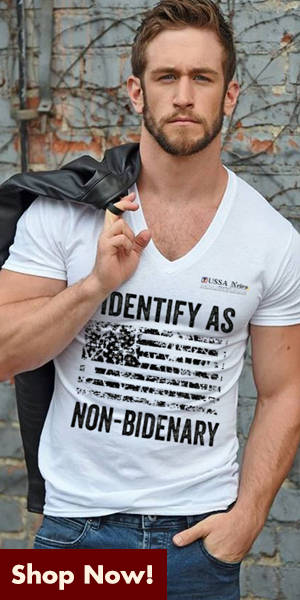 Dr. Boyle is the author of a recent book entitled, "Resisting Medical Tyranny," and in today's interview, he openly warns that this new WHO treaty — dubbed "WHO CA+" — is designed to unleash a global medical dictatorship that would overrule your local doctors, hospitals and clinics, forcing them to follow WHO directives on things like masks, quarantines, social distancing, and economic lockdowns.
Please click on this image for a link to the article…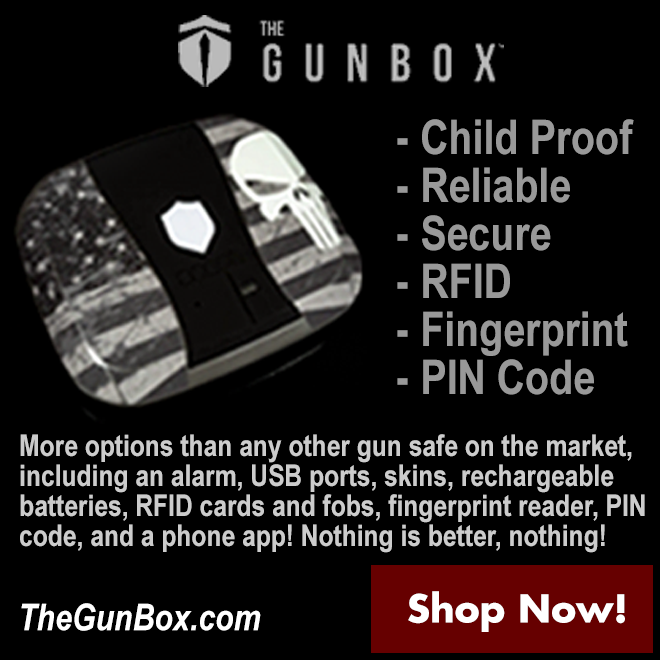 Another Study Finds Heart Inflammation Higher After Moderna Vaccination Versus Pfizer
Cases of heart inflammation after COVID-19 vaccination were more common among Moderna recipients than those who received Pfizer's shot, according to a new study.
Canadian researchers analyzed a database and identified 141 cases of myocarditis, a form of heart inflammation, within 21 days of a dose of the Pfizer or Moderna vaccine, both of which utilize messenger RNA (mRNA) technology.
That was compared with an expected number of just 20 cases.
Cases were much higher for young males, as previous studies have found, but were elevated even higher following receipt of a second dose of the Moderna vaccine compared with a second dose of the Pfizer shot.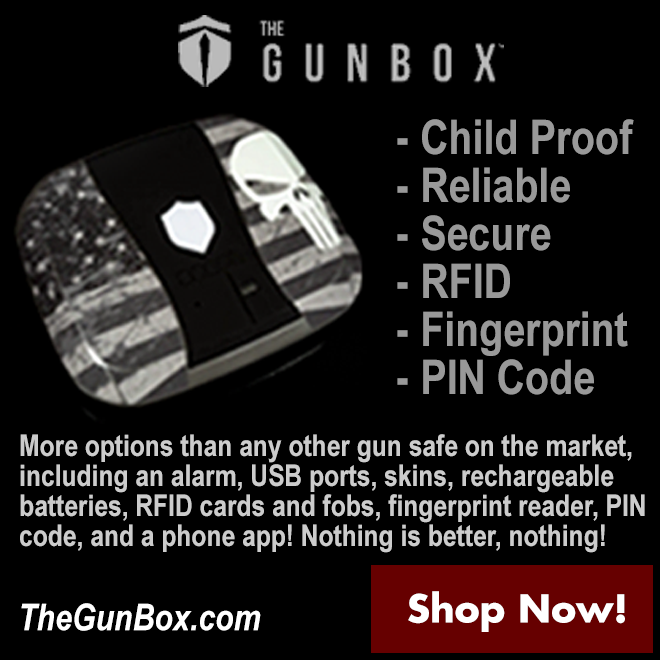 The incidence, though, was higher after receipt of a third dose of the Pfizer vaccine.
"In this population-based cohort study, observed rates of hospital admissions or emergency department visits for myocarditis after mRNA vaccination for SARS-CoV-2 were higher than expected based on historical background rates, particularly after the second dose, among those who received the mRNA-1273 (Moderna) vaccine, among males and among younger patients (18–29 yr)," Dr. Zaeema Naveed and other researchers with the University of British Columbia and British Columbia Centre for Disease Control wrote.
The paper was published in the Canadian Medical Association Journal on November 21.
Moderna and Pfizer did not respond to requests for comment.
Please click on this image for a link to the article…
Zero-Tolerance: Chinese Lockdown Protests Intensify In Rare Display Of Defiance
Protests in Communist China over President Xi Jinping's zero-tolerance Covid-19 measures have intensified – expanding from Beijing and the far western Xinjiang region to several other major cities, including Wuhan, Shanghai, and the eastern city of Nanjing, according to video and photos circulating on social media.
The weekend protests followed Friday demonstrations in Urumqi, the capital of Xinjiang, after a deadly fire killed residents who were locked inside following lockdowns which have lasted more than 100 days. Officials have reported 10 deaths in the fire, however, citizens have reported up to 40 who perished.
Please click on this image for a link to the article…
This next article was shared by reader Linda:
This next article was shared by reader Rhonda:
The SARS-CoV-2 spike protein is remarkably effective at disrupting many critical physiologic processes both in the short term and in the long term.
Protection From Vaccine Shedding Top Medical Experts Share Proven Protocols
709KB ∙ PDF File
Click this link for the original source of this article.
Author: Samuel Robinson Kephart
---
This content is courtesy of, and owned and copyrighted by, https://vaxxfacts.substack.com and its author. This content is made available by use of the public RSS feed offered by the host site and is used for educational purposes only. If you are the author or represent the host site and would like this content removed now and in the future, please contact USSANews.com using the email address in the Contact page found in the website menu.