NH Resolution 2023-0275, sponsored by JD Bernardy (Rockingham District 16), brings the resolution to adopt New Hampshire as the 20th state to move toward a Convention of States (COS).
Bernardy, husband, and father of three, is a veteran of the United States Navy and a graduate of Franklin Pierce Law Center. The resolution has been bandied about and considered for several years. However, the recent increase in bipartisan agreement among Americans whose common concern for the issue COS intends to address, namely term limits, fiscal accountability, and regulatory controls is gaining serious momentum.
What is a Convention of States exactly? Essentially it is a political safety clause enshrined by the founders in Article V of the Constitution that protects the people in the event of a non-responsive federal government. You may be thinking the US government, which is the largest body in the world, is doing all kinds of things in response to the people's wishes, however, that isn't the case. The three issues COS wishes to address have long been wanted by the vast majority of Americans, however, it takes the very people in government to act against their own interests.
Leaders with integrity and accountability to their bosses (i.e. we the people) would have acted by now, but they haven't. Rather than adopt the highly popular term limit request of Americans they instead vote themselves raises. Instead of balancing the budget, they have spent it nearly to collapse, and it appears to have been done on purpose. Taxes and inflation are crippling Americans, and billions are being given to one of the most corrupt nations in Ukraine while Americans struggle to pay for food, gas, and even shelter. And federal regulations for carbon use, ESG scores, and a rumored climate lockdown are stacking up like cars in rush hour traffic.
There has never been a better moment to call for a Convention of States, but it's a race against time. Playing by the rules the states need 34 to adopt the resolution (we're currently at 19) at which point the states will select delegates to attend the convention. The issues will be brought forth, debated, and hopefully the big three adopted if the convention is able to keep the will of the people as the top priority.
Other states with resolutions on the floor this year include South Dakota, Iowa, New Mexico, Virginia, and North Carolina. If all pass we would have twenty-five needing only nine more to call the convention.
This sounds like such a no-brainer it's a wonder there are any critics, yet there are. Mostly they are motivated by maintaining the status quo, which means feeding at the federal trough at the expense of we the taxpayers. To keep this merry-go-round of largesse they use the typical fear tactics, among legislators, in the media, and among "experts" who pump worry into a largely under-informed population who might buy what they're selling. Remember, they're the ones who got us into this mess, and it was our ignorance and lack of participation that allowed it.
How can you take action to help? For starters get educated on the basics of the resolution and consider taking a Constitution Alive course (great to do with family too). For maximum momentum these courses can also be held at your school, church, work or library where you can see first-hand the desire of your neighbors to make this happen.
Contact your representative by phone or email and tell them your concerns and desires. If by mail most reps, even those opposed to the bill, are more likely to listen if you personalize rather than send a pre-scripted version.
New Hampshire has some 12,000 signers and supporters moving the state in this direction. New Hampshire also has the third largest legislative body in the world, which means it understands the need for representation of, rather than recalcitrance toward, its citizens. To add your name to the petition click this link.
NH Assistant State Director for Convention of States is Al Brandano who you can find out more about and connect with here.
If you'd like to join a weekly conference call and ask questions of either Al Brandano or Regional Director Susan Peters:
NH call is the last Wednesday of the month (link here)
VT call is 605-472-5530 Mondays at 6:30pm -7:15pm (access code 712320)
To speak with JD Bernardy call 603-969-5796.
The post Power to the Patriots: NH Files to Adopt Convention of States appeared first on Granite Grok.
Click this link for the original source of this article.
Author: Aaron Warner
---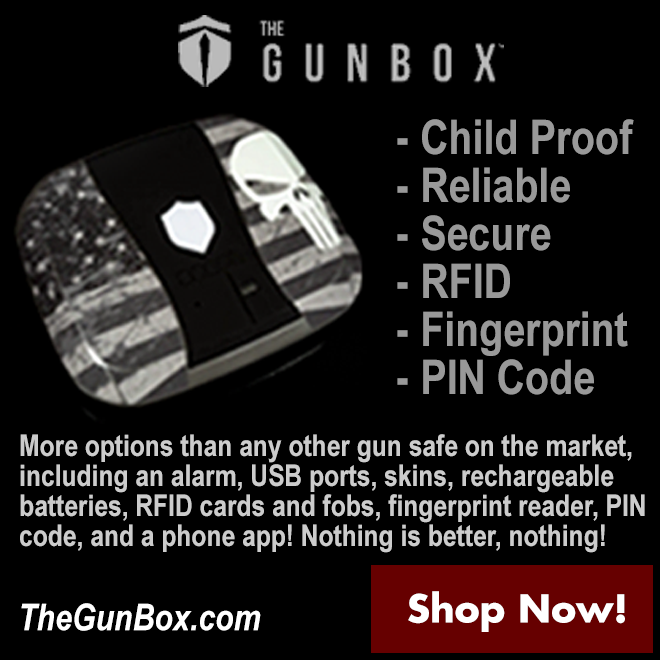 This content is courtesy of, and owned and copyrighted by, https://granitegrok.com and its author. This content is made available by use of the public RSS feed offered by the host site and is used for educational purposes only. If you are the author or represent the host site and would like this content removed now and in the future, please contact USSANews.com using the email address in the Contact page found in the website menu.