"Oh, just one more thing…"

—Lieutenant Columbo
"They swallowed hook line and sinker what the Chinese fed them."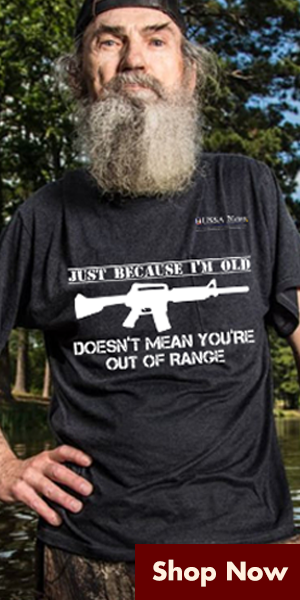 Dr. Aaron Kheriaty, on Jimmy Dore.
(Dr: This required decades of infiltration, bribing, and blackmail.)
Dr. Aaron Kheriaty's reports on the deposition here. Interview with Jimmy Dore here.
Did that line leap out and you?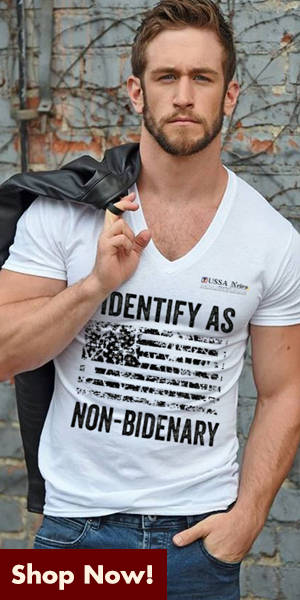 "Lane convinced Fauci that we should emulate Communist China's lockdowns."
America missed it. Jon Cohen actually reported it in March of 2020, in Science.
I will explain. I need your undivided attention.
We are going back to the genesis of the PSY OP, the first dark chords of America's requiem, and like Lieutenant Columbo, we're taking it all apart and putting it back together in a new way. Forget the origin of the "virus," that we cannot even agree on if it exists, or if so, in what medium, is it biological or in-silico, etc.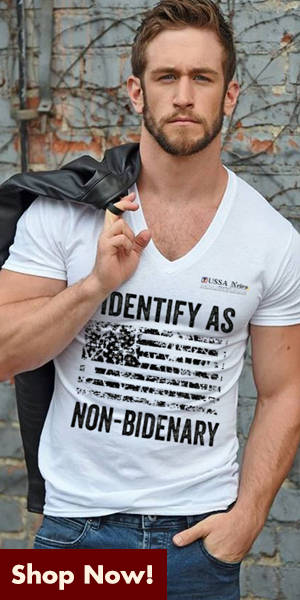 We need to go to the origin of LOCKDOWNS.
It turns out, as Kheriaty spells out in the Jimmy Dore interview above, and in his book which none of us have read yet, was a CCP poison pill that "jumped" via Cliff Lane to Fauci to Trump, while the rest of the world (except Sweden) followed the dance steps of the United States. All of course, under the coordination of the WHO.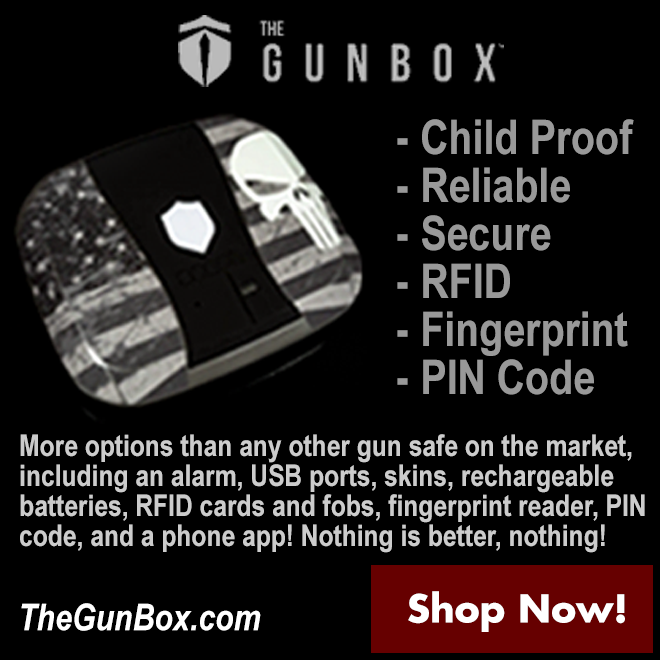 Look at this:
Full article here (linked again.)
"Quarantined At Home Now, US Scientist Describes His Visit to Communist China's Hot Zone."
Look for the spells. Go back in time:
Subhead: National Institutes of Health's Clifford Lane joined select group of international scientists invited to tour country hardest hit by COVID-19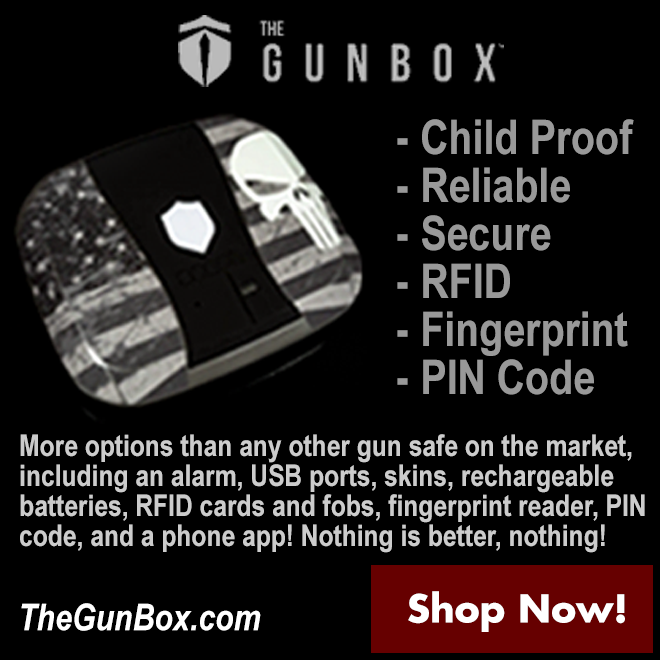 You may expect me to hold Jon Cohen in contempt but he is a skilled reporter, and although he has always stuck devotedly to the NIH et al party line on every horrifying development since 1984 (HIV/Gallo,) he keeps low tone and is not overtly propagandistic. He collects all the damnation, for the eternal record.
Look for the spells. Go back in time.
Something I often think of: Always the arse-end of their PSY OPs fall off, clumsily, after a few years. This is where you can see the whole anaconda of the PSY OP in perfect hindsight clarity, reviewed backwards. Try it with 9/11, or AIDS, or JFK or anything. The things we children were told in those critical first days and weeks were to keep us as emotional and psychic hostages to the PSY OP/ dark fairy tale. Within 2-3 years, it's such a paper tiger you can use it for fire kindling.
Cohen's March 6, 2020 Inception Of Covid Psy Op article opens:
"On 13 February, Clifford Lane went to a Washington, D.C.–area airport to catch a flight to Japan, where he would help launch a study of an experimental drug, remdesivir, against coronavirus disease 2019 (COVID-19). Lane is a deputy director at the U.S. National Institute of Allergy and Infectious Diseases and a right-hand man to Anthony Fauci, head of NIAID and the top research scientist in the country advising the White House on the outbreak of the virus. As Lane waited to board his plane, he was told that his final destination had changed. "I get an email, 'You need to go to Communist China.' It's like, are you kidding?"
"Lane had been selected as one of two U.S. scientists to join a World Health Organization team of 13 international researchers who would tour five different cities with 12 Chinese colleagues to get a firsthand look at the coronavirus epidemic there. The joint mission, which ran from 16–23 February led to a report that offered more details about the clinical course of COVID-19 and the epidemiology in Communist China than had appeared anywhere before.
Lane is a clinician who has been on the front line of HIV/AIDS research and led studies of vaccines and treatments in Liberia during the West African Ebola epidemic in 2014–16. On 4 March, Lane, still under quarantine in his Maryland home, spoke with ScienceInsider about the Communist China trip and his view of the situation in the United States."
I sat with this for over 6 hours last night, then the FTX funded "investigative" media (Intercept et al) story broke and took me away from it. I was so clear what I wanted to say that I could not say it, simply. Let me try, now:
Americans are clueless about the nature or history of communism. All they know is Jospeh McCarthy was a dangerous swine. Hollywood people lost work. etc

The CCP blind spot and aversion to being 'anti-communist" coupled with the "Asian hate" propaganda campaign (ps for Asian hate, see history of CCP) made it ugly and bad to "blame Communist China. But blame Communist China for what exactly?

Why did no American all the way up to the President Trump, react when US took orders from a hostile communist entity, the CCP (not "Communist China") about how to "lockdown" America and destroy her?

Why did nobody say: "Since when do we take orders from Communist China about our next moves in "public health"?" They're worried we will get their new disease and they're ostensibly trying to warn and assist us? How much sense does that make?

People obsessed about "the science" and the sequences and the bats and Wuhan and Fauci and Gain of Function, but no geo-political properly "anti-communist" or otherwise not spellbound grown up voice said: Why are we taking orders from the CCP, on anything, when it would be their wish that we be destroyed?

Why was it not seen as a Trojan horse attack on the US and the rest of the world, via lockdown fetishism, resulting from our Communist China worship? Read Cohen. The PSY OP held, and I remember it well, that Communist China was being beautifully TOUGH and we needed to emulate this virtuous toughness.

For a cluster of pneumonias in Wuhan Communist China? Pneumonia is not contagious. It is acquired, The number one predictors are poverty, malnutrition and pollution. Last I checked, Angola had highest rate, Finland had lowest. To wit.
How did it raise zero eyebrows US gov was sending Fauci lackey Cliff Lane, his number two in command, to Communist China, as part of this little school trip with its tour of Wuhan, the wet markets, etc? This is what communist regimes do. Potemkin village.
Hence, I am arguing that being blind as baby bats about the nature of communist regimes, and certainly about the CCP's version, is what did us in. Trump too. I have no reason to make any excuses for him. Dr. Paul Alexander has a more generous heart.
Do you see it?
Lane comes back and tells Fauci, according to Fauci deposition) that Communist China says we must take all these "measures."
So we don't get new virus illness bad. And he does. And Fauci and Birx go to Trump and tell him he has to suicide the country, because Communist China said so. And nobody in this whole thing is going: "Communist China? That's our enemy. Why would be let them dictate our public health policies?" In my imaginary novel, Trump whispers to an assistant: "A: get these people out of my office. B: Bring me Bill Binney. I need to clear this place of Chinese agents."
This PSY Op was done in perfect CCP self-propaganda language, as well. What were the glowing words again? I remember "agile," and "aggressive…" A thing of beauty!
So who was right, when we make more T shirts?
For one, Vladimir Bukovsky, who documented the hopelessness of the "West" to recognize the nature of the communist beast, to swoon like a woman in love at every fraudulent "thaw," from Krushchev to Gorbachev.
All part of PSY Ops.
"Beyond doubt, glasnost and perestroika were a diabolical invention. It was not bought just by the Soviet intelligentsia, which was always up for grabs; the whole world bought it…"
….
"Oh, I was told, you suffered too much at their hands. You cannot be objective. There must be a point beyond which the Soviet regime ceases to be the Soviet Regime, and the communists to be communists, so our hostility must be replaced by goodwill.
What could I answer? How is it possible to explain to people who have never lived under this regime that communism is not a political system and not even so much a crime as a sort of mass illness, like an epidemic of the plague? It is impossible to take offense at the plague, one can neither quarrel nor make amends with it, one can only become infected or not. Consequently there is no chance of "reconstructing" or "reforming" the plague: one must strive to recover from it, straining every sinew of the will to live. As a rule, the ones who do not try to fight and who sink into apathy do not survive.
This thoughtless euphoria in the West undermined the last chance of victory over communism, and alongside that the smallest hope for Russia's recovery. "
—Vladimir Bukovsly, Judgment in Moscow, Soviet Crimes and Western Complicity
I know Diana West "gets" it utterly. You have to have the "anti-communist" frequency, which is an unpopular one, to be sure, even now, to perceive what I am saying. I imagine we will have fights in the comments section. But read Bukovsky first. It's a mere 740 pages.
This is not quite finished but I have a Zoom call in 4 minutes, and don't want it to get stuck in the "never published" bog.