The following article, Did Ice Cube Just Expose How Celebrities Were Coaxed Into Getting the Vaccine? – 'F*** That Jab', was first published on another website.Flag And Cross.
A celebrity may have just exposed how Hollywood coaxed him into getting the COVID vaccine in order to advance their careers.
On Monday, Variety reported that rapper Ice Cube said that he turned down a $9 million dollar acting role due to his refusal to get the COVID vaccination.
In an interview with the "Million Dollaz Worth of Game" podcast, Ice Cube said, "I turned down a movie because I didn't want to get the motherf***ing jab. I turned down $9 million. I didn't want to get the jab. F*** that jab. F*** y'all for trying to make me get it. I don't know how Hollywood feels about me right now."
Later on in the interview, however, the rapper said that he didn't turn down the role, but was refused the role over his decision not to get vaccinated.
"Those motherf***ers didn't give it to me because I wouldn't get the shot," he said. "I didn't turn it down. They just wouldn't give it to me. The COVID shot, the jab … I didn't need it. I didn't catch that s*** at all. Nothing. F*** them. I didn't need that s***."
In essence, Ice Cube may have just confirmed that celebrities were subjected to the same onerous vaccination requirements during COVID that many of us were subject to.
Frankly, this now answers the question of why so many celebrities were willing to go along with corporate propaganda, even to the point of taking a controversial vaccine.
When you have millions of dollars dangling in front of your face, and a genuine chance to advance your career, it is hard not to go along with the demands, especially if they seem rather small at first glance.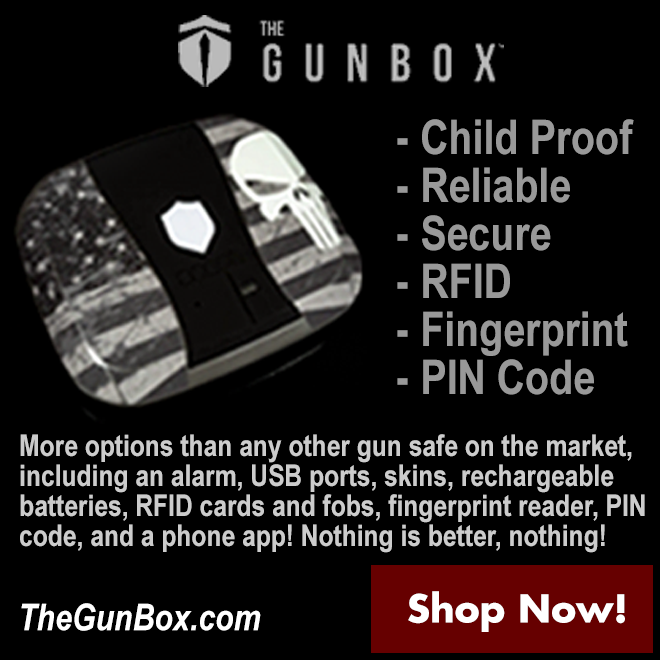 .firefly-poll-question { font-weight: bold; font-size: var( --big-font-size ); }
.firefly-poll-disclaimer { font-size: var(--smallest-font-size); }
@media ( max-width: 768px ) { #firefly-poll-container { width: 90%; margin-left: 20px; } }