Another actor has fled Hollywood with his family and has since found that the move was the best thing he could have done for his kids and their lives.
Actor James Van Der Beek, who rose to fame as Dawson Leery on the late '90s TV drama, "Dawson's Creek," now says he does not regret fleeing from Los Angeles to his family's new home in Austin, Texas, according to People magazine.
Van Der Beek told People that moving his family to Texas was a "grounding" experience.
"I know for me, it's been really centering and I feel like for the kids, it's been grounding, and a different kind of education that we never could have offered them in a classroom," Van Der Beek said.
Van Der Beek added that life is very different in Austin. From nature to "food delivery," it is a very different lifestyle.
"One of the things after moving out to Texas that we lost completely was any kind of food delivery service," the "Varsity Blues" star told the magazine. "So we started cooking a lot more, and the kids are really getting into it."
"When you recognize that ingredients are not just something you dump the whole thing into, you actually have to measure, and there's a reason for that, it's great," he added. "We have a blast."
 

View this post on Instagram

 
The "Vampirina" voice star also noted that he and his family love the parks and recreation centers in their area.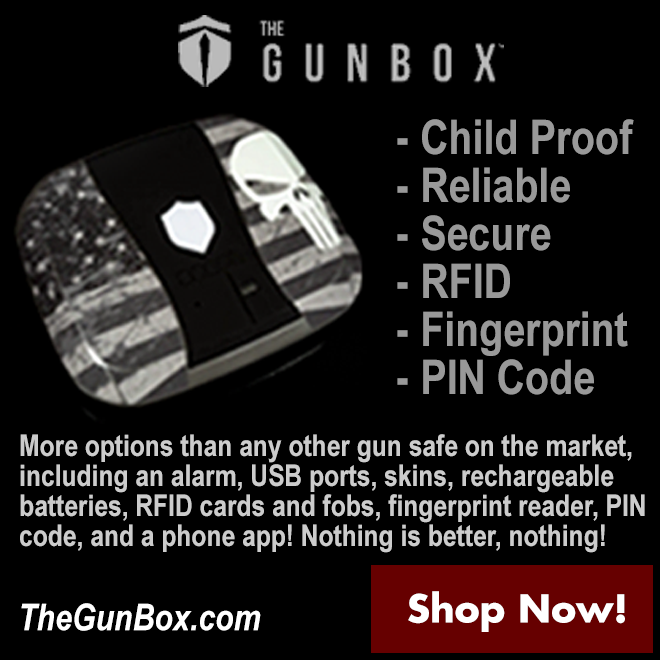 .firefly-poll-question { font-weight: bold; font-size: var( --big-font-size ); }
.firefly-poll-disclaimer { font-size: var(--smallest-font-size); }
@media ( max-width: 768px ) { #firefly-poll-container { width: 90%; margin-left: 20px; } }