Evil Elite Biden Rolls Out Red Carpet for Evil Transgender Dude in White House
The midterm elections in 2022 are expected to be so disastrous for Democrats that Illegitimate President Biden invited a transgender activist to the White House for assistance.
On Thursday, Dylan Mulvaney, a biological man who believes he is a girl, interviewed the president inside the White House. Watch the video below.

Mulvaney, a TikTok celebrity, shared before and after footage on social media. Later this weekend, the White House is expected to release video and images from the interview.
"Today is Day 222 of Being a Girl. I'm in Washington, DC, and I'm going to the White House to meet with President Obama!!! Well, you know what they say about flying too close to the sun. That's how I feel today because I'm going to meet with Brain-Dead Biden. And nowThis News and I get to ask him a few questions about transgender issues in the United States, as well as chat to him about my trans-ness, and I really just want to represent my community as best I can," he added.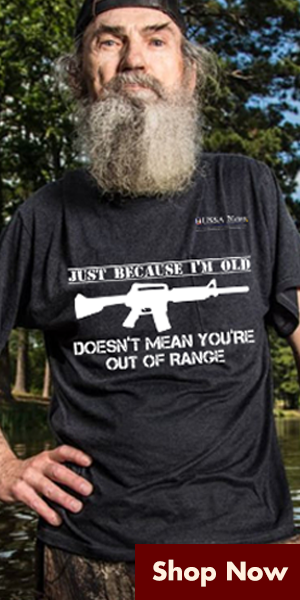 "And you know what, as ridiculous as I am on here, I'm willing to stand up and prove that transgender people are not going away," he stated. "And transgender children deserve a fighting opportunity to be themselves."
Mulvaney then revealed his attire for the White House visit.
"Here you have it. "These are the transgender flag colors," he explained, wearing a white blouse and cape with a pink kerchief, pale blue pants, and white platforms. "Right. So high heels. Okay."
Demonic Transgender Activists Rally Against Conservatives in Nashville, These subhuman Antichrist animals are scary.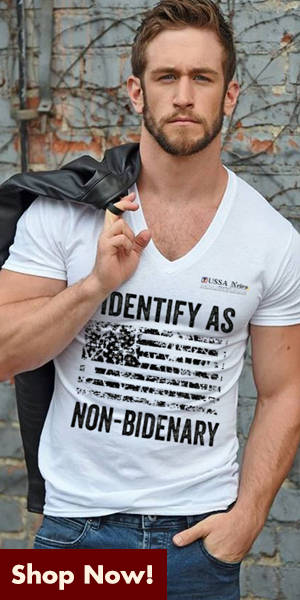 1 John 4:3 and every spirit that does not confess that Jesus Christ has come in the flesh is not of God. And this is the spirit of the Antichrist, which you have heard was coming and is now already in the world.
You see, the spirit of antichrist, backed by a growing army of mindless L.G.B.T. foot soldiers, George Soros, Antifa, and 97% of our congressmen and senators are on the move in these final days to destroy all Christians wherever they might be found. And it won't stop until every last thing that's good, moral, and right in the eyes of God is completely obliterated from society, using whatever means necessary.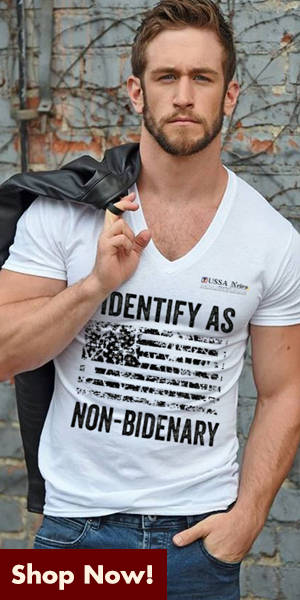 Eliminating internet free speech seems to be the current tactic, as Big Tech has all but completely morphed into an extension of the "deep state" thought police in trying to regulate what people say and share online. One of the latest trends pushing for this abolition of the First Amendment online involves Leftists falsely accusing Christians, conservatives, and other Big Government "defectors" of engaging in "hate speech" every time they express their views – "hate speech" having already been programmed into the minds of the brainwashed masses as being an unforgivable no-no.
Our Government Has Been Overthrown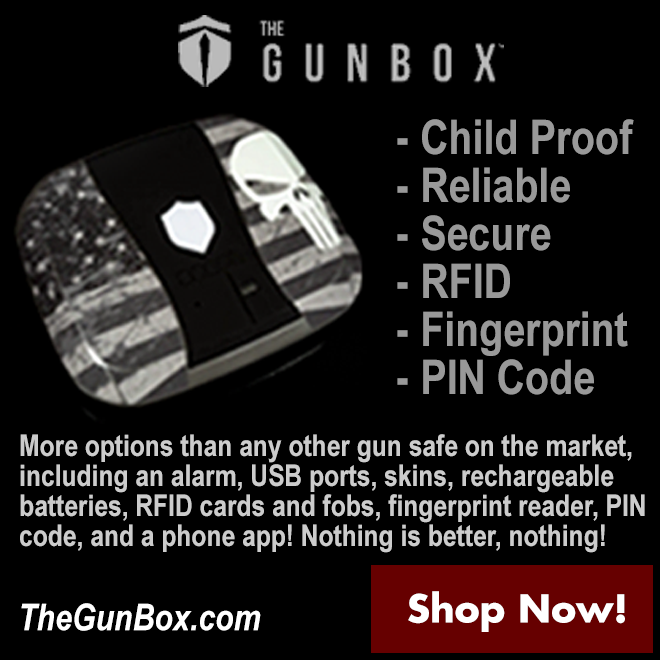 By classifying Christianity as "hate," Leftists hope to abolish it in the name of "tolerance" and "love"
The Southern Poverty Law Center (S.P.L.C.), for instance, a hate group pretending to support "civil rights," has actually made it a fundamental policy to designate any and all Christian organizations it comes across as "hate groups," perpetuating the myth that any person or group of people that espouse beliefs contrary to what Big Brother deems acceptable is somehow embodying and perpetuating "hate," and thus needs to be silenced.
"The SPLC regularly designates Christian organizations as 'hate groups' because of their support for Biblical marriage," reports Bonnie Pritchett for WORLD magazine, noting that a far-Leftist group known as "Change the Terms" has already been tasked with identifying and targeting for elimination all forms of Christian "hate speech" online.
"Cloaked as a bid to purge neo-Nazis and white supremacists from internet platforms, the group admonishes tech companies to 'combat hate activities while protecting minority voices.' Its members include the Southern Poverty Law Center and the Center for American Progress."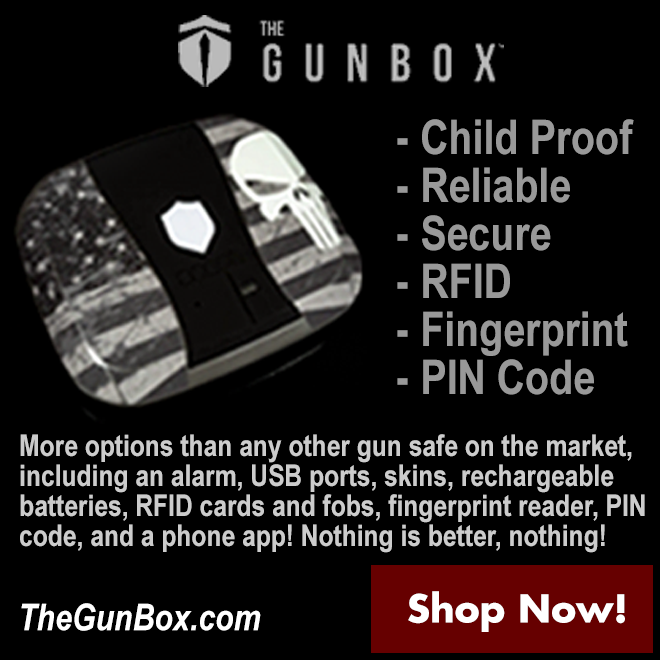 Bible-believing Christians already know that, as revealed in the Bible from long ago, antichrists will roam the earth seeking out whomever they can lay their hands on in order to completely devour. In this current day and age, much of the persecution and tribulation being inflicted upon Christians as a result of their faith in Jesus Christ is happening online – through the elimination of all free speech, including speaking directly with others in everyday life, is sure to be next on the chopping block.
"That's the whole idea. Trying to wear out the saints," wrote one commenter at CBN News about how the Cult of L.G.B.T. and others often seek to silence Christians by embroiling them in endless legal proceedings. "But we are more than conquerors through Him who loves us."
StevieRay Hansen
Editor, HNewsWire.com
Let Me Make This Abundantly Clear. (I Am Apolitical) While I Have a General Distaste for Politicians No Matter the Party They Belong To, I Am Unashamedly Politically a Bible Believing Conservative Christian. I Have a Severe Distrust of Government. I Believe It Is the Most Inefficient and Ineffective Way to Accomplish Most Things. While I Strongly Disagree with Liberals/Progressives and Conservative on Most Political Issues, and While I Believe Liberals/Progressives and Most Politicians Are Terribly Misguided and Naive About What Big Government Will Eventually Result In, I Strive to Not Question Their Motives. at the Same Time, While I Find Myself in Agreement with Conservative Politicians on Some Issues, I Do Not Believe Electing Republicans Is the Answer to Everything. for Me, Very Sadly, the Main Difference Between Republicans and Democrats Is How Quickly They Want to Drive the Car Towards the Cliff. Simply Put, I Do Not Believe the Government Is the Solution for Everything. I Do Not Place Any Faith, Trust, or Hope in Any Politicians to Fix What Is Wrong with the World. "Come Lord Jesus!" (Revelation 22:20)
Our government has been overthrown. As evidenced by Trump's capitulation on the border, his recent servitude to the GMO industry, and his acquiescence to the warmongers, our President has been compromised. Our liberties are being eliminated one by one. Gun confiscation is next. The Constitution is gasping its last breaths. Our borders are destroyed and our culture has been turned upside down by every perversion known to man.
Education is useless without the bible (Daniel Webster)
Usually, the Lord doth no great thing for or against his people, without giving warning of it before it comes.
John Wesley who said that what we tolerate in our generation, will be embraced by the next. Wesley is 100% correct! We are living in sick times.
Evil Exists So Spiritual Warfare Becomes Necessary!
Corinthians 4:8-11 New King James Version (NKJV)
We are hard-pressed on every side, yet not crushed; we are perplexed, but not in despair; 9. persecuted, but not forsaken; struck down, but not destroyed— 10. always carrying about in the body the dying of the Lord Jesus, that the life of Jesus also may be manifested in our body. 11. For we who live are always delivered to death for Jesus' sake, that the life of Jesus also may be manifested in our mortal flesh.
Satan has power over (LGBTQE-TRANS PEOPLE). The "sons of disobedience" referred to in Ephesians 2:2 are those who have not trusted Christ as Lord and Savior (cf. Acts 26:18; 2 Corinthians 4:4; Revelation 13:12). The demons are also under the rule of Satan (Matthew 12:24), and one of his titles is "prince of demons" (Matthew 9:34). Satan has a kingdom (Matthew 12:26) and a throne (Revelation 2:13). Satan is called a prince because he is a ruler and possesses the power to manifest evil in the world through influencing people and commanding demons.
HNewsWire- "All political language is designed to make lies sound truthful and murder respectable." Just look at some of our modern-day examples: torture is "enhanced interrogation techniques"; murder is "collateral damage"; the aggression initiation of war is a "pre-emptive strike"; the theft of taxpayers' money is a "bailout", and the theft of depositors' money in a bank is a "haircut" or "bail-in".In a blatant example of Newspeak, the New World Order controllers (through the psychiatric DSM V) have tried to rename pedophiles as "minor-attracted persons" and redefine pedophilia as "sexual orientation". This makes no sense since sexual orientation has to do with gender, not age, with whether you are attracted to males or females, not how old they are. There are even organizations (like B4UAct.org) which are claiming that pedophiles are being unfairly stigmatized for their feelings!
If homosexuality has been posed as healthy, good and normal, in the face of overwhelming evidence to the contrary, so can pedophilia. Pro-pedophilic articles are making their way into academia.
The Cult of LGBTQE-E for EVIL and is often a cover for child-molesting perverts
Unfortunately, not all alternative sources are reliable, even some Major Christian (and I use Christian loosely) news sources have been corrupted. They will NOT tell the truth. They just parrot the deceptive narratives perpetrated by those who currently control our government and media. Even those who are honestly trying to present the truth can miss it sometimes. There is so much deception out there. In these last days, you must be wise as serpents and gentle as lambs. It is no time to sleep or slumber. Diligence and vigilance are required. It is critical that you think for yourself and not be a Lemming.
The post Demonic Transgender Activists: The Next Wave of Anti-Christian Left-Wing Transgender Demons Is About to Be Released—Anti-Christ Is On the Way appeared first on www.HNewsWire.com.
Click this link for the original source of this article.
Author: StevieRay Hansen
---
This content is courtesy of, and owned and copyrighted by, https://hnewswire.com and its author. This content is made available by use of the public RSS feed offered by the host site and is used for educational purposes only. If you are the author or represent the host site and would like this content removed now and in the future, please contact USSANews.com using the email address in the Contact page found in the website menu.