The National Hockey League is facing backlash on social media after tweeting support for a transgender hockey tournament in Wisconsin.
The league shared pictures from the "Team Transgender Draft" tournament comprised entirely of transgender and nonbinary players, prompting one follower to question, "So, men playing on a woman's [sic] team?"
The NFL's official Twitter account responded "Transgender women are women. Transgender men are men. Nonbinary identity is real."

While the "Team Transgender Draft" event, hosted by Team Transgender Ice Hockey, self-described as "the first-ever ice hockey team made up entirely of transgender athletes," is designed solely for transgender and nonbinary players, the exchange generated a heated debate about the role of transgender athletes in gender-specific sports.
The NHL is proud to support this past weekend's Team Transgender Draft Tournament in Middleton, Wisconsin. This was the first tournament comprised entirely of transgender and nonbinary players, with around 80 folks participating! #HockeyIsForEveryone #NHLPride pic.twitter.com/OfEoAVXtH5

— NHL (@NHL) November 22, 2022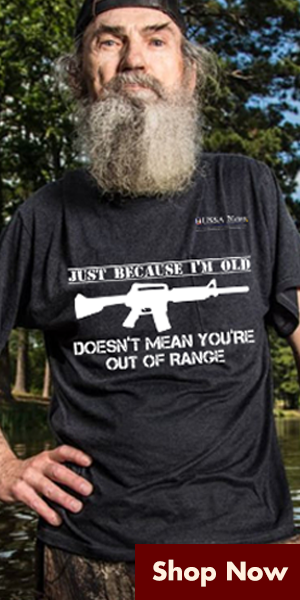 So, men playing on womans team?

— Code (@BlueMountian12) November 22, 2022
Transgender women are women. Transgender men are men. Nonbinary identity is real.

— NHL (@NHL) November 22, 2022
A flurry of responses both in support of and against the NHL's tweet immediately followed, with one person spiraling down the gender rabbit hole.
If transgender women are women and transgender men are men…
1) are women transgender women?
2) are men transgender men?
3) are men women, are women men?
4) if it's a spectrum aren't there really no women and no men, and therefore no transgender women and no transgender men?

— Elonmuskjr (@Elonmuskjuni) November 22, 2022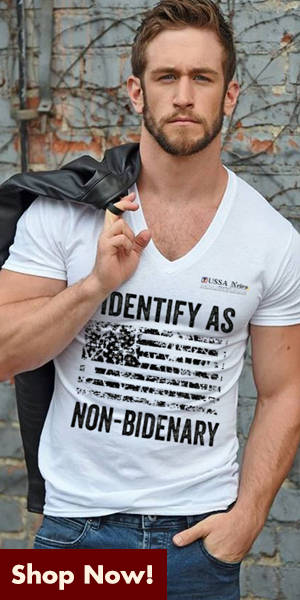 Others felt the NHL caved to "woke" liberalism.
Omg NHL…what an absolute embarrassment.

You're just parroting a religious slogan.

Can you maybe define for us what "man" and "woman" mean?

If I claim to *feel* as black as Wayne Simmonds, does that make it so?

Shame on you, NHL for propagating this nonsense

— Chairperson Mao (@Calabi2875) November 22, 2022
Conservative politicians mocked the league for its attempt at courting the left.
After the woke @nfl and @nba go out of their way to alienate their fans, woke @nhl says,

"hold my beer…." https://t.co/3EAz3fkUdz

— Ted Cruz (@tedcruz) November 23, 2022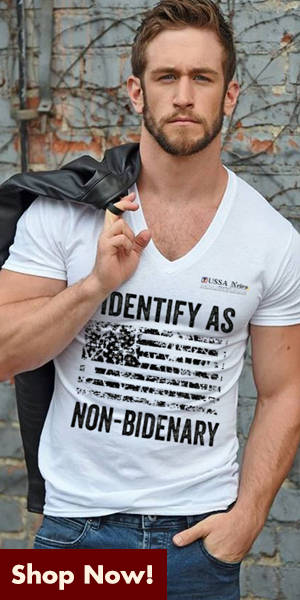 Others felt the NHL was on the right track with the 100 percent transgender event which removed the danger of biologically male athletes competing against women.
The NHL held a tournament for transgender and "non-binary" individuals. EXACTLY the way that ALL sporting events should be conducted. No "transgender" but biological males competing against females in ANY sport, just because they cannot win in a male versus male environment.

— Larry E Mace (@yankfanlarry194) November 23, 2022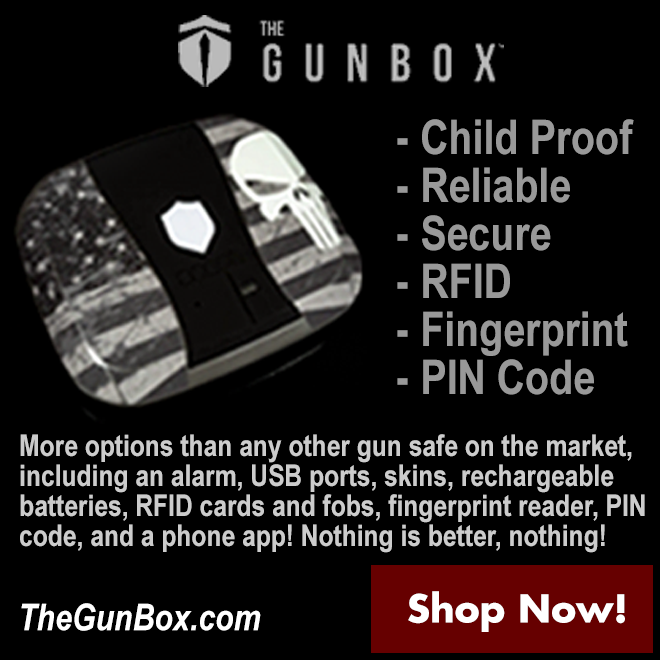 Sex and gender are two different things. One is biology, the other is the social aspects of a person. I'm happy that the NHL understands and supports everyone who is transGENDER. They deserve kindness and recognition. Stop gatekeeping gender people ‍‍ https://t.co/2TspCnaPmZ

— Delilah Flowers (@D_Anne_Flowers) November 23, 2022
The issue of fairness was at the root of many comments, considering the advantage an athlete who is born male has over female competitors, as evidenced by the University of Pennsylvania's Lia Thomas, who swam on the men's team for three years before transitioning and joining the Quakers' women's team this season. She quickly began smashing Ivy League records, finishing a full two seconds ahead of her opponents with a time of 1:48:73 in the 200 freestyle while previously having mediocre performances against male athletes.
The NCAA reviewed its transgender policy and issued new guidance in January, changing to a sport-by-sport model similar to the U.S. and international Olympic committees.
I've said from the beginning, biological boys should not compete against biological girls…this Woke world we're living in right now isn't working.

— Caitlyn Jenner (@Caitlyn_Jenner) January 19, 2022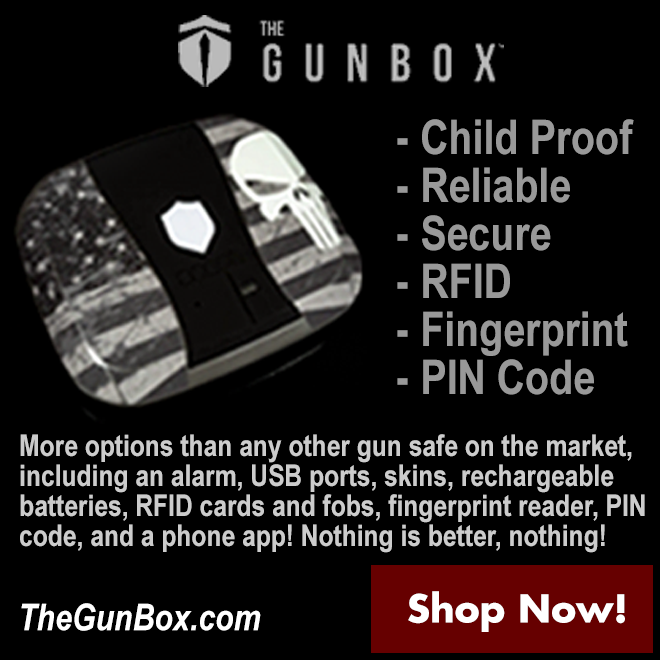 Gold Medalist Caitlyn Jenner is an outspoken critic of transgender female athletes competing in women's sports. Transgender herself, Jenner says athletes born male have a biological advantage.
Jenner spoke with Fox News Tuesday, calling for a change to Washington state's "woke" gender policies after a 15-year-old transgender athlete climbed to the top of the state's cross-country rankings.
Born male but since transitioned to female, the sophomore finished in 72nd place in last year's league finals while competing as a boy but broke her school's 5,000-meter girl's cross country category and ranks first in her league competing as a girl.
"We have to keep it fair," Jenner said. "This issue is not going to go away, but I really feel the state of Washington has to make it a little bit tougher. [Transgender students] cannot just identify [as transgender] and then compete against the women."
PROTECT WOMENS SPORTS! Joining @FoxNews https://t.co/DP7AodqwMp

— Caitlyn Jenner (@Caitlyn_Jenner) November 21, 2022
Click this link for the original source of this article.
Author: MJ Smith
---
This content is courtesy of, and owned and copyrighted by, https://americanwirenews.com and its author. This content is made available by use of the public RSS feed offered by the host site and is used for educational purposes only. If you are the author or represent the host site and would like this content removed now and in the future, please contact USSANews.com using the email address in the Contact page found in the website menu.