At a time when public figures struggle with otherwise simple terms like "woman" it's no wonder when the obvious needs to be stated and on Monday Arizona Senator Mark Kelly flat out admitted there was one key issue his fellow Democrats were "not even close" to properly addressing.
The border was a key issue for Arizonans in this year's Senate race that pit incumbent Kelly against Republican challenger Blake Masters who ultimately conceded despite ongoing legal challenges surrounding election results in The Grand Canyon State. Looking forward to a likely politically divided 118th Congress, the senator spoke with the Washington Post's Karen Tumulty about lessons learned from the midterms.
When specifically asked, "Speaking of the border, do you think Democrats nationally have recognized the complexity of the issue and the frustrations that people have?" Kelly bluntly replied, "Absolutely not. Not even close."

.@CaptMarkKelly spoke to @ktumulty about the lessons of the 2022 midterm elections, for both Democrats and Republicans. Read the Q&A. https://t.co/27YLwgvo5F

— Washington Post Opinions (@PostOpinions) November 22, 2022
The Arizona lawmaker went on to claim, "When I first got to Washington, it didn't take me long to realize that there are a lot of Democrats who don't understand our southern border and a lot of Republicans who just want to talk about it. Don't necessarily want to do anything about it, just want to use it politically."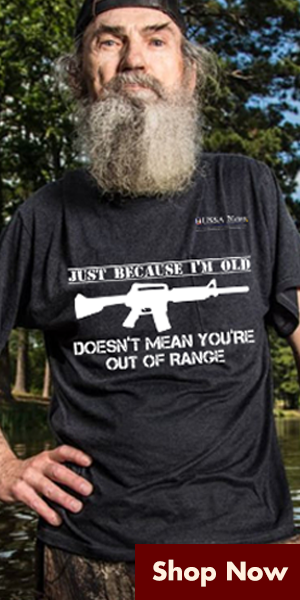 "So my approach has been–to the extent that we could and can–to make progress securing it, but also doing it in a way that's in accordance with our ethics and our values, not to demonize people," he went on.
Kelly had made similar claims during the campaign, even during debate with Masters when he positioned himself as an outsider and said, "Washington, D.C. has failed on the border. Washington, D.C. has failed on this issue of border security and immigration for decades. And it's been crisis after crisis. I've been focused on this since day one, you know, and I brought more resources her to the state of Arizona to deal with it."
His Republican Party opponent responded by pointing the open border where, "People are walking through by the hundreds of thousands," resulting in a record of around 2.76 million border crossings for fiscal year 2022 when including "gotaways."
"We have a wide open southern border," Masters said, "so if that's the best you can do, I respectfully request you resign."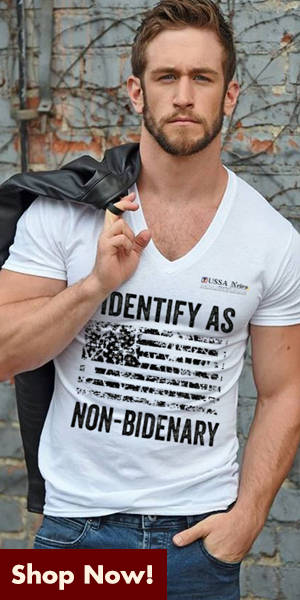 'That's the best you can do?' Masters smokes Democrat candidate Mark Kelly in heated Arizona border debate https://t.co/6C1ORETx40

— American Wire News (@americanwire_) October 7, 2022
However, since claiming victory, Kelly has continued to laud his supposed bipartisan efforts and went on to the Post, "And I continue to talk to my Republican colleagues about how we have to do more. We have to do more in border security. We have to do more in comprehensive immigration reform, especially 'dreamers,' but also these visa programs."
"Our country would really benefit from stronger border security and comprehensive immigration reform," he added.
Furthering his posturing as a moderate, Kelly said, "This will probably surprise you to hear this from somebody who's a United States senator who's a Democrat, but we need a strong Republican Party in Arizona. I think the two-party system that we have, we've got a set of checks and balances against each other and I think that's important to have that. And I would like to see that in Arizona again."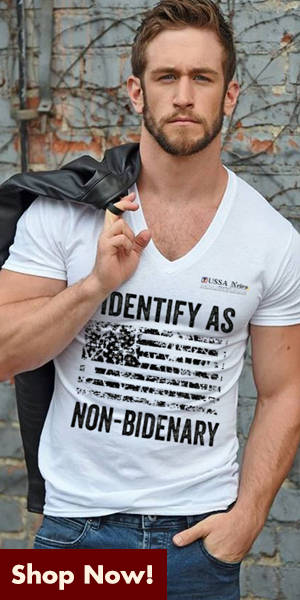 Ohhhh, now he says something…

— Michael Nolen (@Michael48891835) November 22, 2022
Interesting timing by Mark Kelly. Why after the midterms, trying to distance himself from the next election?

— Dennis Dahlem (@DennisDahlem) November 23, 2022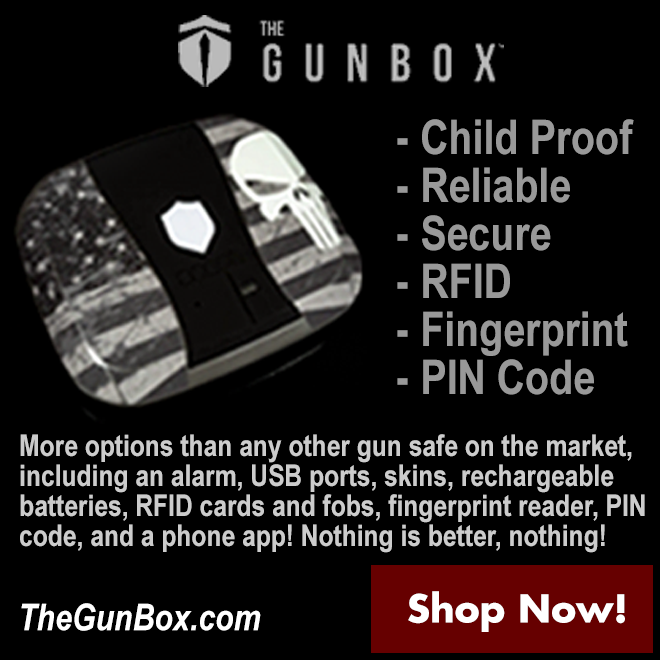 Oh the Democrats understand it all too well, and the Republicans are too busy snatching defeat from the jaws of victory to affect real change.

— Nathan Blackburn (@nblack1611) November 22, 2022
And he is 100pc right! Many RINOs just want to talk about it but not to solve it , because then they cannot use it politically!

— Alex Topalovic (@AlexTopalovic) November 22, 2022
Click this link for the original source of this article.
Author: Kevin Haggerty
---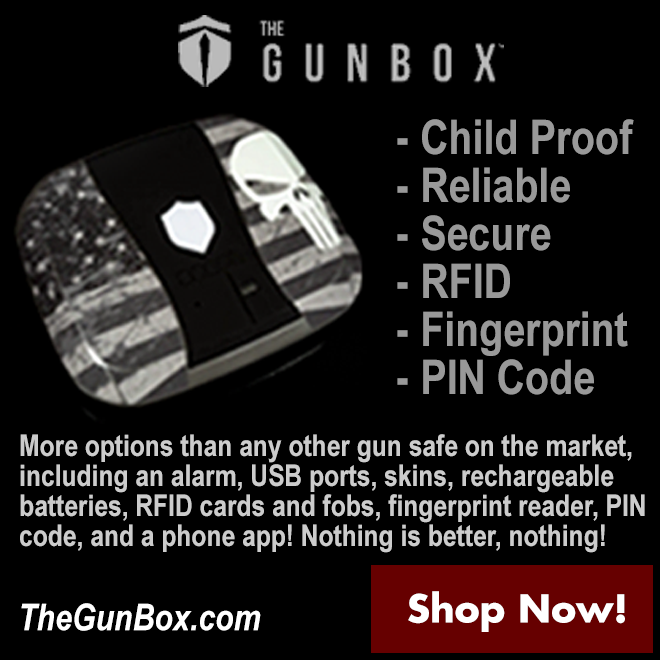 This content is courtesy of, and owned and copyrighted by, https://americanwirenews.com and its author. This content is made available by use of the public RSS feed offered by the host site and is used for educational purposes only. If you are the author or represent the host site and would like this content removed now and in the future, please contact USSANews.com using the email address in the Contact page found in the website menu.