The following article, Op-Ed: If Republicans Want to Get Serious About Winning Elections, They Need to Take These 3 Steps, was first published on another website.Flag And Cross.
After a big red wave was expected in this midterm election, things did not go quite so well for Republicans.
Democrats retained control of the Senate while Republicans barely won back the House majority.
While there is plenty of debate over exactly what is to blame for the Republicans' performance, here are three key takeaways from last Tuesday.
1. Massive amount of mail-in ballots
It is commonly known by now that Democrats tend to excel with mail-in ballots while Republicans usually do better with in-person votes on Election Day.
Ultimately, Republicans in state legislatures across the country should pass legislation banning all mail-in ballots, with an exception for members of the military overseas.
One danger of massive mail-in balloting is the increase in potential voter fraud. Texas Attorney General Ken Paxton wrote an Op-Ed in 2020 discussing this issue.
"My office has conducted over 300 investigations of mail-in ballot fraud. Our investigators have spoken with thousands of victims of mail ballot fraud over the years, and they commonly tell us they were pressured and harassed by campaign workers to sign up to vote by mail, vote a certain way, or hand over their ballots," Paxton said.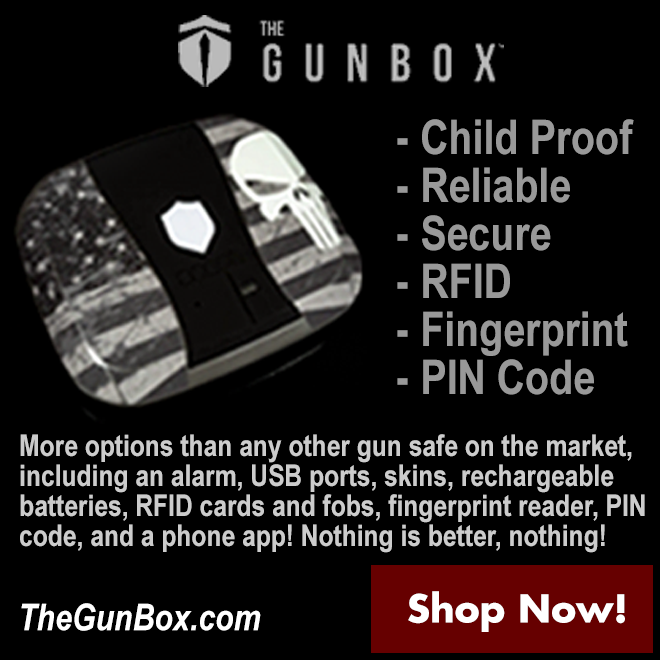 .firefly-poll-question { font-weight: bold; font-size: var( --big-font-size ); }
.firefly-poll-disclaimer { font-size: var(--smallest-font-size); }
@media ( max-width: 768px ) { #firefly-poll-container { width: 90%; margin-left: 20px; } }