The left-wing radical behind the heavily criticized 1619 Project took to Twitter to mock an Asian activist who raised concerns about subway safety in New York City — and as you might guess, lapdog leftists who follow Fairy Tale Writer, Nikole Hannah-Jones on the social media platform were only too eager to pile on after her.
What are the details?
It all started when Yiatin Chu posted the following tweet Thursday:
u201cPaid $2.75 to be in a subway car with a loud and aggressive man threatening to hit his female partner. Switched cars at next stop to be in a public toilet / urine-odor, crowded car for the rest of my ride. This is @KathyHochul and @NYCMayoru2019s NYC.u201d

— Yiatin Chu (@Yiatin Chu)
1668718310
"Paid $2.75 to be in a subway car with a loud and aggressive man threatening to hit his female partner," she wrote. "Switched cars at next stop to be in a public toilet / urine-odor, crowded car for the rest of my ride."
In a follow-up tweet Chu threw shade at just-elected New York Ultra-Liberal, Governor Kathy Hochul and New York City Mayor Eric Adams, both Democrats: "Hochul and Adams own it. They said so themselves." The New York Post said Chu was referring to Hochul and Adams' recent promise to increase police presence in subways amid spiking crime there.
Well, Hannah-Jones wasn't having it — and mocked Chu's concerns: "Yes, yes," she tweeted back. "This was absolutely unheard on subways until two years ago."
Hannah-Jones also boasts nearly 675,000 Twitter followers, and some of them saw an opening to jump into the fray against Chu, who sports a far less commanding 6,345 followers as of Tuesday afternoon.
"Honey, I remember paying 20 cents for all that in 1970, but you know, prices go up over the years," one Hannah-Jones devotee told Chu. "It's always been like that. Welcome to New York. Now, if you don't like it, I suggest you leave."
Another fired a back a rather stunning comment to Chu, considering the left's love for folks illegally crossing our borders: "I see your profile indicates you are an immigrant. A very recent immigrant, I take it?"
"Child, this is NYC," another Chu opponent wrote. "New York City yesterday today and tomorrow. Get with it or get lost."
You get the idea.
Chu told the Post that Hannah-Jones' followers "were purposely being unkind" and that "she makes these snarky comments, and she's inviting them all to pile on."
The Post did note that others defended Chu, such as Manhattan parent activist Maud Maron, who in responding to Hannah-Jones tossed cold water on those who assume Chu just arrived in New York City.
"Nikole grew up in Iowa. Yiatin grew up in Queens. Yiatin went to public school in Queens as an English language learner and commuted to Bronx Science as a teenager in the 80s…some of us have decades of New York City living to draw on, not just the last two (admittedly garbage) years," Maron wrote.
Another shot back at Hannah-Jones with the following: "Why are you denying Yiatin's lived experience? She didn't say it was unheard of 2 years ago but anyone who rides the subway knows that these incidents have increased & no amount of lying will erase them. Minimizing is petty. You're not helping anyone by doing it."
The Post said Chu isn't deterred by Hannah-Jones: "I just want a peaceful ride when I get on the train. I pay my fare, I just want to get home. Is that too much to ask? As New Yorkers, why should we accept what our subways have become?"
Anything else?
Hannah-Jones created the 1619 Project for the New York Times as it sought to frame the founding of America as not starting in 1776 but in 1619, the year the first African slaves were brought to North America. Interestingly, the Times in September 2020 stealth-edited its statement describing the 1619 Project by removing the controversial claim that 1619 was "our true founding."
Click this link for the original source of this article.
Author: Dave Urbanski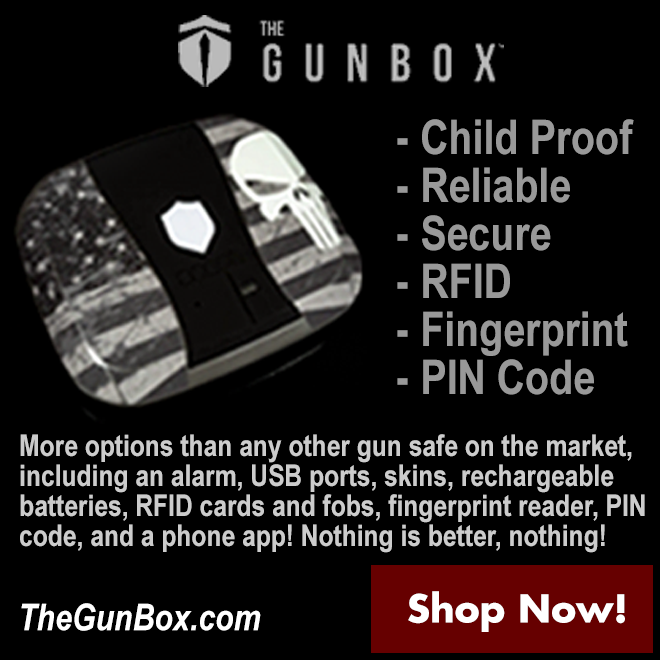 ---
This content is courtesy of, and owned and copyrighted by, http://theblaze.com and its author. This content is made available by use of the public RSS feed offered by the host site and is used for educational purposes only. If you are the author or represent the host site and would like this content removed now and in the future, please contact USSANews.com using the email address in the Contact page found in the website menu.