Buffalo region continues to be bombarded with lake-effect snow!!! Amazing videos and pictures… Record-setting storm buries western New York in more than 5 feet of snow, triggering road closures and flight cancellations…
Who says it's really to fight covid? Drones in Communist China spraying toxic chemicals to disinfect the air in the deep night…
Just don't be fooled into thinking this will solve our problems… Completely irrational! White House admits we may need to block the sun 'to stop climate change'…
And that's probably the result of that non-stop chemical poisoning of the sky…
I don't feel safe anymore! Was this really a meteor fireball over Ontario, Canada? No it was an unknown ASTEROID!
WOW! A nice and large space rock…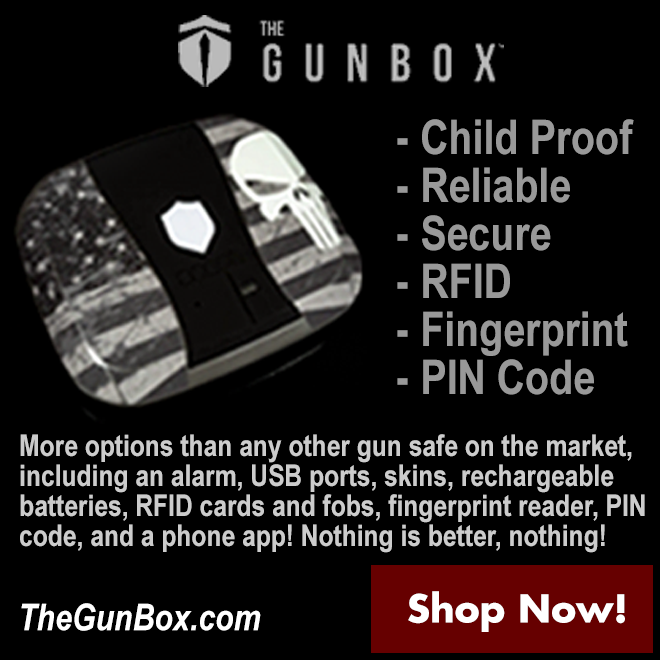 It is so long-lasting… WOW! Another amazing sky show…
The meteor was green (see video below)… I hope they will find a meteorite…
Is Lula installing a new dictatorship in Brazil? Authorities block bank accounts of those allegedly driving 'anti-democratic acts'…
Same in Canada! Are you really going to mandate psychiatric medication for those who refuse any kind of vaccination?
Just as creepy as it sounds… Microsoft has a patent for a 'cryptocurrency system using body activity data'…
Surveillance video shows moment of horrific Whittier crash that injured 25 recruits…
Interesting quote: 'Ukrainians are the only nationalists who are not fighting for their people or their land, but for one idea: to annihilate the Jews and the Russians'… Who are the Ukrainian integral nationalists?
Infrastructure collapse…. Sinkhole swallows large truck, shuts down residential street in South Fulton… They won't have water during a few days at least…
This is how it works… Since 2014, the Saudi company Fondomonte has been pumping unlimited amounts of groundwater in the desert west of Phoenix to harvest thousands of acres of alfalfa crops. The alfalfa is then shipped back to Saudi Arabia to feed their cattle…
The abused scandal at Fair Oaks Farms dairy that cause people to boycott FairLife brand milk… I didn't watch the whole movie… But you don't have to to understand why people should boycott this brand…
Where is the money going to land… Of course not in the infrastructure… Why would a government ever help their people… White House announces $13B to modernize the US power grid…
Chris Hitchens didn't believe Waterboarding should be considered torture and was willing to demonstrate it on camera…
Probably not a brilliant idea to admit you feel gay as a resident of Qatar… Gianni Infantino 'feels gay' and 'like a migrant worker' as he recalls being bullied for 'red hair and freckles'…
Scientists rediscover lost bird that hadn't been seen in 140 years in Papua New Guinea…
This is terrifying… USA has suffered shocking 350k Excess Deaths in 2022 so far…
What a coincidence… Remember when the NYT definitively stated that Ivermectin is ineffective against COVID-19. The study they cited was funded by Samuel Bankman-Fried…
Anyone else feel like there is a slight of hand going on with this FTX deal?
I wonder how this will turn out… Scores of documents relating to late pedophile Pedophile to the Elites, Jeffrey Epstein's associates to be unsealed…
Giant fireball erupts in St Petersburg with 'huge' flames spotted after blast… The incident appears to have happened in a forest area in Vsevolozhsk, a residential area around 24km (15 miles) east of St Petersburg. The explosion, according to state media, was caused by an erupting gas pipeline that runs through the Leningrad region.
Pesticides, varroa and to a lesser extent, almonds… Honey bee life spans are 50% shorter today than they were 50 years ago…
Looks like Thailand is having protests around the APEC summit regarding their political leaders and system… And they have this badass monk…
Lmao she asked for house arrest. Good for her getting jail time… I am wondering what Bankmann-Fried will get… Former Theranos CEO Elizabeth Holmes sentenced to more than 11 years in prison…
Literally send noods… Nagashi somen is an eating style where you "catch" noodles with chopsticks as they make their way down a stream of flowing water…
In silence… It is always from behind… G20 leaders have just signed a declaration which states that vaccine passports will be adopted to "facilitate" all international travel…
They are really crushing it…
My work is now entirely reader-supported. So if you enjoy my newsletter, please consider upgrading your free subscription into a PAID one:
If you want you can also make a one-time donation through PAYPAL or DONORBOX.
Thanks for reading Strange Sounds! Have a nice Friday…
Manuel
Click this link for the original source of this article.
Author: Strange Sounds
---
This content is courtesy of, and owned and copyrighted by, https://strangesounds.substack.com and its author. This content is made available by use of the public RSS feed offered by the host site and is used for educational purposes only. If you are the author or represent the host site and would like this content removed now and in the future, please contact USSANews.com using the email address in the Contact page found in the website menu.