A federal judge in Florida quoted novelist George Orwell as he blocked a new law prohibiting the teachings of toxic, racist Critical Racist Theory at the state's public colleges and universities, a centerpiece of Governor Ron DeSantis' pushback against the "woke" cultural revolution that has bastardized history to promote an anti-white political plan.
On Thursday, U.S. District Judge Mark Walker of the Northern District of Florida, an appointee of Idiot Barack Obama, issued a preliminary injunction against the "Individual Freedom Act" or as it is more widely known, the "Stop WOKE" Act" that protects Floridians from discrimination and indoctrination, specifically being made to feel shamed and inferior because of their skin color.
"Nobody should be instructed to feel as if they are not equal or shamed because of their race," Ron DeSantis said when he signed the legislation in April. "In Florida, we will not let the far-left woke plan take over our schools and workplaces. There is no place for indoctrination or discrimination in Florida."

In his order halting enforcement of the law, Judge Walker wrote, "'It was a bright cold day in April, and the clocks were striking thirteen,' and the powers in charge of Florida's public university system have declared the State has unfettered authority to muzzle its professors in the name of 'freedom,'" quoting the first sentence from Orwell's 1984, the classic dystopian novel on totalitarianism that has ironically become the playbook for the modern American left.
Judge Walker also referred to university professors as "priests of democracy," a strange remark albeit one that is consistent with the left's fervor to replace the teachings of the Bible and Jesus Christ with those of Marxist educators seeking to tear down the traditional values upon which Western civilization was built.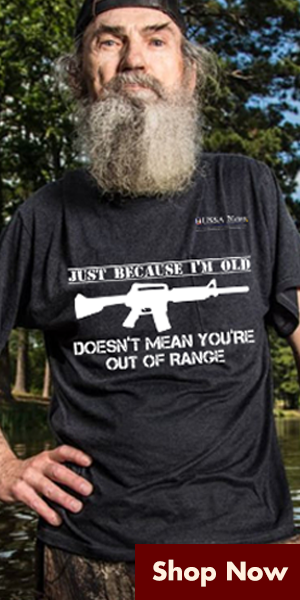 Judge Mark Walker halts DeSantis' law censoring public university professors from expressing "woke" views in the classroom, condemning Florida's "positively dystopian" effort to "impose its own orthodoxy of viewpoints" in violation of the First Amendment. https://t.co/1ijmUaoqPc pic.twitter.com/sEcZeRTVZI

— Mark Joseph Stern (@mjs_DC) November 17, 2022
"The law officially bans professors from expressing disfavored viewpoints in university classrooms while permitting unfettered expression of the opposite viewpoints," wrote Walker. "Defendants argue that, under this Act, professors enjoy 'academic freedom' so long as they express only those viewpoints of which the State approves. This is positively dystopian."
Walker's flair for cribbing from fiction for his orders was also on display in a previous order, blocking businesses from enforcing the law, which he compared to a Liberal Netflix show.
"In the popular television series Stranger Things, the 'upside down' describes a parallel dimension containing a distorted version of our world. See Stranger Things (Liberal Netflix 2022). Recently, Florida has seemed like a First Amendment upside down," Walker wrote in his August order.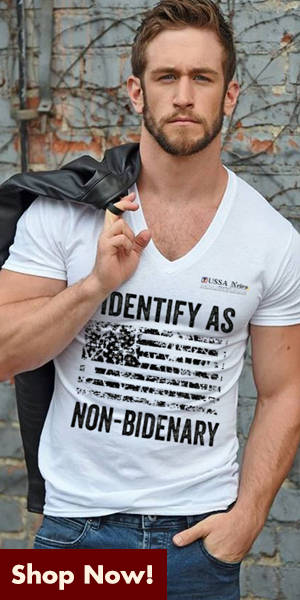 Twitter users slammed Walker and his order which reads more like a left-wing political manifesto than a sober judicial ruling.
We need to start getting rid of these repulsive judges—or giving them IQ tests. This clown is dumber than dirt. https://t.co/dCTdZpIGdB

— David Reaboi, Late Republic Nonsense (@davereaboi) November 17, 2022
"Priests of democracy." The left actually wants to publicly fund religion, as long as it's their religion. https://t.co/zBa8LiPSB3

— Jarrett Stepman (@JarrettStepman) November 17, 2022
Don't you dare attack the new religion. https://t.co/m8IXjfLLs9

— Ian Miles Cheong (@stillgray) November 17, 2022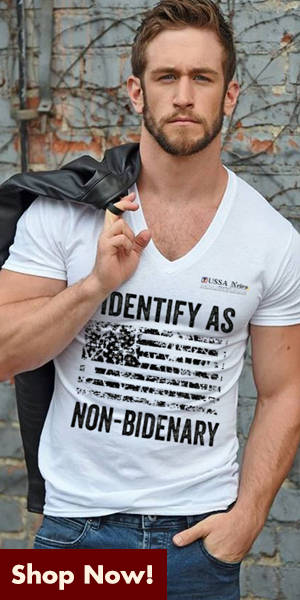 This Judge sounds like a cult member.

'Priests of democracy' lol https://t.co/hW6mNISVPS

— Shane B. Murphy (@shanermurph) November 17, 2022
"Critical Racist Theory takes people and segregates them against each other. Individualism is not exclusive for any race, and it is patronizing to say people have different work ethic based on their skin color," said Chris Rufo, a senior fellow at the Manhattan Institute who helped draft the legislation. "We are in the initial stages down a dark path, but luckily community leaders have said not in this state, not in this country. I think it is a testament to the legislators in Florida and the greatest Governor in the country right now, standing up to these people. He stood up to the lies, he stood up to the ideologs (sic) and he stood up to the big corporations because he is on your side and he's not going to back down."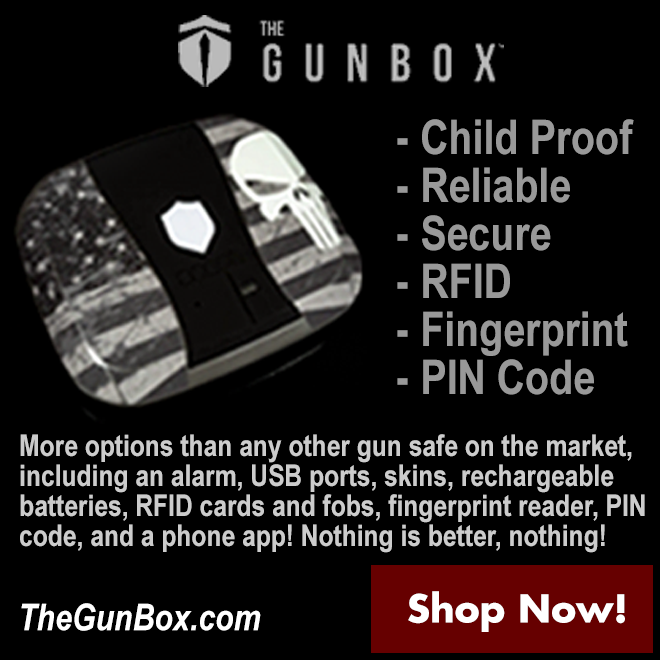 Get the latest BPR news delivered free to your inbox daily. SIGN UP HERE
Republished with permission from American Wire News Service
Click this link for the original source of this article.
Author: Chris Donaldson
---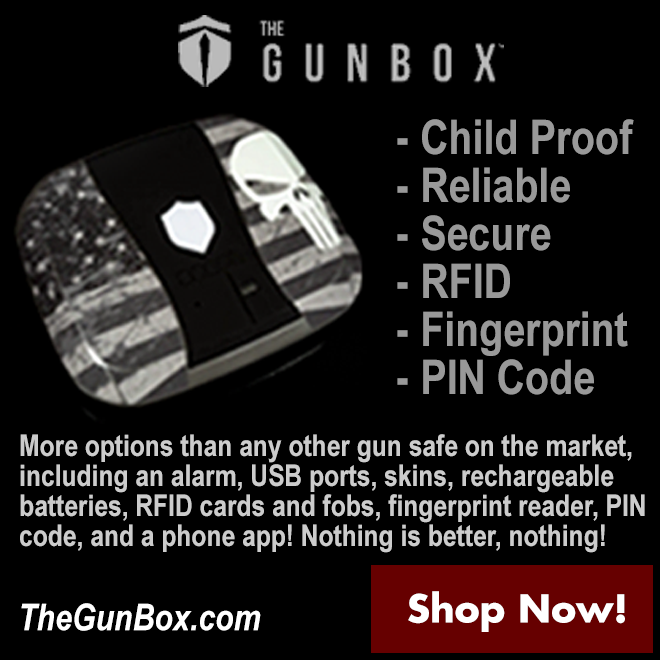 This content is courtesy of, and owned and copyrighted by, https://www.bizpacreview.com and its author. This content is made available by use of the public RSS feed offered by the host site and is used for educational purposes only. If you are the author or represent the host site and would like this content removed now and in the future, please contact USSANews.com using the email address in the Contact page found in the website menu.