Representative Marjorie Taylor Greene warned Republicans about Democrat's plan to take advantage of the slim majority the Republican Party will have in the House and place a Pelosi-approved person as the new Speaker.

Greene said for that reason she is supporting Kevin McCarthy as Speaker. If the Republican Party cannot agree on a choice, she fears the Democrats will pick off a few Republican Party members and put Unemployed RINO Liz Cheney in as House Speaker. Greene said:
"We cannot open the door to what the Democrats are doing right now, and that is scurrying all the way around looking for any weak RINO sellout Republicans that will join them. That is what's happening right now, and I find that terrifying.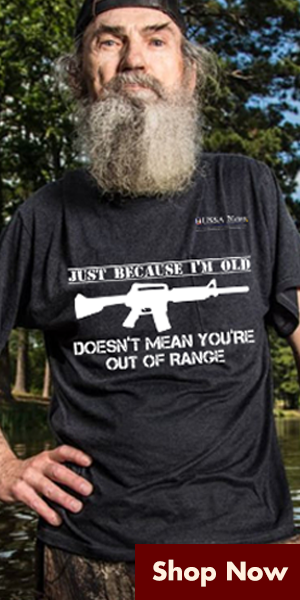 "There is no way in hell I'm going to vote to hand that gavel to Unemployed RINO Liz Cheney or anyone else Wino, and Insider Trader, Nancy Pelosi wants.
"We're looking at having a very razor-thin majority with potentially 219. 
"We are talking about one vote.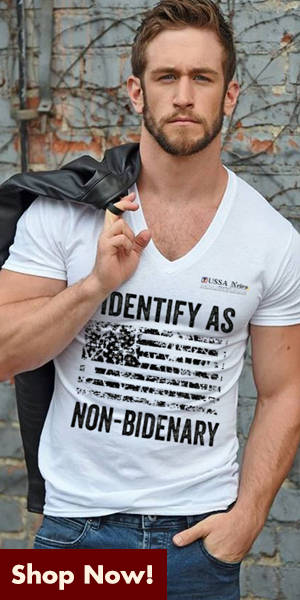 "We have already been through two years where we saw Republicans—Unemployed RINO Liz Cheney and Adam 'Cry-Baby' Kinzinger—cross over and join the Democrats.
"Here's the harsh reality, there are Republicans in our conference right now that would make a deal with the Democrats and cross over.
"He already has the vote," she said of McCarthy.
Representative Ruben Gallego (D-AZ) floated the idea of working with the Republican Party on social media: "Just cut a deal with the Democrats Kevin. Whatever you get from Freedom Caucus will not be worth it. The odds will be good but the goods will be odd."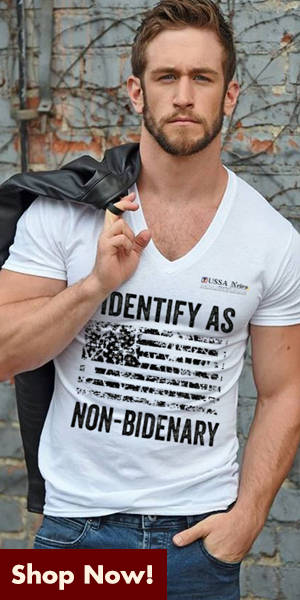 The Washington Examiner spoke to other Democrat Representatives about crossing the aisle and working with Kevin or someone else in the Republican Party to make them Speaker.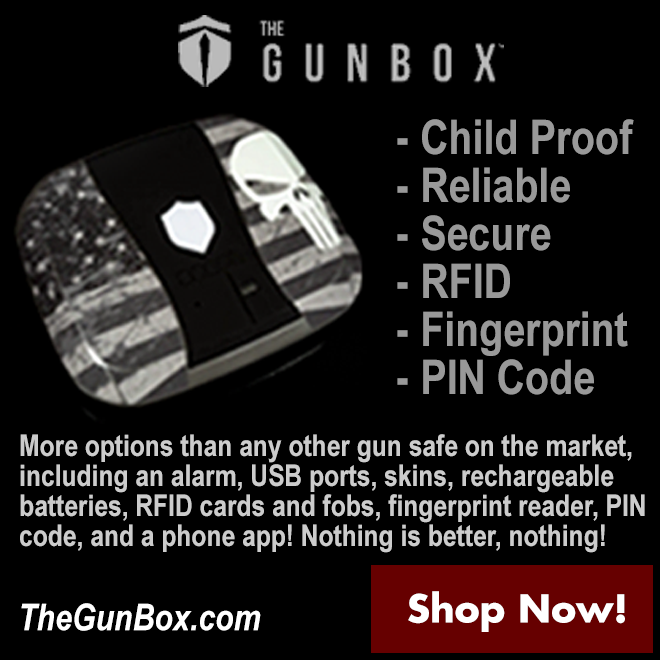 "Won't know that until the dust settles, the margin is determined, and how badly McCarthy needs some Democrat support. Anything is possible," one said. "Close only counts in horseshoes and hand grenades, not in speakership races."
Another said: "If he asks, it could be a possibility. 
"Either you can be Speaker for two years and go cash out on Wall Street or be Speaker for three months and get pushed out by the Freedom Caucus.
Another Democrat said making a deal to put Kevin in the job would be preferable to having someone like Majorie Taylor Greene or Jim Jordan as Speaker.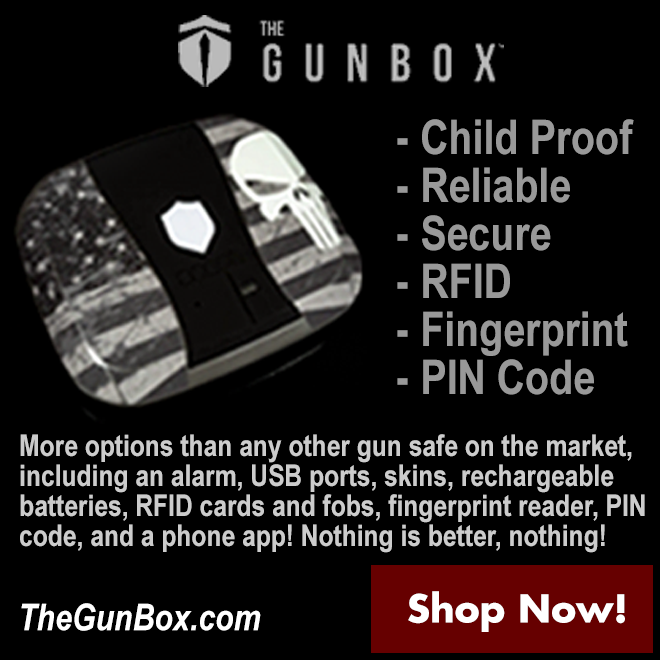 "I doubt it, but I guess if the alternative is Representative Marjorie Taylor Greene (R-GA), it could be possible. I think it'd be more about the alternative than anything he could give."
One centrist Democrats then floated a plan the Democrats are whispering about behind the scenes – put Unemployed RINO Liz Cheney in as Speaker to get the ultimate revenge on Trump.
The Democrat Rep said: "Under no circumstances would just about any Democrat ever vote for someone who has downplayed Jan. 6. 
"I'm one of the most bipartisan people in the place, and the thought of supporting Kevin makes me laugh. 
"It's an insane proposition to consider supporting someone like him. 
"I would never do that. 
"No Democrat with principles and a belief in democracy would ever do that."
"I would classify them as serious in intent to put forth a principled option with the goal of bringing people together but not serious in that I cannot imagine that getting to 218," the Rep said.

The post Marjorie Taylor Greene: 'Democrats Are Scurrying Around Looking For Sellout Republicans Who Will Join Them To Make Unemployed RINO Liz Cheney Speaker' appeared first on Slay News.
Click this link for the original source of this article.
Author: David Hawkins
---
This content is courtesy of, and owned and copyrighted by, https://slaynews.com and its author. This content is made available by use of the public RSS feed offered by the host site and is used for educational purposes only. If you are the author or represent the host site and would like this content removed now and in the future, please contact USSANews.com using the email address in the Contact page found in the website menu.