I shelved the two posts about Poornami Wagh—for now. I'm on the road—I can't quite stay on top of what is happening, and I don't want to cause any damage.
Here is what
Harvey Bialy would later be accused, (by the iso-revolutionaries,) of being a "Duesbergian," as he was Duesberg's scientific biographer. I've already told you he told me I was not smart enough to grasp the nuances of this debate and I also told you I was relieved because I find this matter oppressive. I feel it is designed, by both sides, never to be resolved.
Anybody interested in the deep (published, via scientific literature) history of the HIV wars will want to read Bialy's book, Oncogenes, Aneuploidy & AIDS: A Scientific Life and Times of Peter H. Duesberg.

And here is a rabbit hole you could spend days in. You will say: "How come I never heard of any of this?" Over time, I will try to answer that. In short: Hundreds of millions of US Military (Public Health) dollars buys you a lot of violence against dissenting voices. Those are the stories I still want to tell.
There are hundreds, probably thousands, of unsung heroes. And we tend to only mention a few names.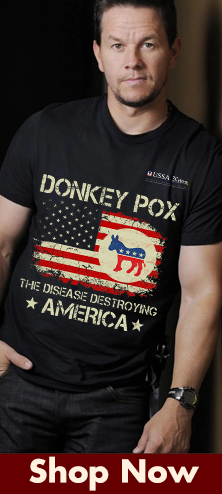 My father used to quip: "Give me whiskey, I'll tell you everything."