An elementary school teacher was found guilty of repeatedly having sex with a student in her classroom as another child watched and acted as a lookout. However, when the court heard her place all of the blame on her child victim, the judge decided to make an example out of her.
While teaching at Las Brisas Academy Elementary School in Goodyear, Arizona, 27-year-old Brittany Zamora came to be admired by her students. The young and attractive educator captured the adoration of the malleable young minds, using it to develop personal relationships with her pupils. Disturbingly, at least one of those relationships went too far.
During her career, Zamora cozied up to a 13-year-old male student, flirting with the boy in the middle of class. The teacher used her looks, prowess, and position of authority to easily ensnare the pubescent boy in a whirlwind affair that many young men would see as the ultimate fantasy. In reality, it would soon destroy both of their lives and damage their families in ways they could never imagine.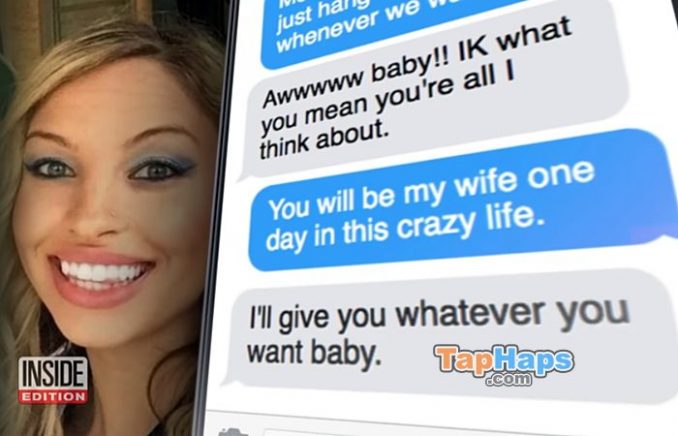 According to the New York Post, Zamora continuously exchanged sexually explicit text messages and notes with her 13-year-old target before guiding the relationship into a physical one. After sending her student nude photos and messages promising sexual favors, the child met up with his teacher, who repeatedly had sex with the sixth-grader in her classroom while an 11-year-old student watched.

"I know baby!" Zamora responded. "I want you every day with no time limit."

In another message, according to court records, Zamora said: "If I could quit my job and (have sex with) you all day long, I would."
Zamora was arrested after the boy's parents discovered text messages on his phone confirming their sexual relationship. However, when she was taken into custody, the predator insisted that it was all the boy's fault and that she was the true victim.
Once Judge Sherry Stephens saw that Zamora was not truly remorseless and repeatedly insisted that she should be freed because she's a "good and genuine person," Judge Stephens sentenced her to 20 years in prison, lifetime probation, and registry as a sex offender. According to ABC 15, Zamora broke down in tears as she realized that she would be spending the next two decades behind bars.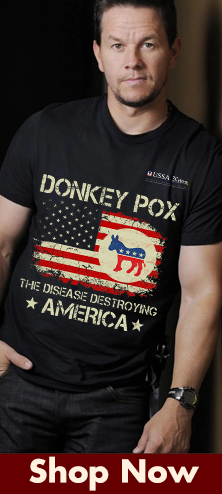 "I'm not a threat to society by any means," Zamora said, sniffling at times. "I'm a good genuine person who made a mistake and regrets it deeply."
However, the victims' families aren't buying her sobs. Zamora had shown both students naked selfies and asked them sexual questions before involving them in her perverse sexual fantasy. The 13-year-old boy's parents didn't hold back when expressing their outrage, calling the child predator a "twisted monster" who preyed upon their vulnerable son.
"He will miss out on so many important emotions and feelings when it comes to relationships with women for the rest of his life — all because his trust was betrayed by sixth-grade school teacher," they wrote.

"I'm also angry at those who say they think abuse like this of a woman on a young man is somehow less serious if it happened to a girl instead of a boy," the 13-year-old's mother said in a statement. "Every child no matter their sex deserves to have their period of adulthood free of monsters."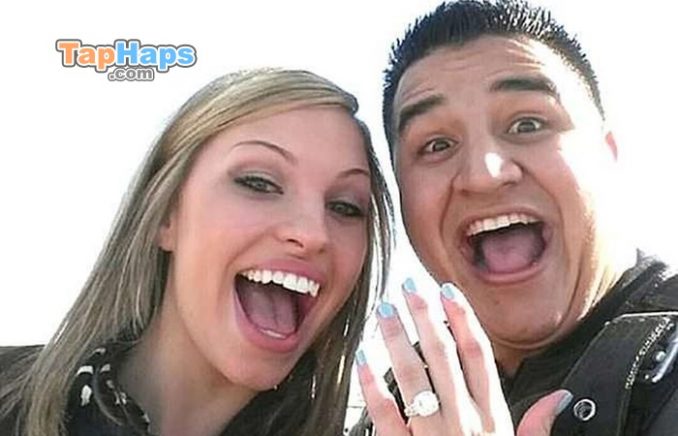 Perhaps the most disturbing part of Zamora's case was her husband's response. After finding out that his wife had sex with a 13-year-old boy, Daniel Zamora called the victim's father and defended his wife as a "good teacher," pleading for the angry father not to report his wife's crimes.
"She's done so much and she made a huge mistake," he told the boy's father. "The biggest mistake anybody can make in the whole entire world. Think about…I mean, God preaches forgiveness."

"Your wife decided to be a moster and prey on a child," the victim's father interrupted. "She scarred my son mentally. Do you understand what a 13-year-old boy did?! Having sex with a teacher?!" he yelled.
Daniel never alerted the police, despite knowing that his wife had sexually abused a child. His name was included in the lawsuit filed by the boy's family. However, they have since settled for an undisclosed amount, allowing the husband to walk free.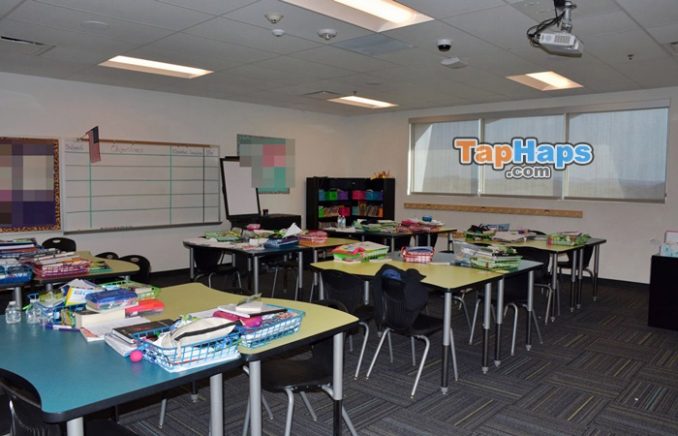 The lawsuit alleges that the Liberty School District refused to investigate reports of misconduct involving Zamora, which the district has denied. However, the school's principal was informed of the teacher's actions six weeks prior to her arrest. The district later admitted that the principal talked to the students about the allegations but never notified the police or the victim's families.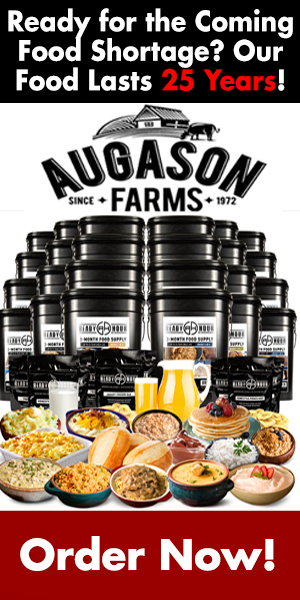 These boys were failed on nearly every level. Their teacher failed them, their principal failed them, and their school district failed them. Thankfully, at least the judge assigned to this case didn't let justice slip through her fingers.
Click this link for the original source of this article.
Author: Carrie Dominic
---
This content is courtesy of, and owned and copyrighted by, https://taphaps.com and its author. This content is made available by use of the public RSS feed offered by the host site and is used for educational purposes only. If you are the author or represent the host site and would like this content removed now and in the future, please contact USSANews.com using the email address in the Contact page found in the website menu.